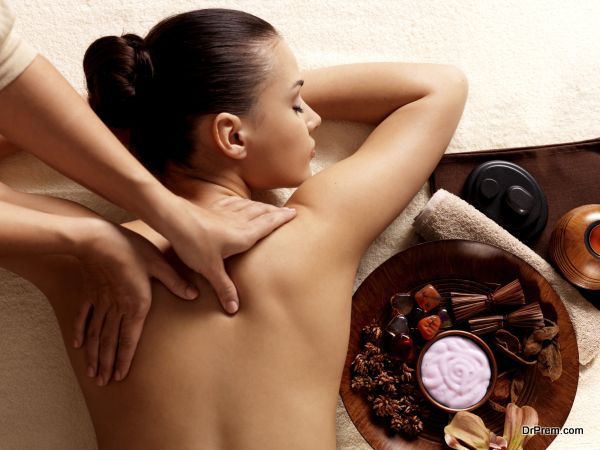 Kampo is a healing technique of herbal therapy used in Chinese Traditional Medicine. It can be considered as a Japanese version of Chinese medicine. The word 'kampo' is the Japanese pronunciation for Chinese words Kan (han), which means 'from China' and po (ho), which means the 'way'.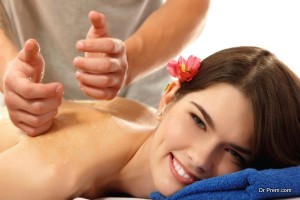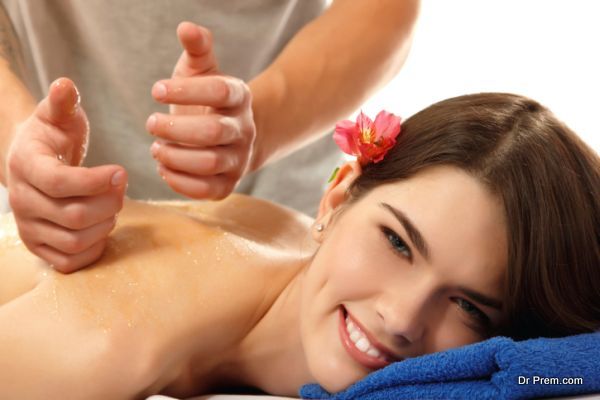 History
Kampo therapy, which is a form of traditional Chinese herbal therapy, came to Japan about 16 centuries ago. Further this therapy was refined over the years by Japanese practitioners. Researchers discovered that thousands of years old medicinal herbs found at Shoso-in, retained the medical potency even after so many years.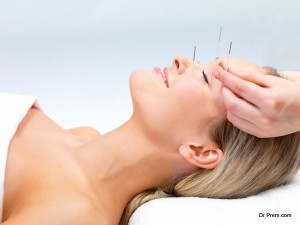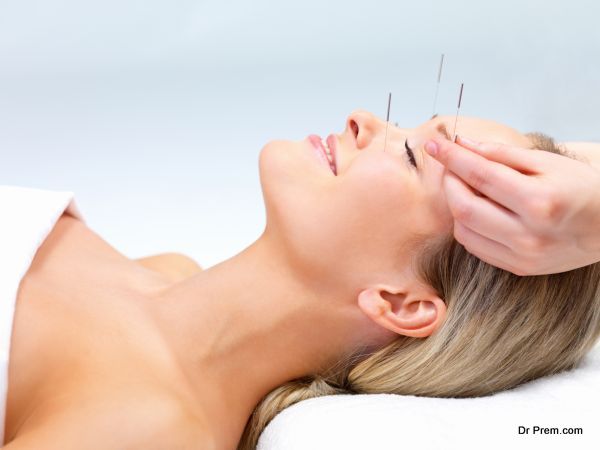 Principle
Kampo is based on the principles that differ from Western medical thinking. These concepts include In-You (negative and positive), Gogyou (five lines), Ki (air), Sui (water) and Ketu (Blood). Kampo focuses on identifying and healing patterns of 'the entire body' as against the conventional concept of Western medicine that relates medicine with diseases affecting specific organs.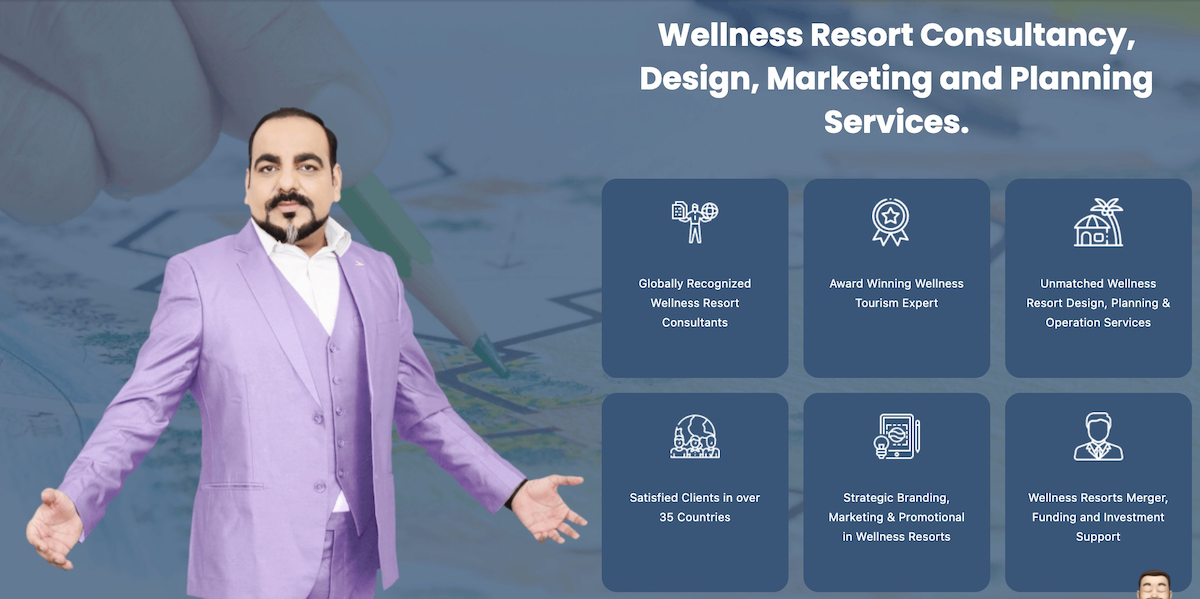 Kampo healing focuses on individual as a whole and prescribes herbs and herbal combinations to address complaints and specific symptom patterns. It aims at healing an individual taking into consideration a person's physical and emotional conditions to bring about balance in the four basic patterns.
Method
Kampo medicine is pain free and is administered in the form of oral medication. The therapy uses a combination of herbal teas, pills, powders, and tonics. This can also be used along with acupuncture, moxibustion or therapeutic massage.
Kampo healing considers every combination of imbalances in the four basic patterns and plans a specific formulation of herbs to tackle the problem and restore the person's balance. Every Kampo formula is formulated according to the needs of the patient, while not focusing only on the disease. Thus each formula not only relieves symptoms but also helps to bring the balance and health totality back to the person.
The treatment modality largely depends on the individual having complaints and requires a thorough understanding of the individual case. Hence, this therapy is practiced by therapists specially trained in this alternative mode of healing.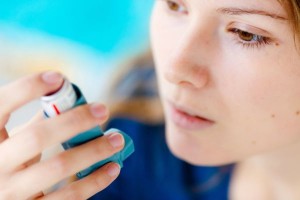 Benefits
Kampo healing is popularly believed to be useful in treating a wide variety of conditions. Many skin conditions like atopic dermatitis, eczema, allergies and gynecological problems are known to have benefits with this therapy. Other conditions like rheumatoid arthritis, diabetic complications, bronchial asthma, endometrial cancer, collagen disease, bedwetting, colds, nausea and high cholesterol can be treated with this.