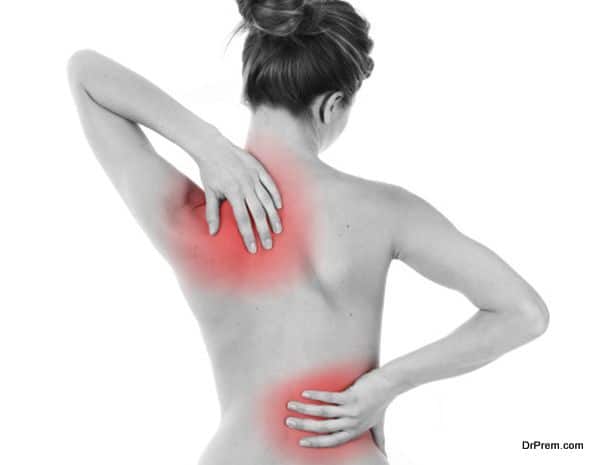 Inversion therapy is one of the most effective ways to treat chronic back pain in individuals. It is also used to correct posture problems and improve the circulation of blood in the body. History indicates the use of inversion therapy by the Greek physician, Hippocrates who suggested the use of the earth's gravitational forces to treat lower back pain among other injuries.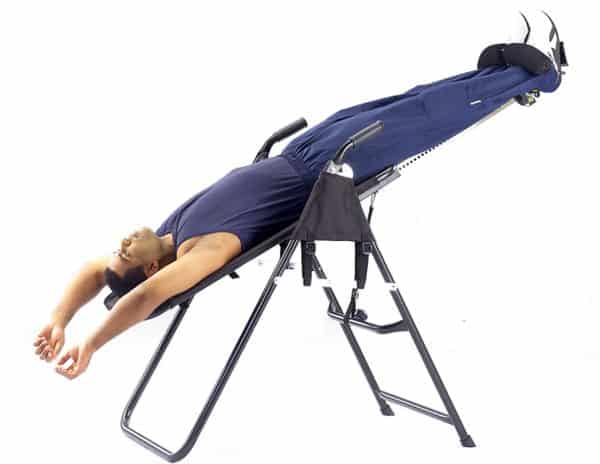 The therapeutic intervention that it was, inversion therapy was also widely practiced in the 60s as means to treat back injuries resulting from vertebra column compression and sciatic nerve constriction.
The earth's gravitational force exerts a continuous downward pressure on the joints, muscles, bones and connective tissues in the body. The pressure would intensify with several activities and movements like walking, sitting, lifting heavy objects and even climbing stairs etc. This pressure would likely cause chronic back pain in the long run.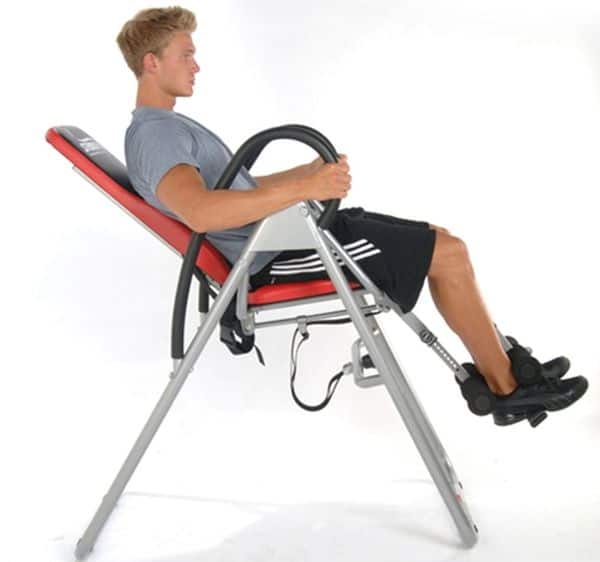 Studies have indicated that an average human would stand to lose about 2 inches of his/her total height with age as the spine compresses under this pressure. This change in height can also be followed by other problems, including back pain, neck pain and joint pain etc. Hence, inversion therapy would help treat this back pain by working along with the gravitational forces, but in the opposite direction.
Inversion therapy makes use of a gravity inversion to turn and hold the body upside down by the feet/ankle. This would allow the muscles, joints and connective tissues to relax and inflate. The road to recovery using inversion therapy is long, with some individuals needing the treatment for a lifetime. However, with time, the therapy would offer manifold benefits and a great deal of relief for individuals suffering from back, neck and joint pain as well as discomfort.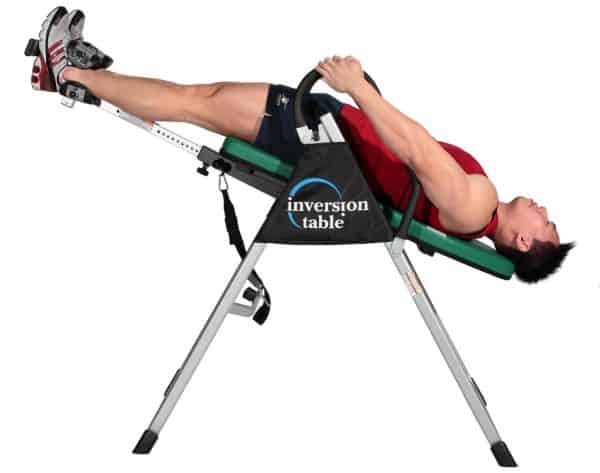 The excess pressure placed on the sciatic nerve often causes the condition sciatica. This can be caused due to spinal stenosis, piriformis syndrome, isthmic spondylolisthesis or bulging/herniated discs etc. As such, a combination of inversion therapy and sciatic nerve exercises would help reduce the pain associated with sciatica as well as correct the dysfunction that caused the condition in the first place. Other conventional treatments for the same include weight loss programs, oral medications and even surgery.
If the back pain is due to unclear causes, then remedies like weight loss, diet changes, backstretches, exercises and de-stressing can be recommended alternatively.
Summary
Inversion therapy is fast becoming a very popular treatment option for different kinds of lower back pain. The therapy uses the gravitational force to treat the condition. It may take a long time for an individual to recover completely with inversion therapy. However, effective results can be derived in the long run, with other treatment plans like weight loss programs, dieting and exercises also being considered as complementary options.