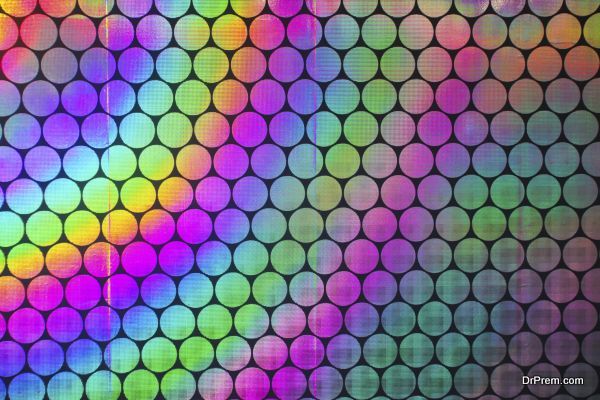 Holographic patterning is a process that uses energy and unconscious patterns for healing. Holographic practitioner identifies and transforms energy constrictions, survival responses and unconscious patterns that are the root cause of a person's problems and then allows the nature to do the healing.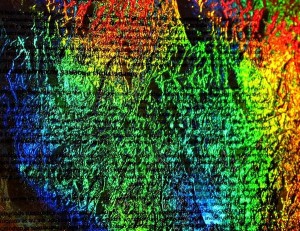 With the help of this therapy, a person is able to identify problems and move to a higher level of consciousness to resolve the underlying cause.
History
Chloe Faith Wordsworth worked on an alcohol and drug programme for years, and practiced complementary ways to help people. During her journey into these programmes, she developed the model and process of Holographic patterning. Her work was influenced by polarity therapy, acupuncture and study of sound frequencies.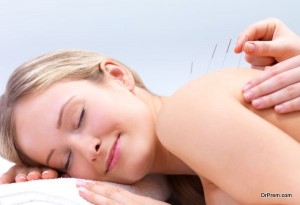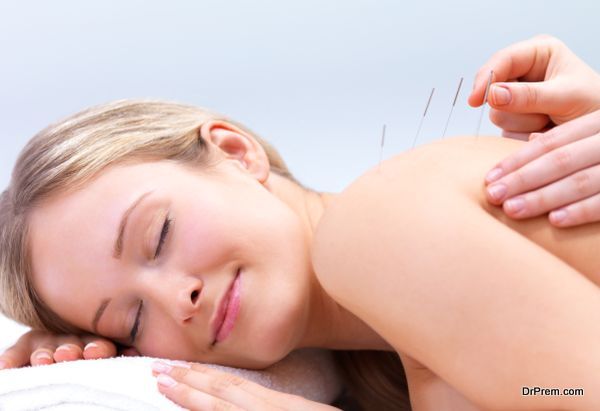 Principle
The basic principle of this therapy is that when human beings are not able to meet their needs their brain can react differently. When these needs are met, the energy is properly channelized and a state of balance is maintained. This therapy is based on a 6 step process to bring about the healing process.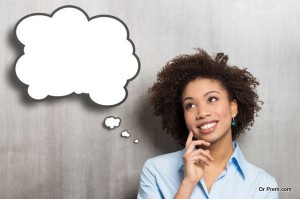 They include preparation to move out of the old ways of thinking, behaving and focusing on what is life enhancing. The next step is the motivating factor, which can help to bring a change in a person's thoughts and deeds. Then follow the positive intentions, which is a kind of aim and positive affirmations help in bringing out the positive energy.
The next step is non-coherent unconscious patterns that are the basic cause or the underlying problems. The fifth step is the self healing modalities or techniques that can help the person to use energy appropriately. The sixth step includes positive action, which aims at activating full potential and energy of the person and maintains coherence of frequencies.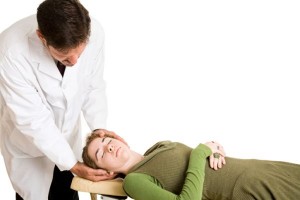 Method
The therapy is practiced by a trained specialist and is taken in the form of sessions. The patient is made to lie in a relaxed position. The practitioner tunes to access information through a muscle check in the patient's arm. Other healing methods like color, energy, sound and crystals are also used in this process.
Benefits
The therapy is used in helping patients suffering from chronic disorders, chronic pain, end stage illnesses, those with unhappy relationships, separated families, people suffering from depression and other psychological problems. It is useful in channelizing the energy in the right manner to enhance the self healing process.