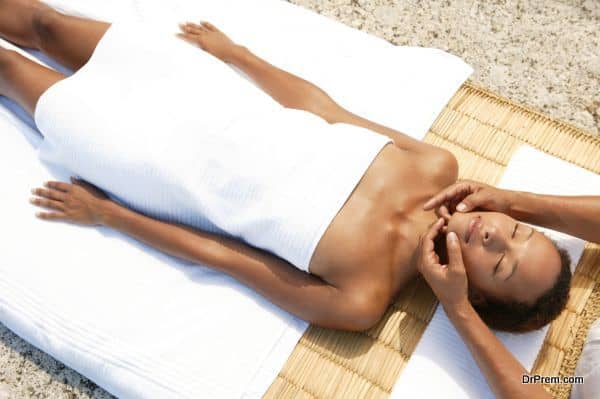 Attaining good health by following a healthy lifestyle is possibly the prime motive behind the wellness tourism. For, most of the wellness travelers from developed nations want to take a break from their hectic schedules and unhealthy practices of city life and enjoy peaceful surroundings in the lap of nature.
Health benefits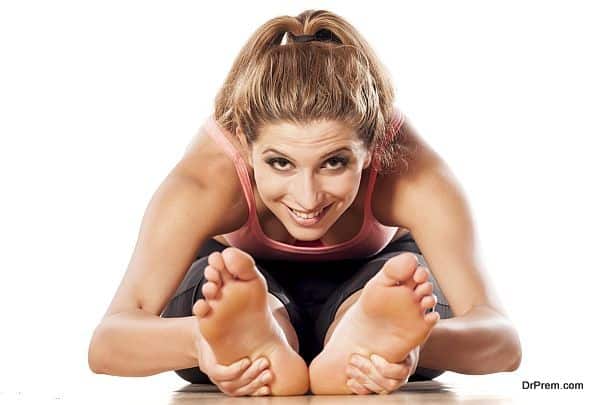 When it comes to alternative treatment, yoga, spa, massage therapies and acupuncture therapies are some of the most effective practices that help in curing common as well as complicated diseases through relatively simple procedures.
A number of hotels and resorts feature or arrange traditional healthcare facilities for wellness travelers in different parts of the world. If you are looking for a yoga resort, India is possibly the best destination. Simple yoga postures or asanas help in reducing anxiety, and can be extremely beneficial in dealing with depression. A number of breathing exercises like pranamaya let the patients control their respiratory problems, while relaxing exercises play a major role in the prevention or treatment of high blood pressure.
Nowadays, massage therapies have become an integral part of the wellness tourism destinations all across the world. Some wellness tourism destinations also include acupuncture that has been recognized as an effective alternative treatment. Acupuncture therapies offer a good treatment for chronic pains, such as arthritis, and other back problems. In addition, these therapies boost the effectiveness of pharmaceuticals, reduce anxiety and relieve the burning in the stomach. Therefore, wellness tourism if combined with the right alternative treatment can significantly improve the health of the travelers and help them lead a better life.
Psychological benefits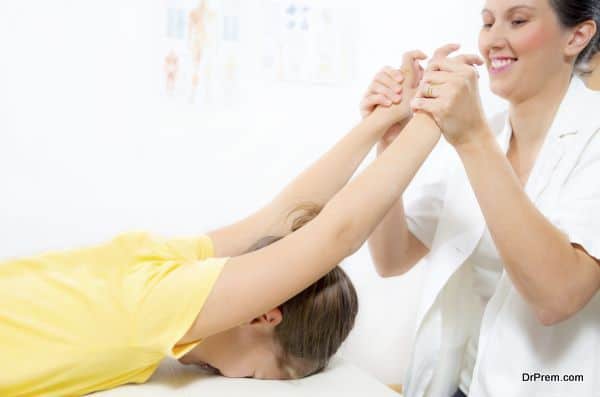 Offering numerous physiological and psychological benefits to tourists, wellness tourism is emerging as a niche market to attract a large number of people from different parts, especially developed, of the world. Wellness can be distinguished as an upbeat mental or emotional state of wellbeing that one can achieve by following a healthy lifestyle, feeling good about oneself and taking the responsibility of his or her own health. Wellness tourism develops the feeling of self-responsibility among travelers and encourages them to engage in a wide range of health promoting behaviors and develop healthy eating habits and managing stress in a positive manner. Therefore, wellness tourism, apart from ensuring good physical health also boosts psychological well-being among travelers.
Allowing tourists an opportunity to engage in a healthy lifestyle, wellness tourism is a great source of personal growth and fulfillment, which leads to happiness or positive emotions, giving a completely new dimension to the behavior patterns of the travelers. Tourism, in any form, is a stress buster in itself, but when it combines with health and wellness, it takes an entirely new meaning. A traveler visiting a beauty spa and experiencing different types of beautification procedures and techniques develops a self-esteem and thus positive attitude towards life.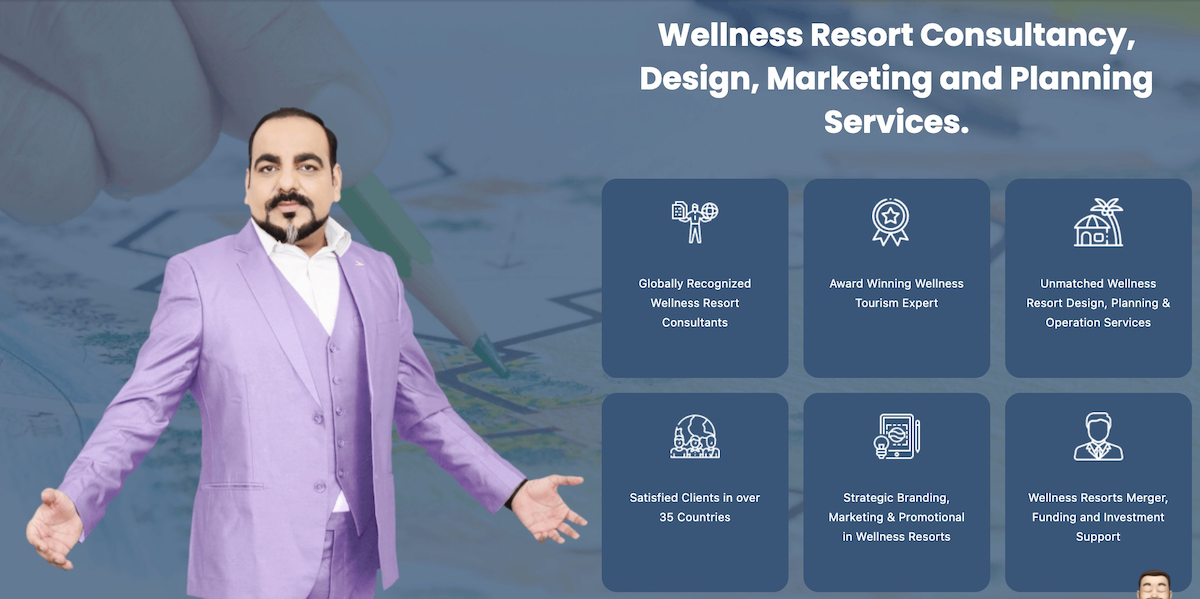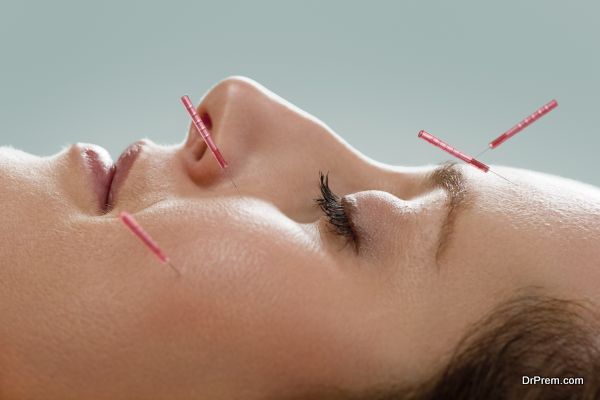 Wellness travelers usually look for different alternative treatments, such as massage and acupuncture therapies, yoga and meditation, which not only ensure good physical health but also psychological well-being. Yoga exercises are considered to reduce strain and fretfulness, while perking up the mood and the complete sense of wellbeing of the practitioners. These practices releases tension and soothe the mind, allowing people to make right decisions even when confronted with the worst-case scenarios.
In the same vein, message therapies too lessens the mental stress and foster peace of mind, which allows better sleep and helps in improving the energy levels to ensure calm and creative thinking. With improved concentration, people can make a perfect balance between their goals and limitations.
Private or personal services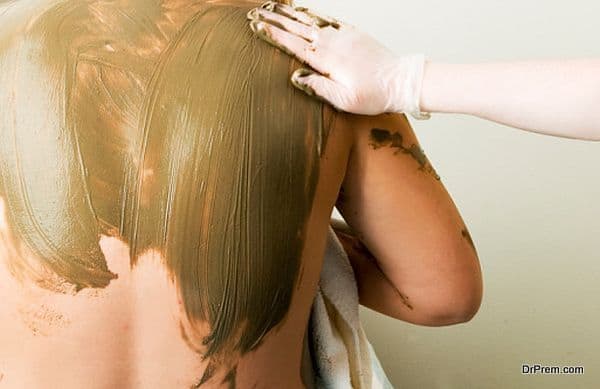 A number of renowned wellness tourists, including celebrities, are conscious about the privacy and look for personal services while choosing a destination for alternative treatments. Therefore, they usually choose to visit far off places or destinations that offer personalized care, where they can concentrate on the treatment without attracting unwanted attention. Wellness tourism becomes an excellent choice in such cases, as there are a number of secluded destinations that provide perfect environment for such travelers to practice yoga and many other therapies under the supervision of a personal trainer or therapist.
With travel companies or agents offering a range of wellness tourism packages, travelers can simply choose or even customize packages according to their therapeutic needs and requirements. With India, Thailand and Malaysia leading the bandwagon, Asia is growing as a wellness tourism hub. Foreign travelers receive personal care from professionally trained as well as experienced trainers in these parts of the world. Moreover, the cost of most of therapies or wellness practices is quite low, if compared to western part of the world.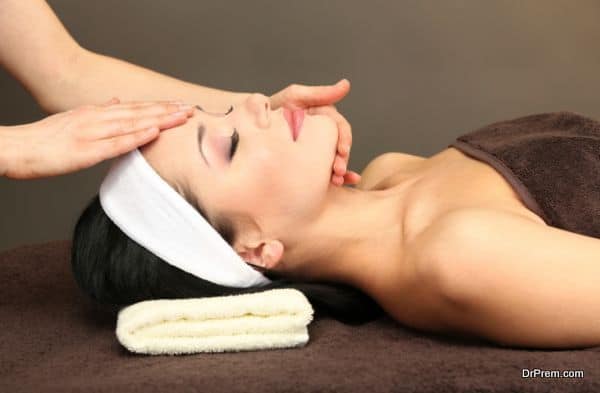 Apart from offering personalized care, modern wellness centers come equipped with latest amenities and are known for their hospitality, as they offer some of the best services to ensure utmost comfort to their guests. These centers operate in a highly professional manner and keep the information of their guests or clients intact, even after the completion of their therapies or treatments and departure from the destination. Therefore, you can opt for personalized wellness care without worrying about the quality, or privacy.