Ethical considerations for alternative treatment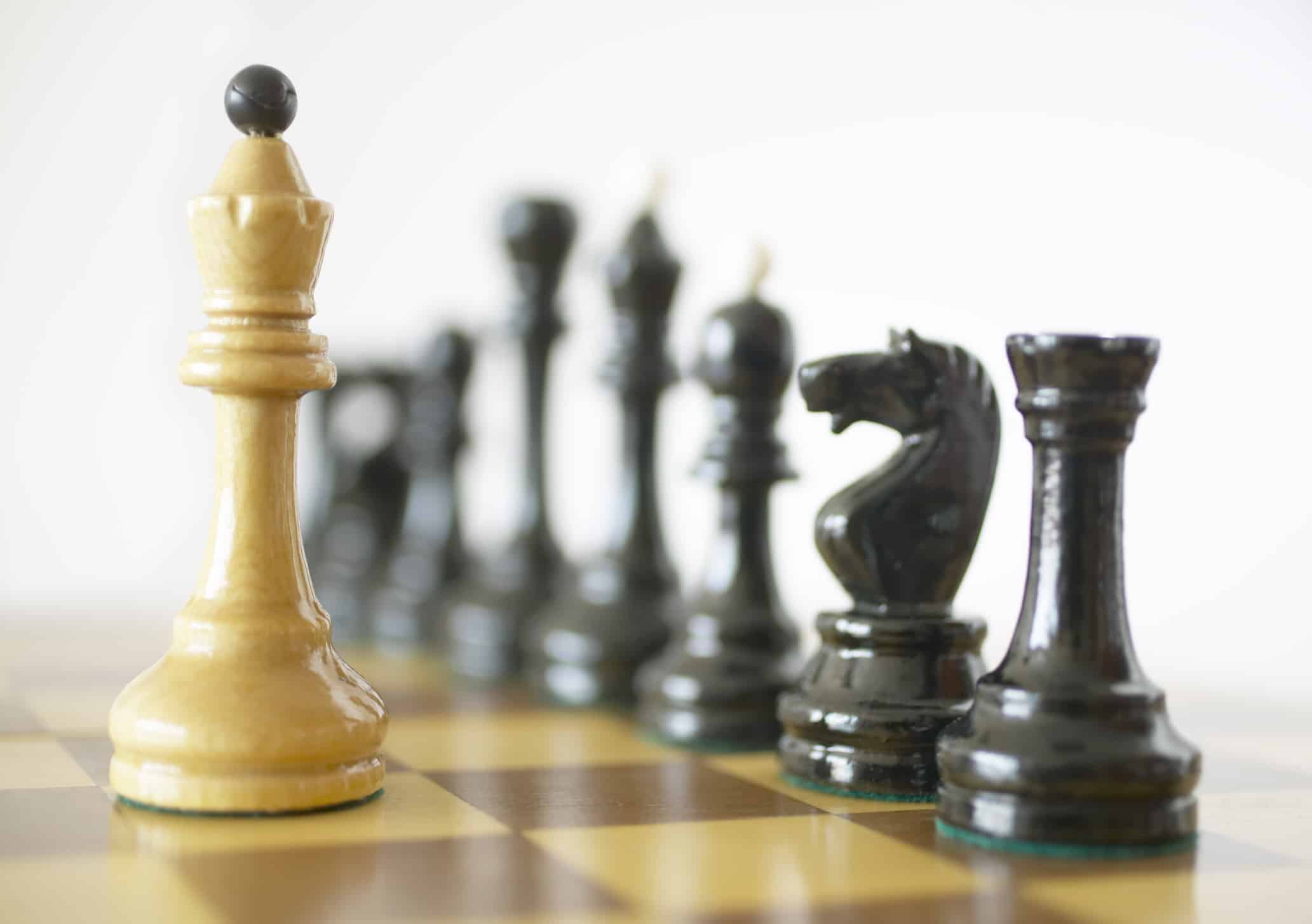 Ethics play a big role when discussing the realm of alternative medicine. There is a large disconnect between doctors that try and dismiss alternative practices, and their patients that are not disclosing how often they use traditional medicine. This disconnect often leads to a huge gap in communication, hindering the doctor-patient relationship, which could negatively affect the patient's wellbeing.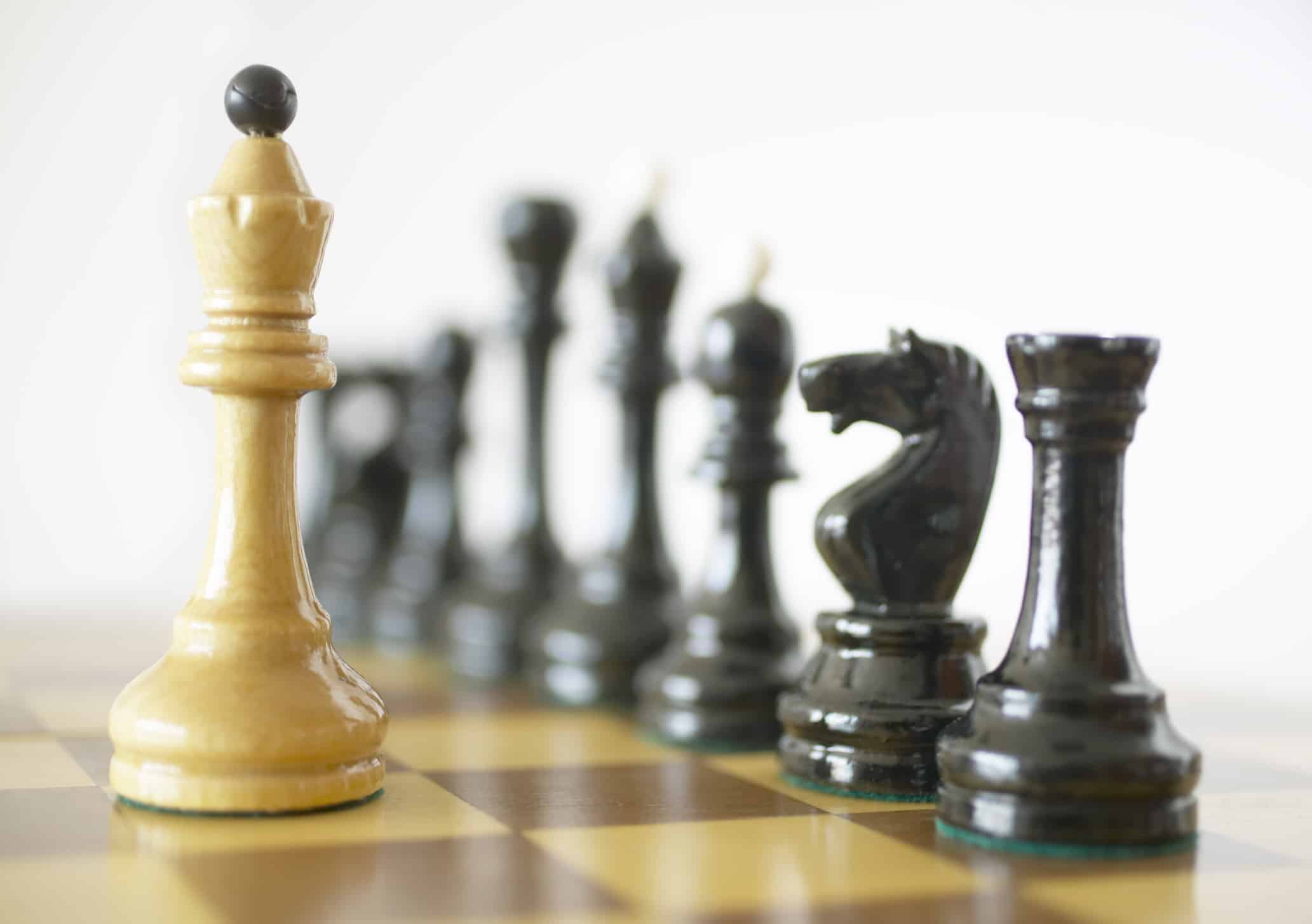 The whole issue of alternative medicine not being tested for effectiveness or safety is an ethical issue for care providers and government, as these practices could possibly allow patients to harm themselves. Furthermore, ethics can be used to counter that agreement, as consumers have the right to practice whatever medicine they choose to as a principle of autonomy. This is why regulations need to be made in place, so patients have the choice to practice what they desire, yet it is not detrimental to their health.