A huge number of wellness travelers want to visit resorts and spas in faraway destinations where they can lose weight while on a vacation. For catering to their demands, several resorts and fitness centers have upgraded their list of facilities. Weight loss is being considered one of the most popular types of wellness tourism.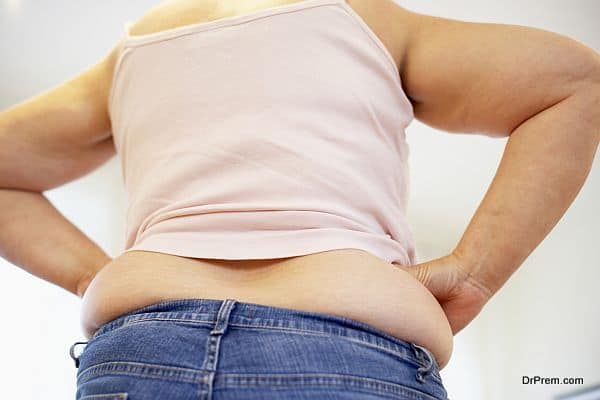 Obesity is the cause of several health disorders and the only way of getting ahead in life shedding your extra weight is exercising. As people find little time for workout while they are pursuing their urban lives they are taking time off to travel to fitness retreats. In the following you will find a list of the top fitness retreats and spas in Canada and US that you too can visit for slimming down.
The Ranch, Malibu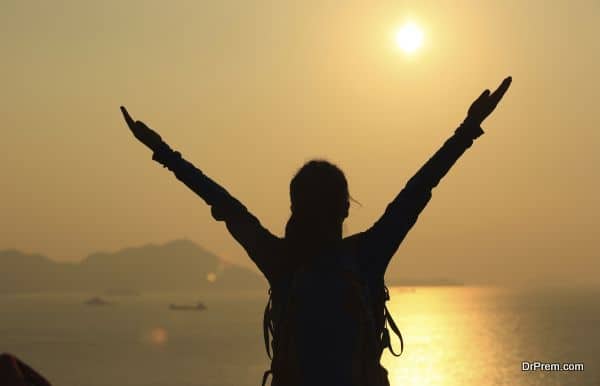 It is not possible for you to stay away forever in the hope of losing weight. What you can do is opting for a fitness program, which will help you start your fitness training on the right note. The R4.0 is a program designed to kick start your efforts of losing weight. It is a 4-day fitness program designed to enhance your metabolism. It will help you to get adjusted to a healthier lifestyle.
The program starts from Thursday and runs till Monday. The Ranch is located at Live Oak, Malibu. All the participants have to perform vigorous movements and exercises for 8 hours a day. Apart from this they also have to go for hiking trips in the mountain every morning and exercise in the afternoon as well. The guests are offered fresh and well cooked organic meals. They can also learn the recipes through cooking demo sessions.
The Biggest Loser Resort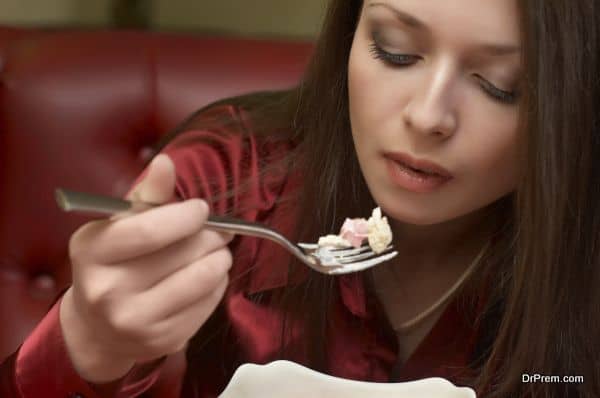 These resorts are located in scenic locations to inspire participants to exercise more. Programs include goal oriented exercises and fitness training. The guests are also served organic foods. After a tiring day at workout the participants can also enjoy luxurious spa therapies. The fitness training involves outdoor hiking, cardio circuit, stretching classes, spinning class, kickboxing, dancing, water aerobics and indoor cycling.
Canyon Ranch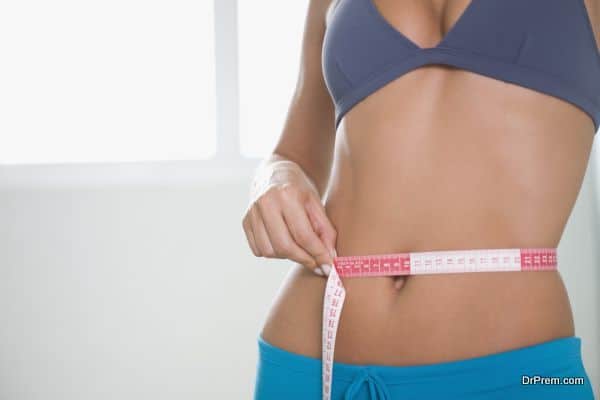 It is not easy for all individuals to choose a healthier lifestyle but if you have decided to make changes and get rid of excess pounds then try Canyon Ranch Weight Loss Program.
This program has been designed by professionals and you can avail the services and guidelines of expert nutritionists. The fitness experts not just advice you but stay beside you in your weeklong endeavor to kick start your weight loss program. Some people choose to stay here for months for losing weight to regain confidence.
Cooper Aerobics Health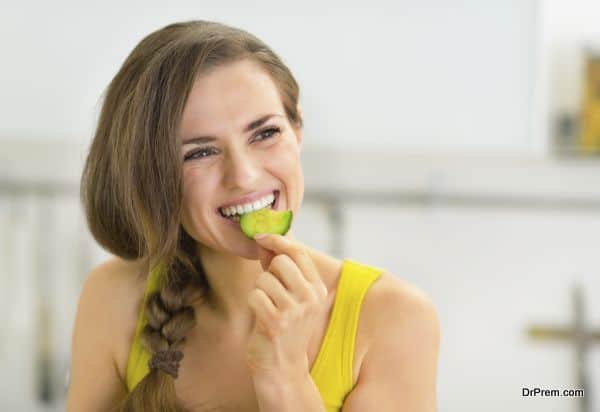 It offers a six week long program for losing weight. The body weight, BMI, metabolic rate and body fat percentage are tested and calculated during the assessment period. Professional nutritionist offers guidelines regarding daily diet. Twice every week the participants can partake in group training sessions.
Deerfield Spa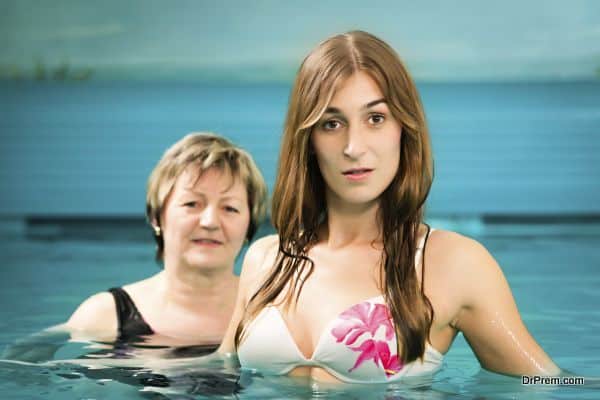 The fitness trainers here help you in determining your fitness goals and design exercise routines accordingly. One can practice core exercises for building strength and enhancing capacity. The cardio exercises help in losing body weight and low impact exercises like water aerobics help in stretching and relaxing the muscles. The participants can also opt for Zumba classes and Pilates. There is also an array of spa therapies on offer.
There are some excellent fitness retreats in Canada and US where one can go for giving their fitness routine a great start and losing weight. The programs on offer help in enhancing the lifestyle of participants.