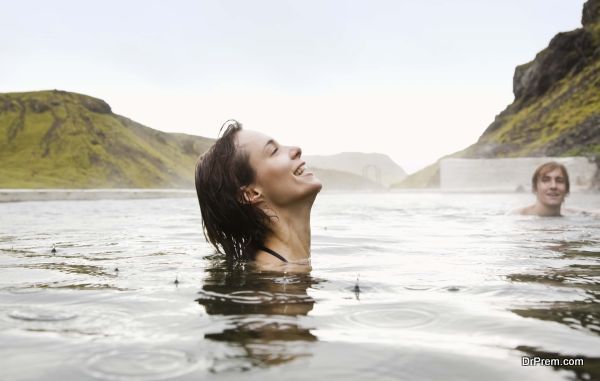 Spring breaks are no longer about sitting in front of the TV or lounging in the pool all day. Many individuals are opting to utilize these breaks to tone up their bodies and become fitter. And they do this by heading over to a fitness destination. If you are on the lookout for such a place to shape your body and life, here are 5 of the best fitness destinations in the world.
Travaasa in Austin, Texas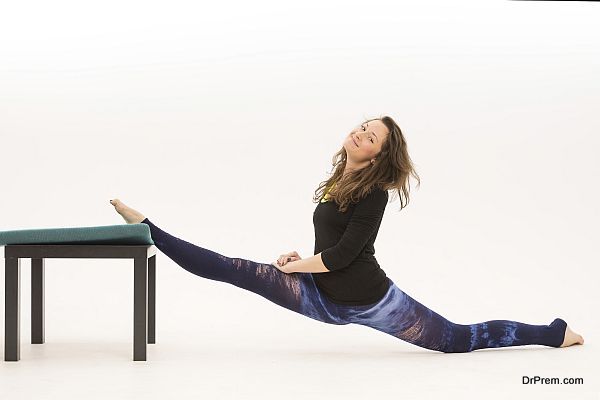 Located on the hills of the Balcones Canyonlands Preserve, the Travaasa resort and spa aims at helping individuals cut down on their calorie intake and build back their strength, all while chilling out. The resort specializes in providing an array of opportunities. Some of these include classes that combine yoga with dance and aqua exercises, outdoor circuit training programs, Pilates, Zumba, core conditioning as well as body weight based fitness programs.
Traditional exercises are also combined with Texas culture exercises like mechanical bull riding in order to get the best of both worlds. Don't misjudge the bull. It would give you one hell of a workout as you try to hang onto it itself.
Lake House in Kauai, Hawaii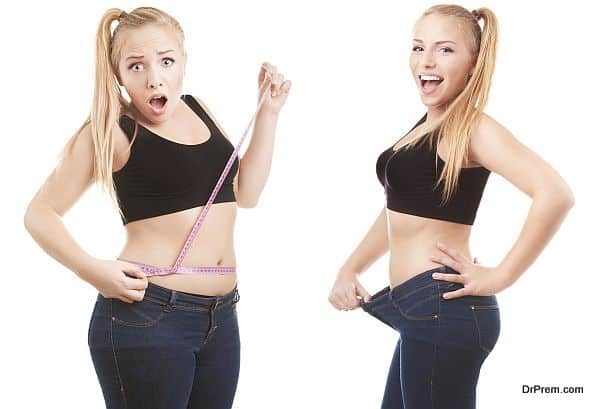 The island of Kauai is home to not one but many stunning ocean front villas that allow individuals to enjoy a memorable holiday among tropical vegetation and striking beaches. Each of the villas on the island's North Shore comes with a personal concierge who chalks up a customized fitness plan that would include activities like yoga, Pilates, surfing, paddle-boarding and weight training. Guests will also be treated to their own personal team of chefs and adventure guides to help them tone their bodies as they relax and enjoy the holiday. Even the exercise programs can be tailor made to suit individual preferences.
Makena Beach and Golf Resort in Maui, Hawaii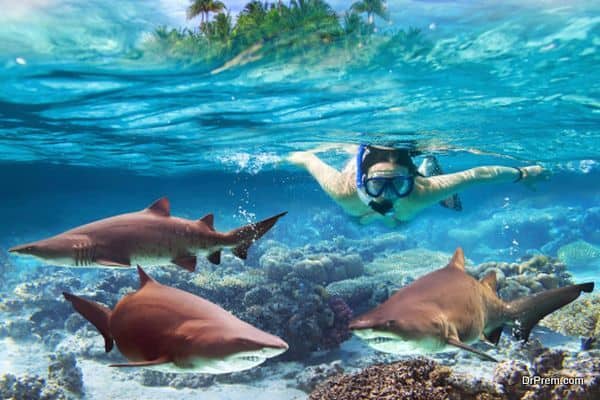 One of the first things the staff at the Makena Beach and Golf Resort in Maui would do is ask for your fitness goals. A team of fitness trainers, dieticians and doctors would then get to work, planning out the best possible fitness routine for you during the stay.
Most of the fitness programs run by the resort will feature boot camp like outdoor activities like cardio intervals, resistance band training and calisthenics. The workouts are also combined with games like tug of war and tag. Other activities at the resort include wind surfing, golf horseback riding and scuba diving, etc.
Ahwahnee Hotel in Yosemite National Park in California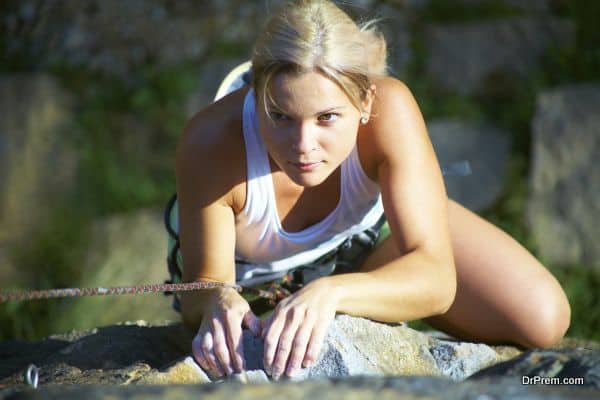 The mere mention of the Yosemite National Park, and you know what you are in for when you visit the Ahwahnee Hotel. This historic five star retreat is just minutes away from the most breathtaking rock climbing and hiking locations in the region. If summer is not your month, consider visiting in winter where you can switch your hiking shoes for a pair of skis or ice skates and embark on an excursion across the park. The hotel offers a range of hiking, cycling, rock climbing and skiing packages for guests while you can plan your own itinerary as well.
Formentera in the Mediterranean Sea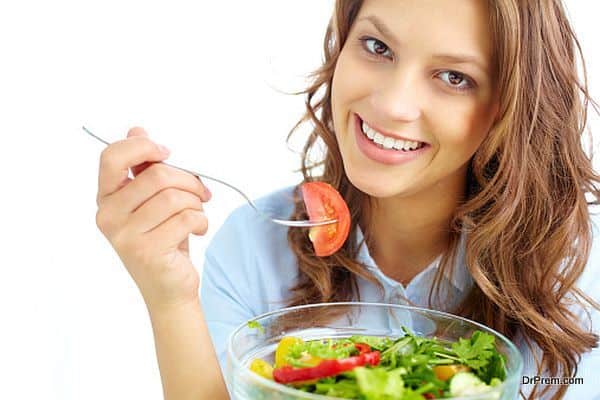 Here is a chance to tone up your body via an exercise you enjoy, swimming. But the swimming courses you sign up for in Formentera are nothing like the ones you learnt in school. These courses will see you swimming long distances in open water, focusing on improving your swim strokes and techniques. Days start with 200 m swims and longer swims in the afternoons. Sessions are monitored and guided by experienced instructors. Completing the cycle, guests are fed healthy meals and are allowed to stay in beachside villas during the holiday.

A lot of individuals are opting to utilize their spring breaks in a more useful manner by heading to fitness destinations. In addition to helping them lose weight, these destinations will help them tone their bodies and increase their self confidence in the process.