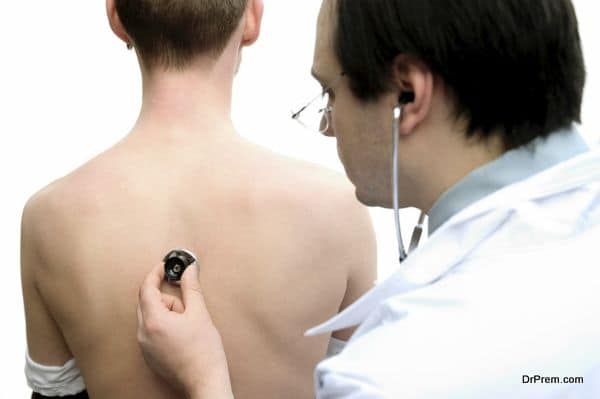 As healthcare has become an essential commodity, patients are always looking for the best bargains. Seeing the huge opportunity of earning profit from medical tourism industry even the developed countries are trying to attract international patients. Australia too has started to promote its medical tourism facilities vigorously.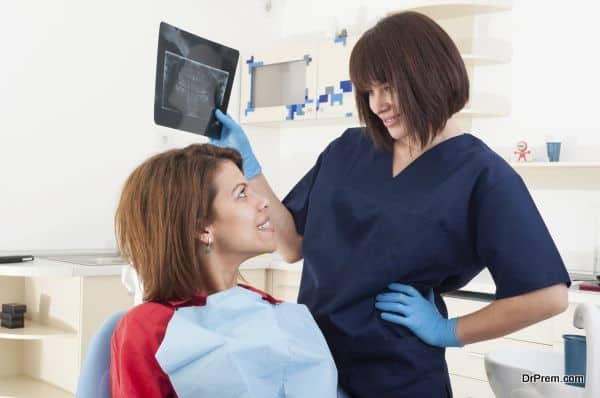 Millions of people are traveling each year from one country to another for better medical care. Australia has newly joined the bandwagon and started to draw a huge number of Asian affluent. The growth of its medical tourism industry may offer a boost to Australia's economy but it is also affecting the local healthcare systems.
Growth of Australian medical tourism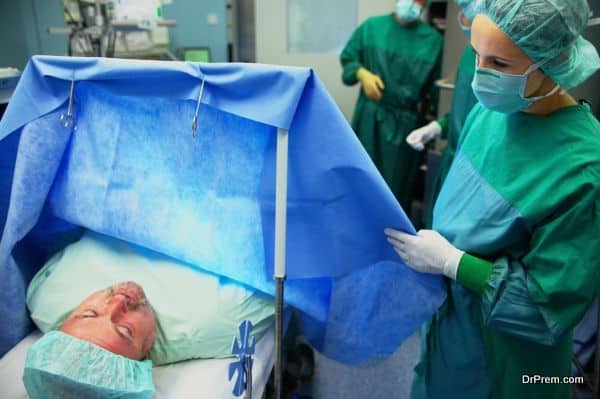 According to reports made public by Business Review Australia, medical tourism has become a popular trend among the Australians. A considerable number of Australians are going to countries like Thailand, India, South Korea and Malaysia for medical treatments and cosmetic surgeries.
At the same time, foreign patients are coming to Australia for getting high quality medical treatments and facilities. The medical care infrastructure of Australia is highly developed. Thousands of patients from US, New Zealand and Asian countries have started trusting Australia over other countries. The size of Australia's medical tourism industry is still comparatively smaller but it is growing at a quick speed.
Quality over price for many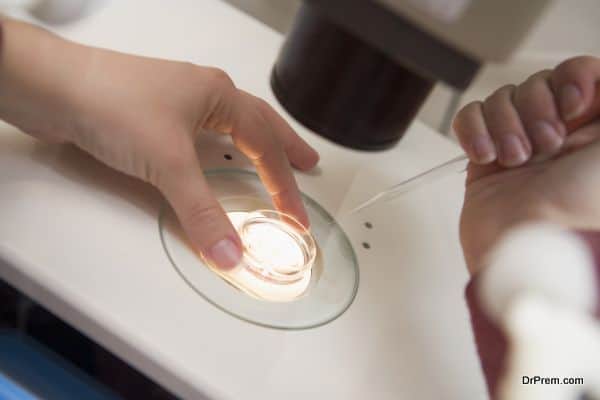 Epworth, which is the largest group of private hospitals in Victoria, Australia, treats 600 international tourists annually from over thirty different countries across the world. A major number of their patients are from Singapore, Pacific Rim and Indonesia. They are demanding the ultra modern robotic surgery, in vitro fertilization treatment and other complicated treatments offered in Australian private hospitals of great repute.
People do not want to take chance with their health. There is a growing section of middle class people in Asian countries who have achieved the resources for buying high quality medical care. Australia is the best option for them to receive sincere medical attention.
Government is supporting medical tourism as well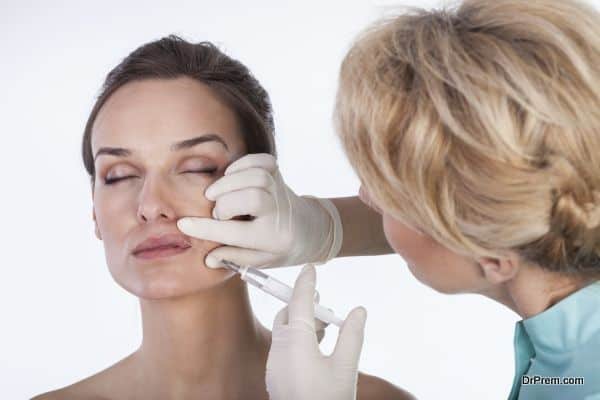 At present Australia is getting around 10,000 medical tourists which is just 0.23% of the total number of tourists who visit this country. The government of different states of Australia is supporting the growth and expansion of medical tourism industry. The government of Victoria is trying hard to establish Melbourne as one of the leading medical tourism destinations.
The Health Minister of Victoria, David Davis has said that conferences will be held and inbound investments will be made for developing the medical tourism infrastructure. Australia still needs a strong framework laid by the government and government initiatives for inviting the medical tourists from different countries. Vigorous promotions and enhancement of facilities are needed by Australia's medical tourism industry.
What about the locals?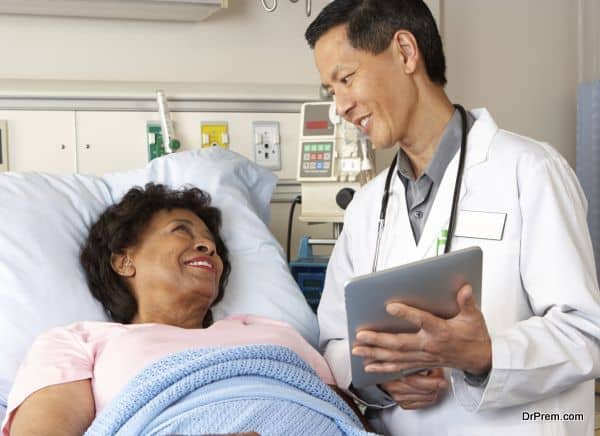 A country can only offer surplus medical facilities to the patients abroad. The rapid growth of Australian medical tourism industry may become an obstacle for the local people in getting timely medical attention. The president of Australian Medical Association, Steve Hambleton, has warned against this folly saying that Australia should first meet the medical requirements of its citizens and only then look for international patients to serve.
He has also mentioned that they are facing a problem of not having a sizeable infrastructure for training sufficient number of doctors and nurses for fulfilling the domestic needs. The influx of affluent international medical tourists can deprive Australian citizens from getting proper healthcare services.
Slowly the medical tourism industry in Australia is growing in proportion. The impact of medical tourism may be good for the economy but it will also affect medical care facilities received by the locals.