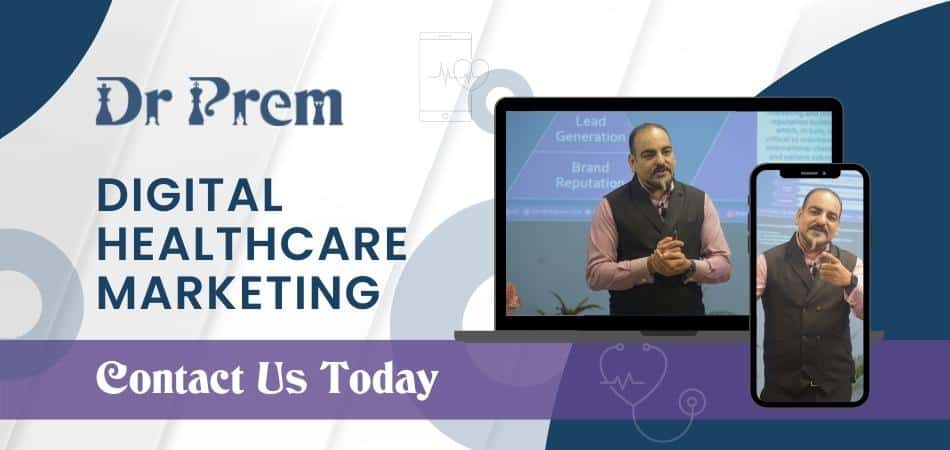 Modern marketers have shifted their focus to digital marketing strategies. With this growing trend, print marketing is almost a forgotten thing. But even today print marketing campaigns can work wonders for the sales of your company. Here are the reasons which make an investment in print marketing campaigns a sensible move.
Use all possible channels
Digital marketing is surely one of the best possible ways to reach out to a wide audience. However, one must understand that you need to saturate the audience with your products in every possible way. Using print media along with digital media helps in developing more brand awareness. Southwest Airlines Transparency campaign successfully made use of both print and digital media.
Print media is a better way of connecting with people
Print media is definitely one of the best ways of connecting with people. In the case of digital ads, one may simply ignore the ads and close them. But in the case of print media when people have a printed paper in their hands they will surely go through it at least once. It helps in establishing a better connection between your customers and your brand.
According to research carried out by Newspaper Associated of America, a large percentage of people reacted in some way to the advertisements published in newspapers. Some companies have found that combining print campaigns with promotional goods gave awesome results.
Brand establishment and better credibility
One can make use of a combination of print, colours, textures, images etc which will help in enthralling customers. This will help in a better brand establishment. Print media has better credibility. One can retain a piece of paper for days and months together. One can come back and read it again and again.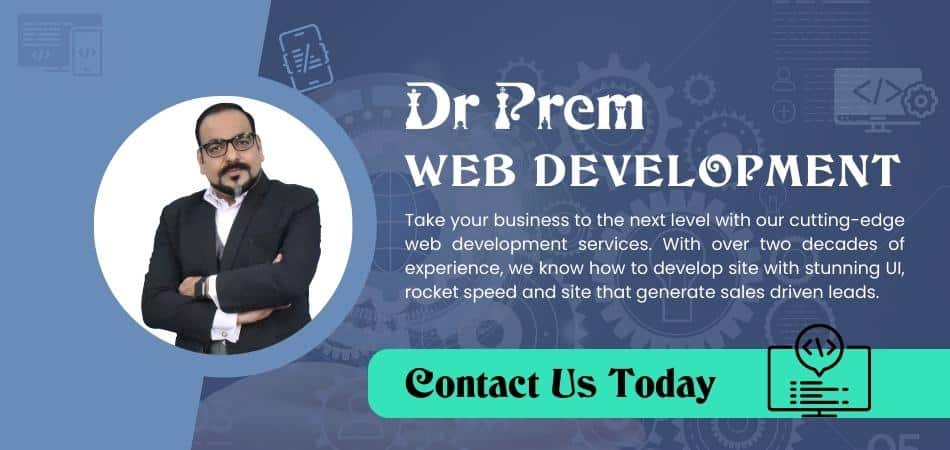 Print media can help generate a wonderful feeling just like the one you get on seeing one's favourite newspaper or magazine. It has been found that even today it is easier to rope in executives for a print interview more easily than an online interview as print interview has more credibility.
Helps in reaching out to a wider target audience
The main aim of any marketing campaign is to reach out to a wider target audience. Print media is an easy and reliable way of reaching out to wider target audience. It surely helps in increasing your customer base. Print media will help you in being at the right place and at the right time and will help you in placing your brand before a larger audience.
Establish a new trend
With more people only adopting digital strategies you can actually set up a new trend by adopting a print strategy. Remember that you will have less competition in the print world as compared to the digital world which will help you in designing a great strategic marketing initiative. Also keep in mind that print media is more engaging than digital media. A person may spend just a few seconds in surfing a website but that same person will spend a good 45 minutes in going through a magazine.
This is the place where you can ask questions
The Internet is said to have all the answers. But where can one ask questions? According to some publishers, print media is the place where audiences can ask questions. This is the medium where one can think different and ask questions. It is one of the effective ways of posing challenges to your audience. This interactive medium makes a person think and reflects on what he or she reads.
Print media still excites audiences and is here to stay. Therefore, one needs to combine both print and digital media in order to design a successful marketing strategy.