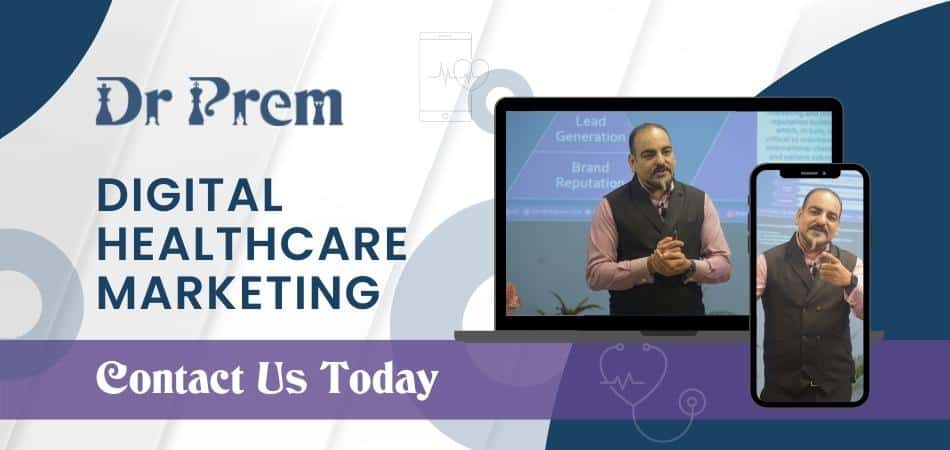 Making a commercial advertisement and broadcasting it can be unimaginably expensive for small business owners. YouTube is offering a far more cost effective and user friendly platform for small entrepreneurs who want to use the visual medium for promoting their business. A well made YouTube video for business promotion can go viral and shared within a day or two.
It will bring more positive results from the social media users if they find your business entity in YouTube. But all the promotional videos do not receive equal amount of positive response. If you really want your YouTube video to stand out in the crowd then follow the tips discussed below.
Make a powerful video
It is true that people visit YouTube fore watching funny and interesting videos but there are also people who want to see informative videos. Your aim should be making videos which can compel audience to watch it more than once and share it with friends or colleagues. The video should address a problem that your product or services can solve.
Explain the reasons of their problems and also discuss remedies other than your product or service. Maintain integrity and focus on the requirements of the clients. This will help in endearing your business video to the audience and eventually they will start trusting your business or brand.
Make it appear in Google search results
Your video has to be easily accessible or else no one will know about it. You will have to post the video link in Facebook page of your business and share it on the social media platforms. Another effective way of making your YouTube visible is making it appear on the first page of relevant search results.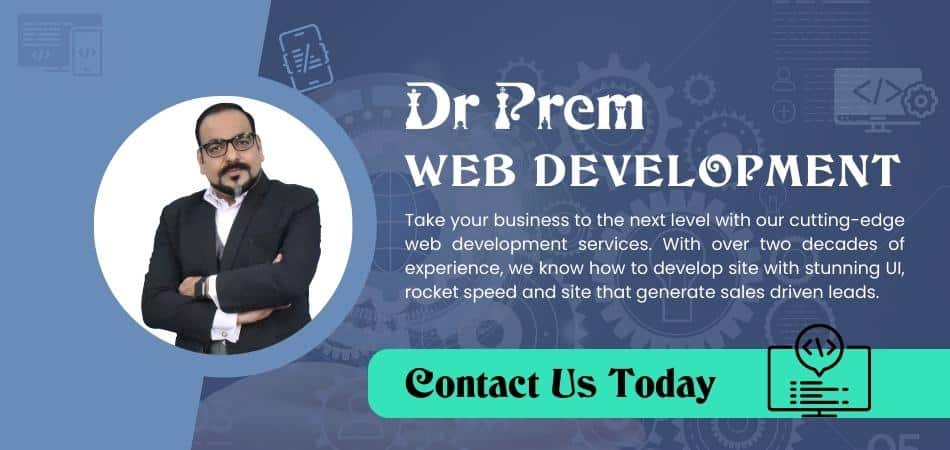 Use your top keywords in the title of the YouTube video. You can use colons for making the title more fetching and using more than one relevant keyword. Give the complete URL in the description part and use your important keywords carefully. Use relevant keywords in the "tag" field to make indexing easier for search engines. The comments and likes your video receive will help in making it more visible.
Consider a partnership with YouTube celebrities
There are several vloggers who have received the celebrity status by making wonderful tutorial videos. They have their own channel on YouTube and enjoy a huge fan following. If you can partner with a YouTube celebrity who talks about the industry to which you belong, getting public attention will not remain a problem. Do your research and find out vloggers who can help your business online.
Be creative to stand out
There is so much visual content out there that to stand out you have to think differently. Out of the box thinking and innovation are the keys to your success in YouTube marketing. You will only get the desired response if your video offers food for thought. Approach the topic your competitors have already exhausted differently. Instead of blatantly talking about the features of your products try to engage with target audience by addressing their problems.
Use annotations
A great thing about YouTube videos is that you can use annotations like call to action or links of your YouTube channels, videos or play lists. This will drive the audience from one video to another and help you get more subscribers. At the end of the video, you can add a request to follow the embedded video link. Also tell them how other videos on your YouTube channel can help them. 

YouTube marketing can help you spread a message to the audience quicker. It is more cost effective than traditional advertisements and helps you in establishing a positive image for your brand.