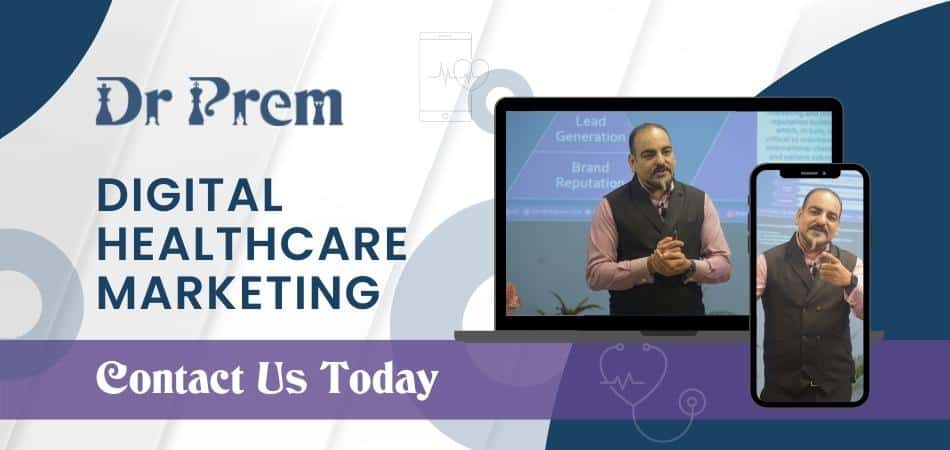 The days of using pens or desktops for accounting and making balance sheets are gone. Small business owners are using numerous tech apps, tools and gadgets for completing their tasks faster, without wasting time. Running a small business is a tough task because your resources do not always match up to your requirements.
Smart tech tools and apps help in saving time, manpower, and increase the rate of production. Tech tools are also be used for keeping a tab on inventory and tracking delivery. In the following some of the best tech apps have been which can help your small business have been listed.
Accounting applications
Accounting is an intrinsic aspect of business. If you fail to keep track of the expenditures and returns on your investments, soon your business will start running on loss. Wave Accounting is an absolutely free application which lets you count every penny you are spending on business promotion and product development.
You can also separate your personal or family expenses and business expenses. It will also offer invoices but if invoicing is your major concern then try Invoice Journal. Expensify is another accounting app which can help in making more time other important tasks than expense tracking.
Apps for front desk tasks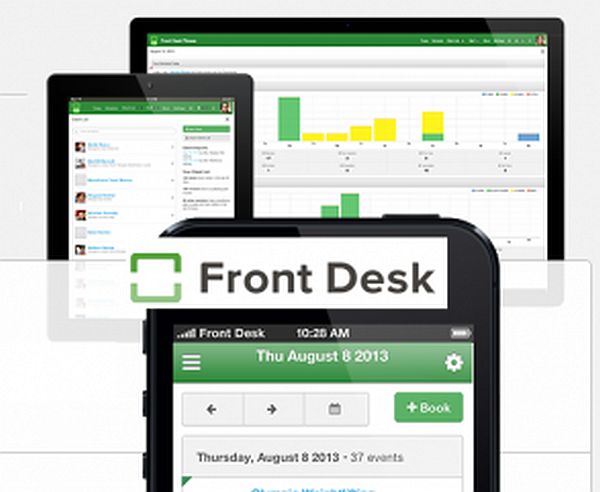 Managing front and back office operations can be difficult for a small business owner. You will have to handle lots of paperwork, spreadsheets and time schedules to meet targets and complete tasks on time. Thankfully, there are tech apps that can help you in this aspect of your business. Front Desk is an app that helps small business or home business owners in making schedules, keeping a tab on appointments and managing customers. Jobber and Style Seat are two more apps that you may try out.
Apps for customer service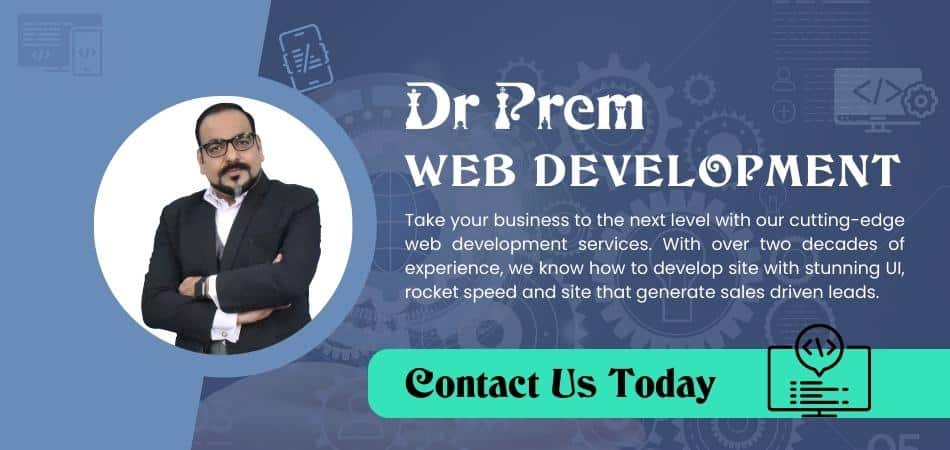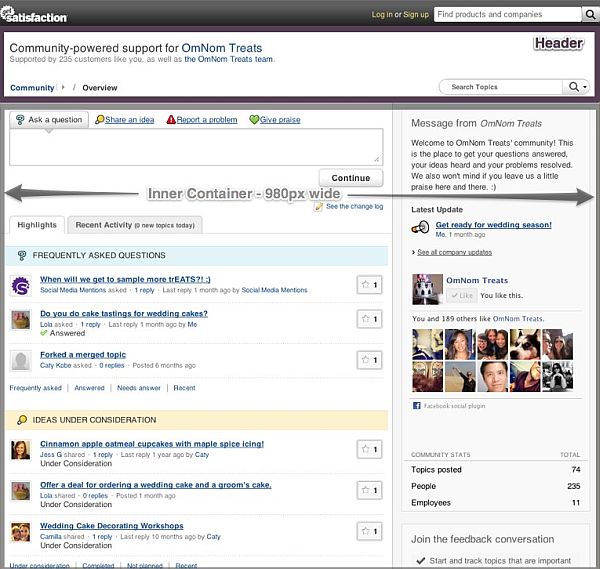 For the success of your business strategies, you must keep in touch with your customers. Though social media platforms are there, you will still need a more organized platform for interacting with customers. GetSatisfaction is an app that provides such a platform to small business owners so that they can interact with their clients and get feedback for improving their services. It also provides technical support.
ZenDesk is another app that helps in creating a simple customer service interface and creates support boards. Survey Monkey lets you create surveys for evaluating the market trends and customer requirements.
Best app for file storage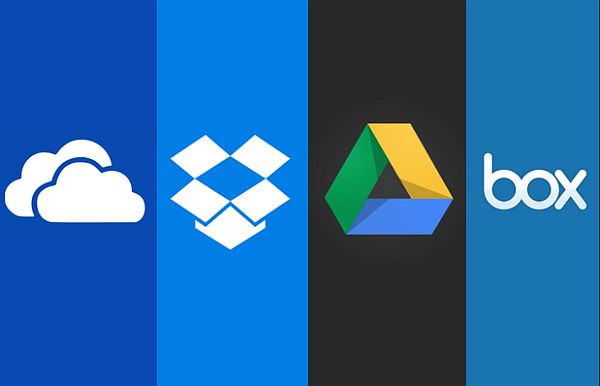 Small businesses also need to save lots of files safely and Dropbox is the perfect tech tool for this. Dropbox is available in a free of cost avatar but if you want to get all the superior features of this app then opt for the Pro version. If you want to share files with other teammates, then get the Teams version of the app. The Teams version plans start from 1 TB for 5 team members. You will also get access to centralized billing and admin tools.
Arranging things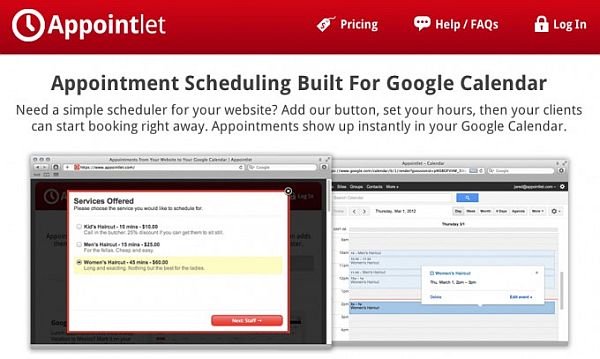 If you have started a business where you need to meet clients and talk to them everyday then get an app like Appointlet. It can integrate itself with your Google Calendar and help in planning your days, weeks and months in advance. You should also try an app for helping in projects. Trello is a good app for project management and it also lets you share files with some selected team members. Do is another cool app which helps in easy file sharing and works on both iOS and Android platforms.
There are several aspects of running a business. Small business owners have limited resources for business development, customer support and project management but they can use different tech apps for finishing work faster.