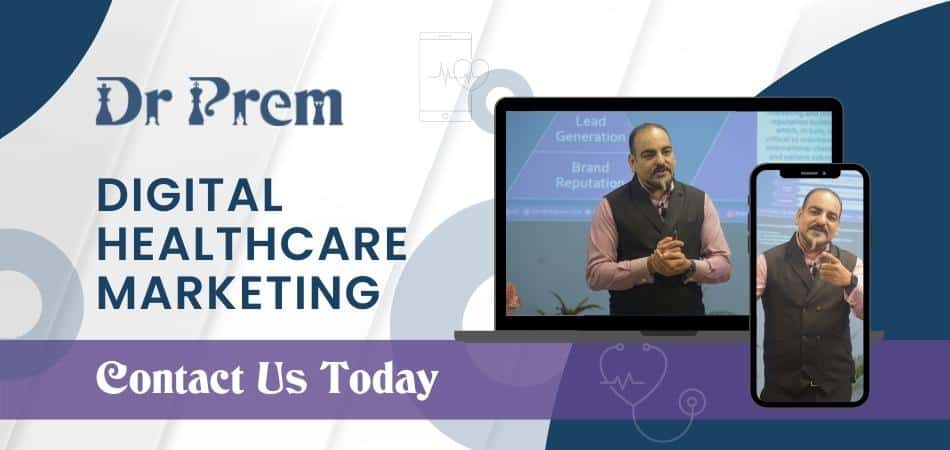 It is but natural for business owners to want to know about how their products are faring in the market. This makes it necessary for these owners to opt for some form of online reputation management wherein they can promote their brand online, increase their customer base and receive reviews from existing as well as new customers.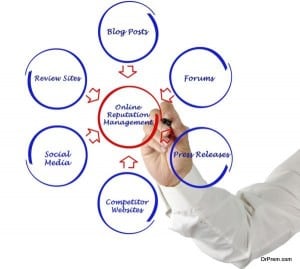 Knowing what the public thinks about a brand and its products would therefore enable business owners to channel their efforts in the right direction. As such, several companies offer online reputation management services for businesses. SEO 5 Consulting is one such company that lets business owners know about their brand image and value on a worldwide scale via the internet.
Every company would benefit from an online reputation management service which would help in both promoting products and services in a positive way and get rid of any negative content that be harming to the company's reputation. SEO Consulting would enable the company to monitor a wide range of online platforms like Twitter, Facebook, Myspace and Google etc. in order to gain a thorough understanding of its online impact.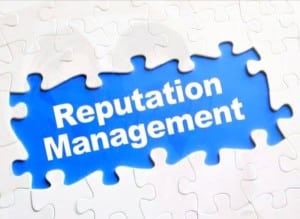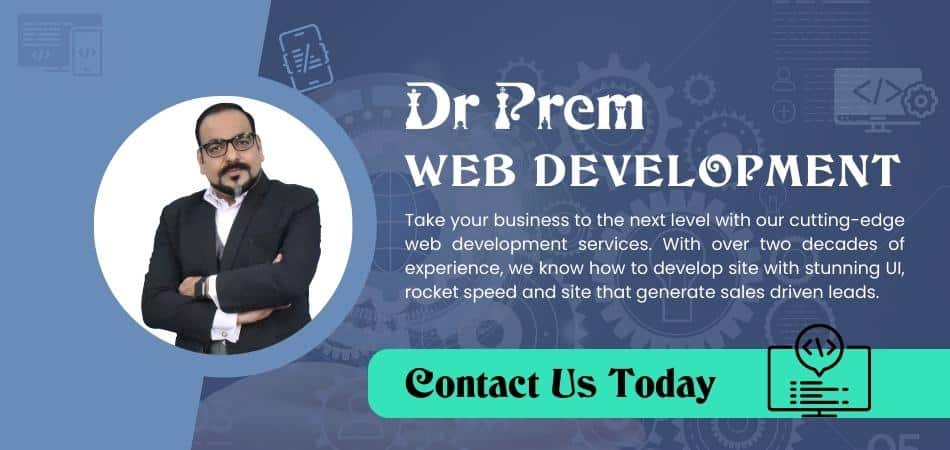 After the monitoring process is over, the company would then resort to analyzing the gathered information in order to seek solutions that would improve business and attract more customers. An online reputation management service would provide the necessary strategies for a business to achieve this efficiently. This in turn would help the company build its positive image among its customers while bringing down the negative feedbacks associated with the brand name. The negative feedbacks would be analyzed by the company and would be used as stepping stones to improve its brand name further.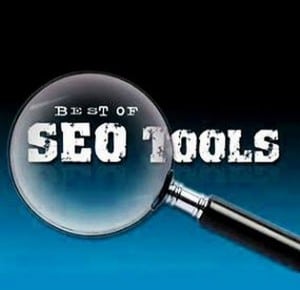 With this powerful tool in hand, business owners would find it easier to empower and take charge of their company's name and reputation in the market. Online management reputation will help change the way the public feels about the company and its products. Everything dirty about the store would either be cleaned or removed by the tool. This in turn would make your business more appealing to existing as well as new customers.
Summary
Although some may deny it, it is imperative for existing as well as new companies to have an online reputation management tool to monitor their progress and make more improvements. Knowing the basics of online reputation management from SEO Consulting can also help these companies become more wary of changes in the market and the effects of the same on their brand name. This in turn would help them better their image on the physical and virtual fronts.