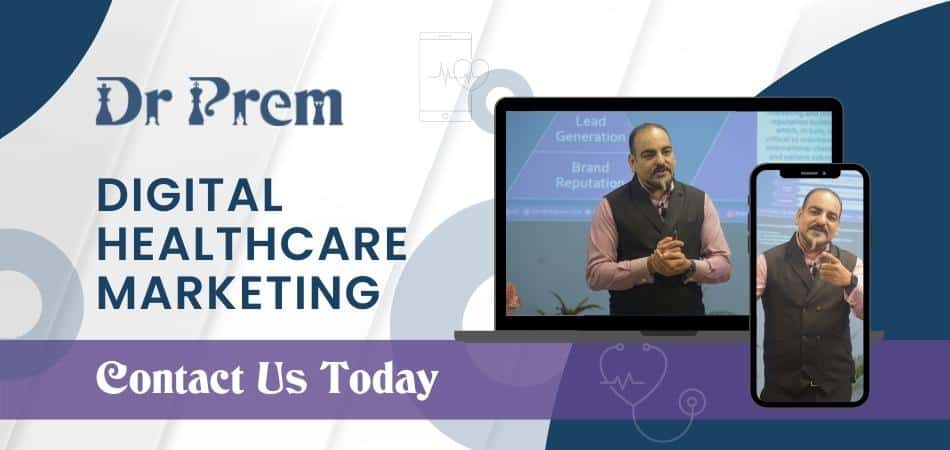 The modern consumers are well informed and they do not hesitate to demand the best products or services. They write about their opinions freely in different product reviewing sites and compare prices always before making a purchase. Relationship marketing is a new sort of business strategy that is being used for creating healthy and long lasting relationships between the buyers and sellers.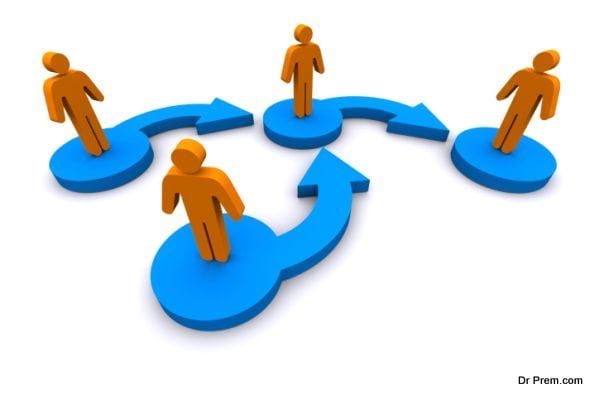 It has become necessary for the modern entrepreneurs to know his or her clients well. Without understanding the basic needs and characteristics of your clients, you cannot hope to build a strong relationship with them. Most business houses and brands are utilizing the social networking platforms for creating good relationships with their buyers.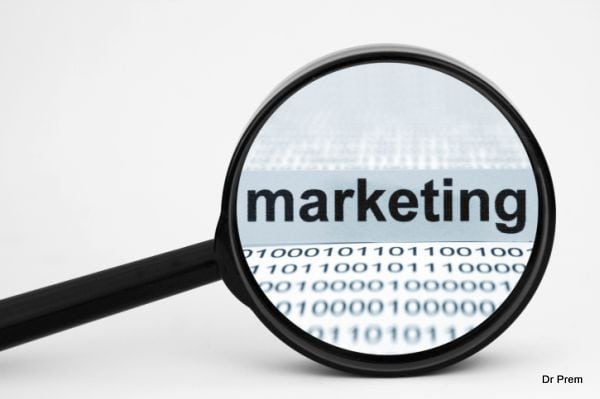 The main objective of the relationship marketing strategies is gaining customer loyalty. Due to the presence of so many similar products and service providers in the market, it has become difficult to keep the buyers attracted. For achieving this feat, you must be able to forecast the needs of the buyers.
Create a focus group consisting of clients who fit the basic definition of your target market. By studying their behavior and interacting with them, you will be able to form effective strategies for impressing all your target audience.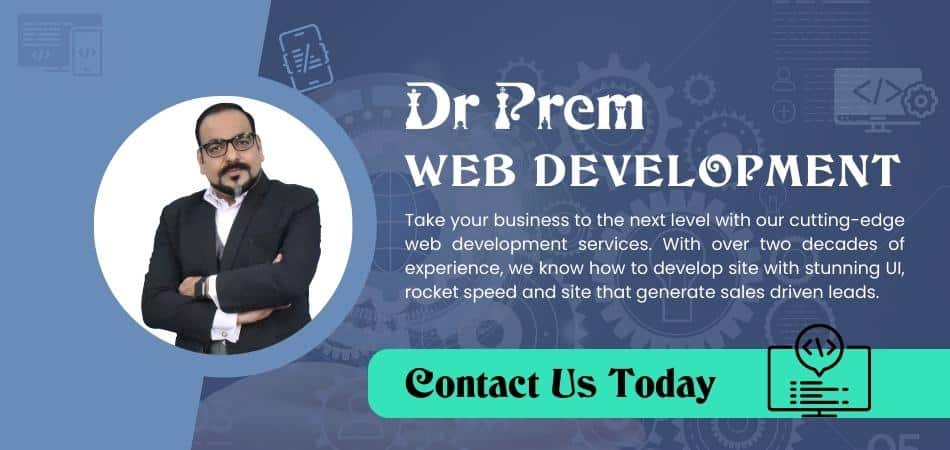 Give equal importance to every client. Every time you communicate with a customer, try to create a lasting impression. The buyers should believe in your integrity and trust you completely. Good communication can make your trustworthy in their eyes.
For building healthy relationship with the customers, you will have to offer something unique to them. Always deliver the benefits that you promise to your clients. For example if your brand image stands for timely services and 24X7 customer service then make sure that every customer gets necessary guidance whenever they want it. This way you can create a niche for your business even in a congested market place.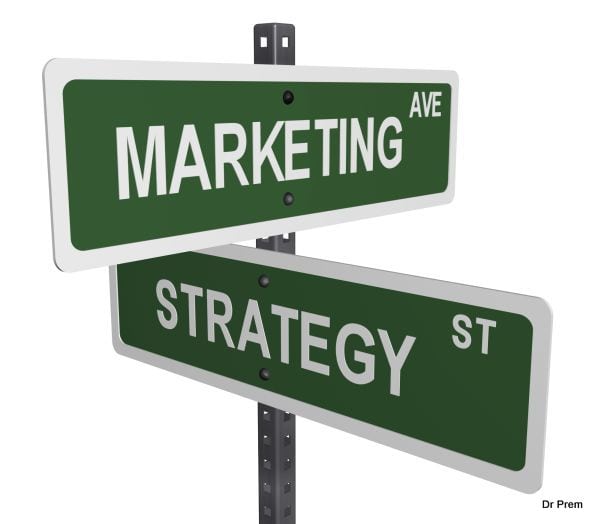 Another useful relationship marketing strategy is to keep your clients informed about all the discounts and special offers that you are giving. Give special treatment to your special customers. For example, you can give a 10% extra seasonal discount to your loyal customers who regularly buy your products.
Make your presence felt through the social media. Facebook and Twitter are the main websites that you can use for improving your relationship with the buyers. You can also create a blog for providing information to your customers and interacting with them.
Summary: 
Relationship marketing is a new marketing strategy aimed at creating better buyer and seller relationship and ensuring customer loyalty. A strong relationship with the buyers will help you in expanding your business.