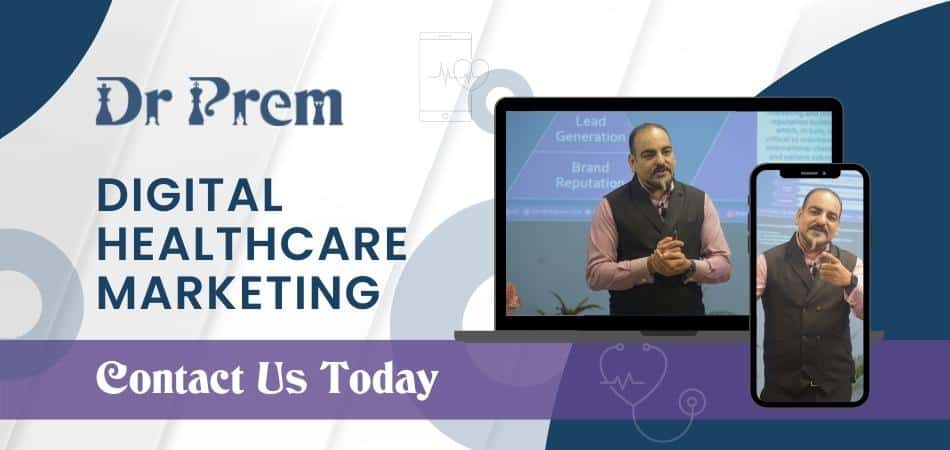 If you wish to develop a successful business, then building a successful brand is the key to that. A good branding strategy can let you win the trust of your customers and increase your business' reputation. When it comes to developing a good brand that actually works, there is definitely no difference between a small or large business. Here are some steps toward building a successful business brand.
Define your expectations from the brand:
You first need to decide what type of a personality you would want your brand to reflect. It also depends on your business needs and offerings. You may not always need to be formal when it is about your brand image. You can go witty or creative too. 
Understand your target market:
See how your customers and their backgrounds are like. Check the needs of your target audience and serve what appeals them. A good brand always relates to its target clients. 
Design the brand logo:
You may take the help of professionals when it is about designing a creative yet appropriate logo for your brand. Its color usage, shape and taglines also describe a lot about your company and its priorities. For example, a bright and colorful design can display your brand's liveliness. 
Develop the website: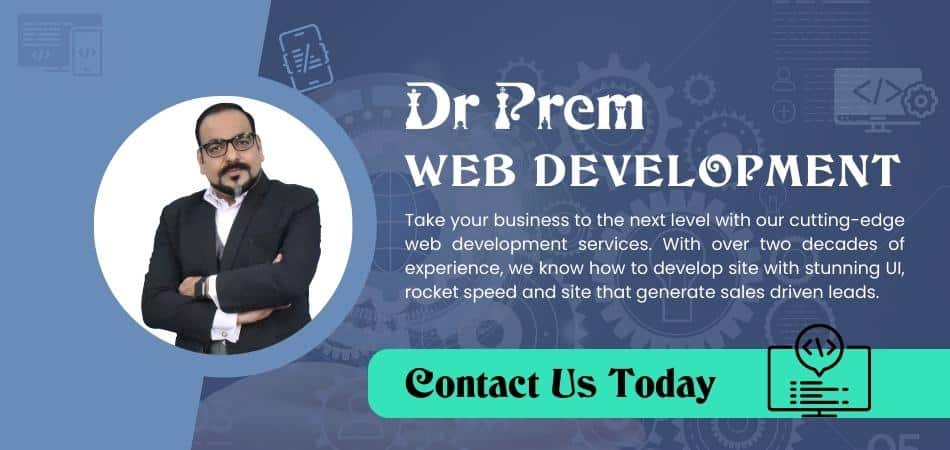 Similar to a logo, your website should also exclusively cater to the target customers for your brand. Since your website is a source to form a great first impression on customers, it should be creatively designed using right color combinations and appropriate characters. But, keep your page design consistent across your website in order to avoid any confusion to site visitors. 
Get relevant business cards printed:
A business card again creates a first impression of your business on someone you hand it over to. If you are at a party or meeting and offer someone your business card, it should make him/her remember you later. Get them professionally printed and always include your e-mail contact and brand logo in your business card or any publicity material. Use the right fonts and colors while designing a nice business card. 
Design the right stationery:
The stationery you get designed for your brand publicity should also incorporate the brand logo and a relevant tagline set in accordance with your business goals. Use a consistent color combination on all your stationery, business cards and the brand website. Do not forget to include your social media accounts' information in the brand stationery. 
Thus, the right branding strategy and tools can always help you build a strong business brand that related well with your target consumers.