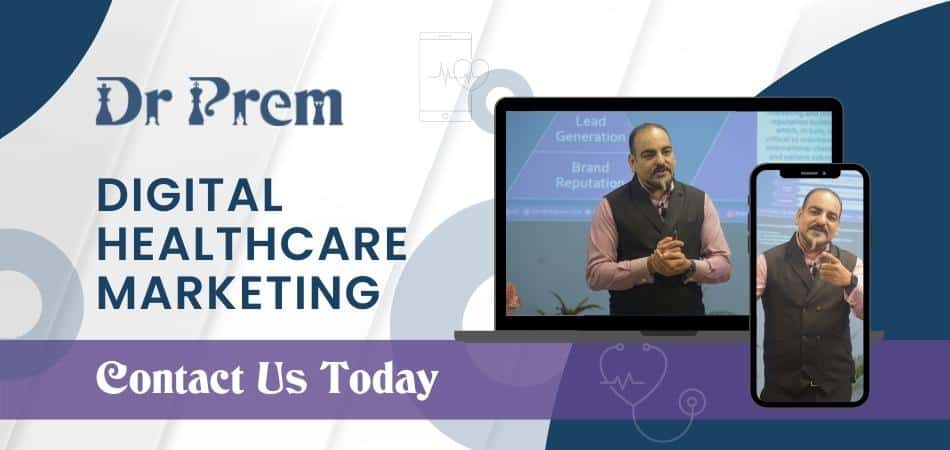 Training prepares and equips your employees to perform better and enhance productivity. There are numerous ways and materials available to train your staff. In fact, whether it is a new job or an existing job that requires new technology to be adopted, effective training is a basic requirement. Generally, organizations have separate training departments. You as an employee will have access to these departments and the various training methods they adopt. There are managerial courses like six sigma certification that has various levels attached to it. Have access to new training modes and follow the steps mentioned below.
Keep yourself updated with latest advancement
First important point to be mentioned here is that you need to keep yourself updated with the developments that happen in your field. You require training for every new development that happens related to your own field of work. So read journals, search the internet and every other source that gives you the information on the latest developments. Your own knowledge pertaining to the developments will be beneficial for your access to various training modes. Even an updated knowledge on the training modes will help you train yourself accordingly.
Enrol yourself in training programs that teach you work life balance
Be a part of those programs that give you opportunity to learn about work life balance. Recently there was an article in the newspaper regarding the Japanese working till death. Although they have ample leaves, however, the workaholic nature in them force them to lead a balanced life. Work is important but it requires some free time to regain the energy that get consumed while working. So enrol yourself in such training courses that teach you methods and ways to maintain a work life balance.
Update yourself with latest work life balance techniques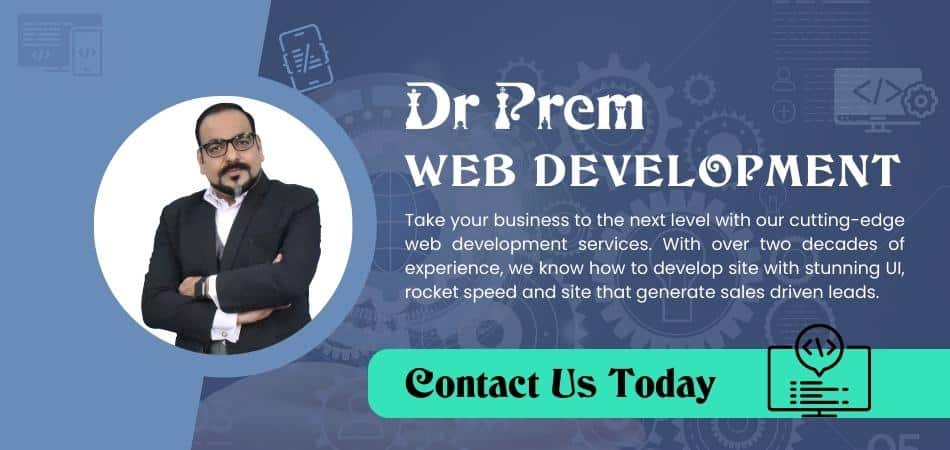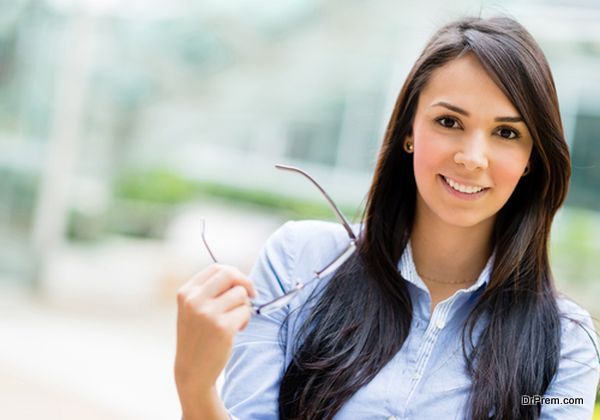 Be aware of techniques that provide you opportunity of balancing your professional life with your personal life. It is an essential part of your life. There are articles and training workshops available on such techniques. Keep yourself updated and try involving them in your life to attain a perfect blend of your different lives. It is a way to train your mind and it ultimately helps your body to rejuvenate and be content in life.
Read books or articles offamous trainers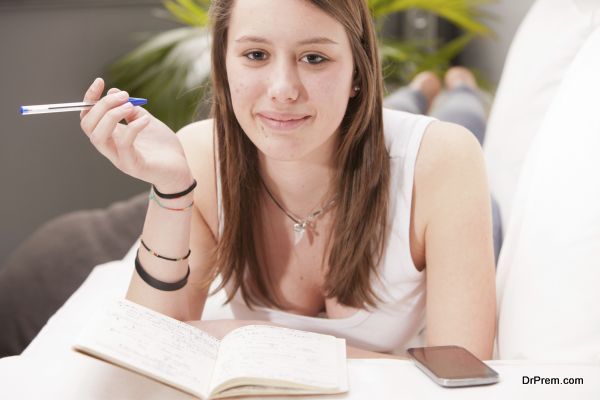 Online articles are easily accessible and if you not really comfortable reading them on the internet purchase books written by famous trainers. Their insight on training, the methods they adopt, the way they balance work life are all good nutrition for your soul, body and mind. There are innumerable works of these trainers and you will get many real life examples of people and their experiences. Reading these will motivate you.
Enhance productivity by keeping yourself updated on the latest technological advancement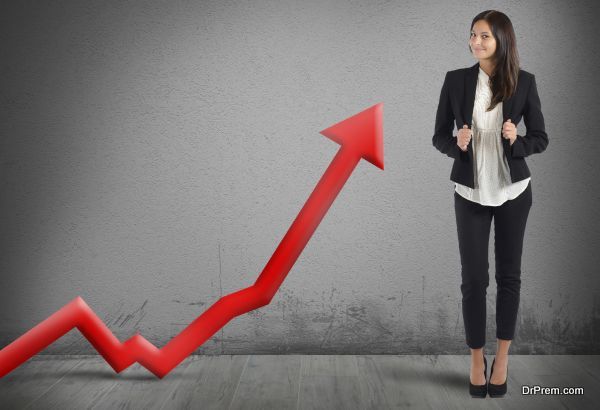 Technology has touched our lives in many ways. One important way is it reaches out to people all around the world with just one click. So keep yourself updated on these techniques and increase your productivity. Every latest techniques saves you time and energy. Include them in your life and make your life easier.
The above mentioned are various methods of making yourself aware of the different training modes. They help you achieve a good work life balance. Your productivity, your physical health and your mental health all improve with a proper training and a balanced life.
When you read inspirational stories or experiences they always have a positive influence on your thinking and eventually on your actions. They all together serve like a tonic for the body that yearns for peace, contentment and happiness.