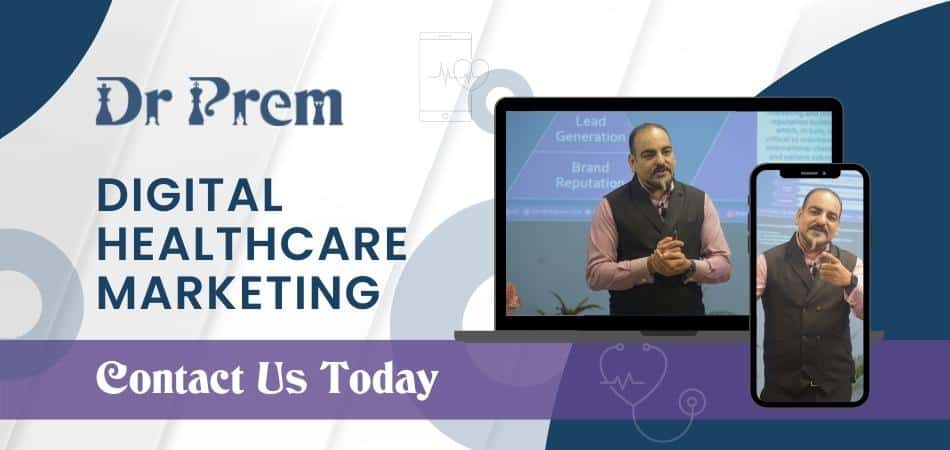 Telangana strikes affect health services.
With the Sakala Janula Samme (people's general strike) called by the Telangana activists continuing in Andhra Pradesh since September 13, hospital services in the Telangana region have literall… View »
'Unarv'- a new phase in Kochi.
Excise Minister, K Babu inaugurated 'Unarv', Telemedicine and Healthcare Services on September 22. Okkal Village Panchayat President Anwar Mundoth presided over the function. The Siligury bran… View »
Introduction of Patient Safety & Regulating Medical Devices Bill.
The Association of Indian Medical Device Industry (AIMED) has urged the central government to expedite the introduction of Patient Safety & Regulating Medical Devices Bill to regulate the medical… View »
Small hospitals to cater small towns.
Hospital chains are deploying a unique strategy to fan out into hinterlands. They are setting up small hospitals catering to specific requirements in small towns to tap the exploding demand from tho… View »
Unable to achieve the recommended norm before 2028.
India will take at least 17 more years before it can reach the World Health Organization's (WHO) recommended norm of one doctor per 1,000 people. The Planning Commission's high-level expert group (H… View »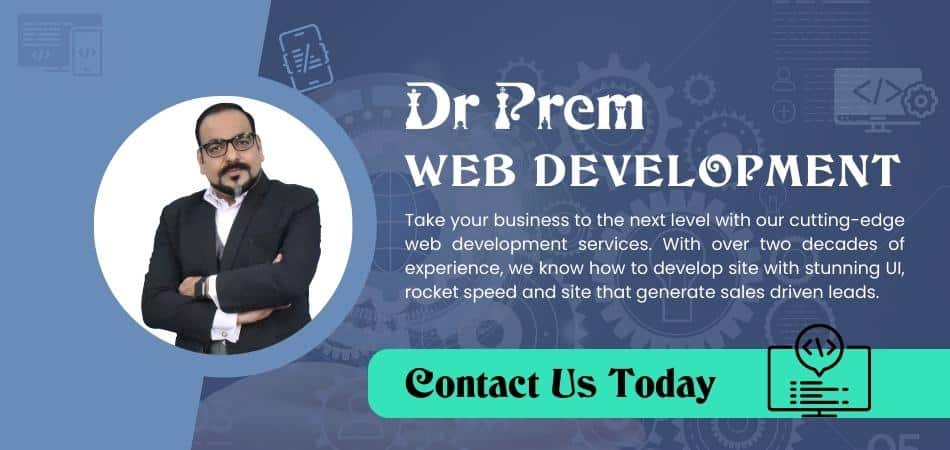 Fortis to garner 10% revenue through medical tourism.
Leading corporate hospital chain Fortis Healthcare is looking at garnering 10 percent of its revenues from the lucrative medical tourism over the next three years, a top official said. "I would expe… View »
Fortis acquires Singapore based firm.
Hospital chain operator Fortis Healthcare India will acquire Singapore-based sister firm Fortis Healthcare International Pte in an all-cash deal to consolidate the group's health businesses under one… View »
Growth opportunities for healthcare professionals in expansion plans.
A shortage of experienced managers in the hospital industry coupled with a surge in new job opportunities is causing a churn in leadership roles at leading corporate hospital chains. Interestingly, a… View »
A fight against Non communicable diseases by Indian citizens.
Union Health and Family Welfare Minister Ghulam Nabi Azad reaffirms India's strong commitment to prevent and combat Non-Communicable Diseases (NCDs) by improving accessibility and affordability of he… View »
National Mark of excellence received by a multispecialty hospital in Bangalore.
Bangalore Baptist Hospital (BBH) has been accredited by NABH (National Accreditation Board for Hospitals) and NABL (National Accreditation Board of Laboratories) for the delivery of highest quality o… View »