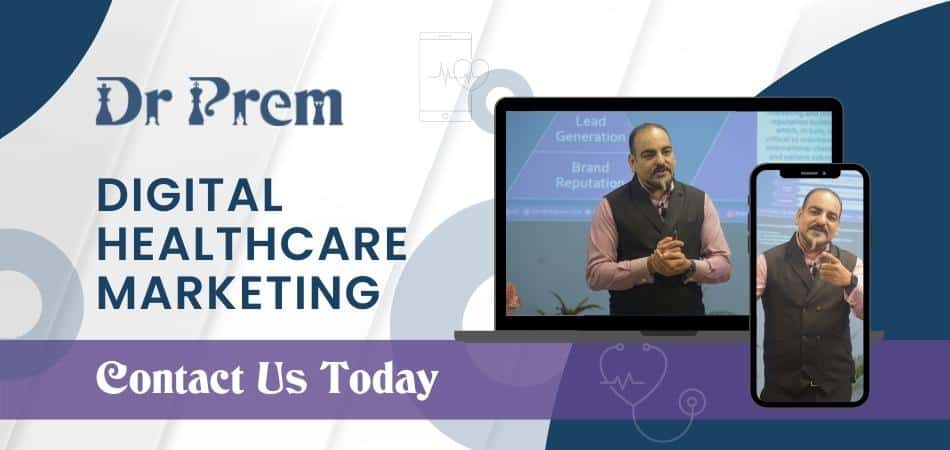 Cutting the flab and implementing newer technologies are necessary tasks that entrepreneurs must undertake every now and then. This helps them in freshening up their organizational structure and attaining sustainability. By using the newer and better technological devices, software and apps you will get more work done in less time.
This will enhance the productivity of your organization and reduce the burden on your shoulders. But, be selective as to what types of technologies you use. The nature of your business and your vision should determine that. Following are some easy to use ideas for giving your old business a face-lift.
Reach for the clouds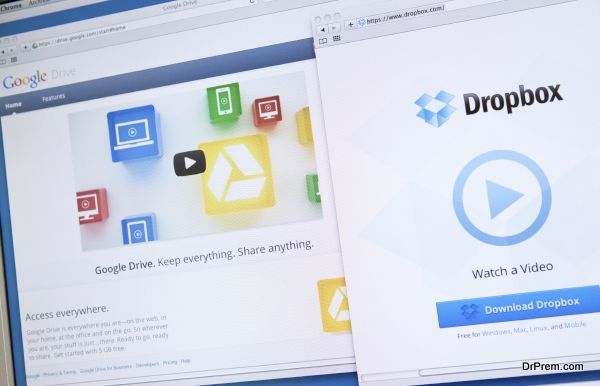 The smartest and latest technology, which can solve many of the current problems faced by your business, is the cloud. Some of the best cloud storage services that you can access for free are Dropbox, Microsoft Sky Drive and Google Drive. They can store all the necessary client data, invoice data and other information stored in an online storage system.
You can access your data from anywhere in the world privately and securely. You can also work on projects stored in the cloud along with your team members who are in different places. Cloud technology has made sharing documents easier.
Change the way you communicate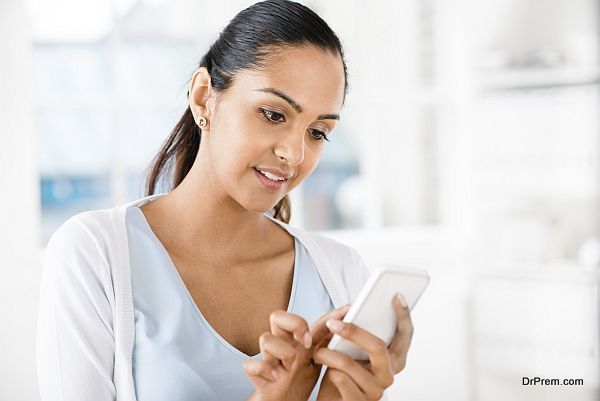 The modes of communication have changed. You can use popular chatting apps like Whatsapp and hike for staying in touch with your customers. A Whatsapp number also makes it easier for customers to send enquiries and communicate directly to you. If your business is growing at a fast speed then ask buyers to send mails for enquiring about products.
Skype lets you take video interview of talented individuals interested in working for you. This way you can reduce the cost of recruiting and HR management. You may also hire the services of conference calling services that allow you to speak to suppliers and partners from faraway places.
Start selling online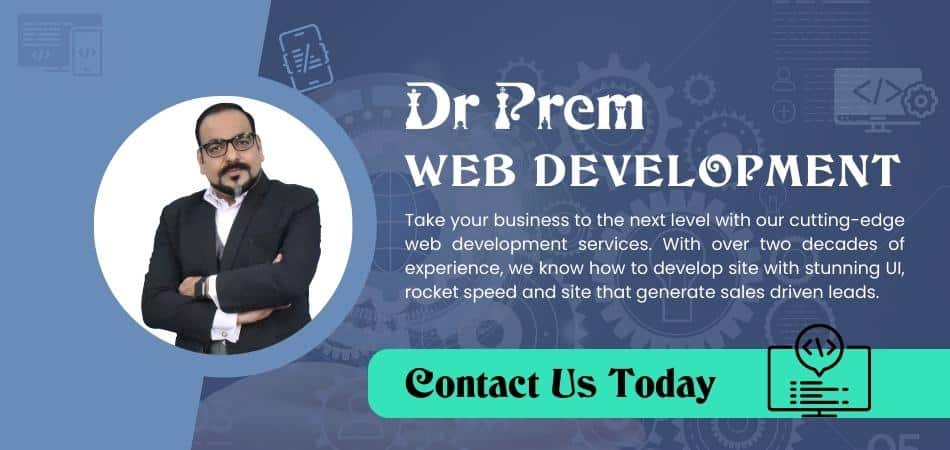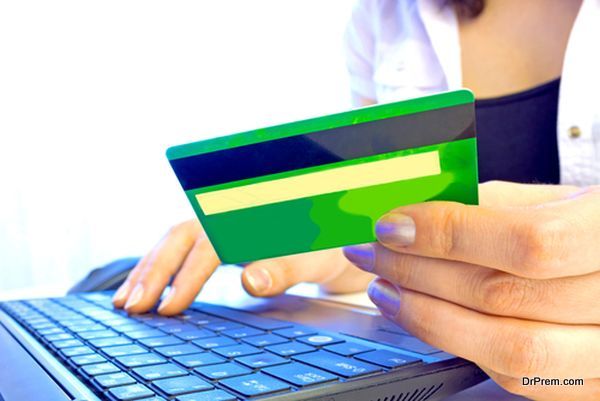 Established ecommerce stores are now seeking vendors and sellers who will sell their unique products on their platform. If you have a well reputed local business and want to reach out to national or international customers then tie up with ecommerce sites. You may also set up your own website with secure payment get way for getting orders from abroad. Social media sites are also letting businesses set up their online stores. Choose a suitable online platform and mode for increasing your sales.
Get productive with apps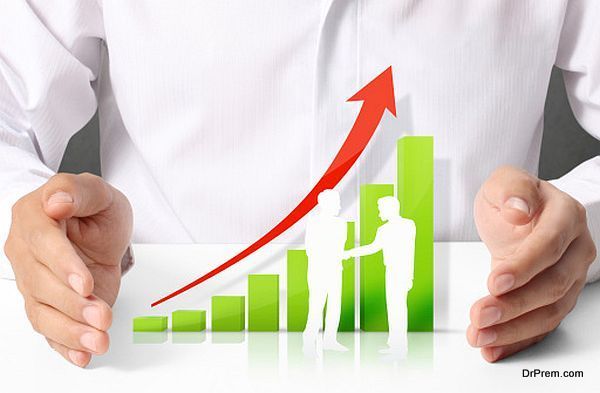 There are several apps which help entrepreneurs to keep a tab of their work life and productivity levels. You can also take help of apps to save documents, organize your day's schedule and make to-do lists. Business apps and work apps save your time and they are user friendly. By making them a part of your life you can save more time.
Put a stress on social networking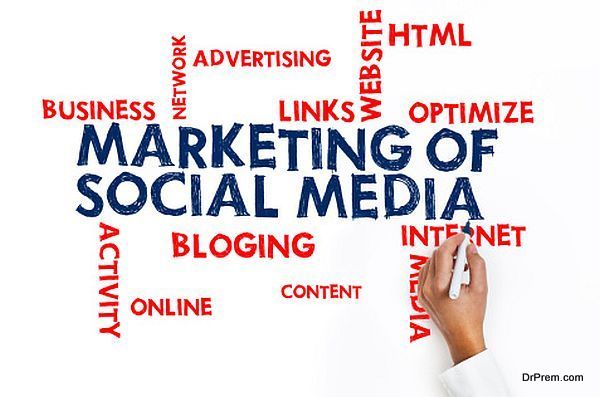 There are many old and established businesses which make considerable profit buy have no online presence yet. The easiest solution for them is to start a Facebook page of their business and connect with the younger generations. Word of mouth and long standing reputation are already in your favor.
Support that credibility with social networking and impress your target audience. This new strategy will certainly increase your sales figures. Also use social media marketing techniques for getting word out about your new products, ventures and discounts. E-mail marketing still a popular way of connecting with the customers virtually.
Shed the inhibitions of past decades and start implementing new technologies in your business. Using latest technologies and marketing techniques will definitely take your business to the new level of excellence.