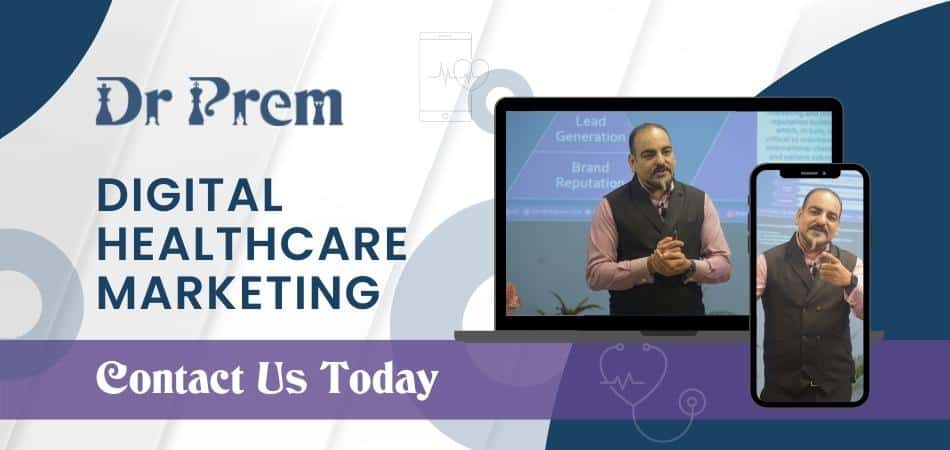 Jeff Bezos, the founder of Amazon, started with a site that sold online books. Now, you buy everything under the sun from Amazon. This huge online marketplace has made Amazon the second most financially valuable company globally, and Bezos one of the wealthiest men on the planet. The company has approximately 563,100 employees worldwide. Jeff Bezos, it seems, has been very particular about employee selection; and this can be one of the reasons why, his company is doing so well. If you are also looking to hire employees, just follow these employee hiring tips from Jeff Bezos and other experts, and your firm can be as successful as Amazon.
Best employee  hiring tips                                                    
Let's begin with the 3 rules that Jeff Bezos follows to hire the perfect employees for his organization:
Employee hiring guiding principles for Amazon
You must be able to admire the person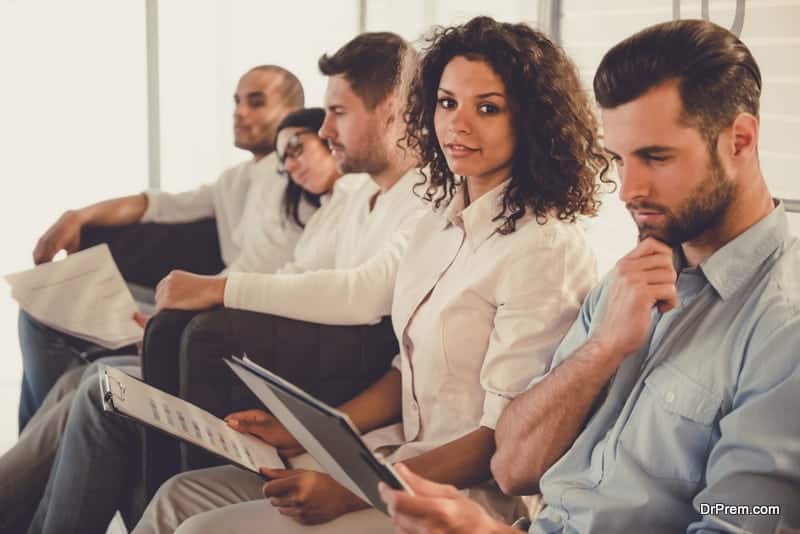 According to Jeff Bezos' employee hiring tips, an employer should ask himself or herself whether they would be able to admire the potential employee. In the letter to his shareholders; he explained that he always worked with people whom he could admire and could learn from. He encourages his team to find people who they could set as an example for themselves and others.
The key to hiring the best employee for your organization too, is to hire someone who would elicit admiration from you. If someone does not meet this criterion, then you should probably carry on the search for a person who is admirable, and will add knowledge to your company. This tip is very important for someone who wishes to know how to hire employees effectively.
Will he/she add to the effectiveness of the company?
The person you hire should be able to raise the effectiveness level of the team they would be a part of. The bar of excellence and effectiveness has to go up consistently. Jeff Bezos asks his each of his employees to visualize the company five years down the line, and they should be able to visualize extremely high standards. Like Jeff Bezos, you too should hire someone who would help to raise the standards of your organization. He/she should be able to drive out complacency with their quest to innovate and have the potential to sparkle. This criterion should be on your checklist for hiring employees too.
Other skills matter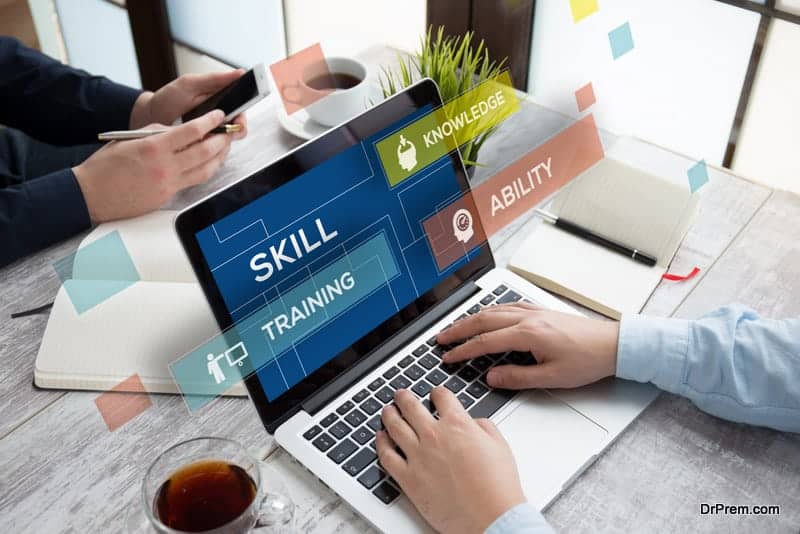 The third guideline may come as a surprise to you even if you are a HR head or the owner of your company. Surprisingly, a HR head or owner should look for someone who might be a star in another dimension who is blessed with unique skills. Perspectives and interests that enrich work environment.
The skills may not be job related; but the person is an achiever in his chosen interest, and works to excel in everything. This quality in a potential employee means he/she will give 100% to the job too. Organizations must respect and encourage the unique talent of their employees.
Here are some other useful tips:
Jeff Bezos employee hiring tips are interesting insights that may help you to find the right employee for your organization. Apart from marketing your brand, it is important that you pay attention to these tips while hiring someone for your company. Here are some things that you should keep in mind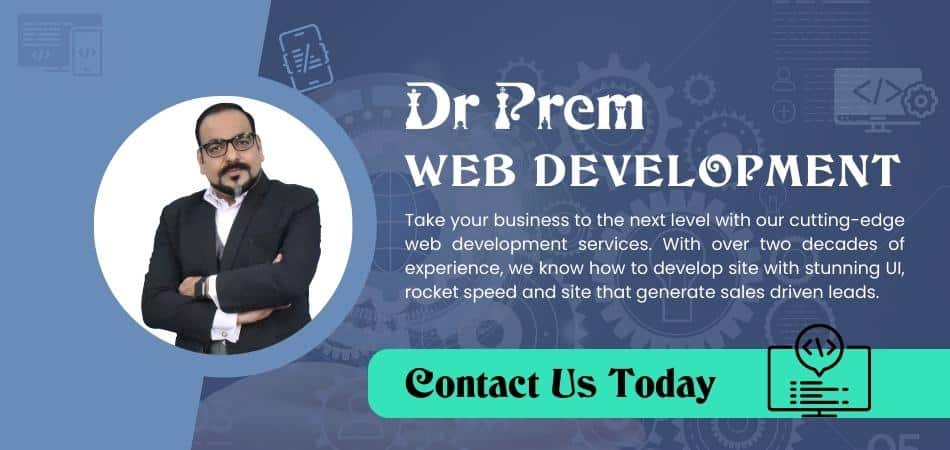 The job description should be attractive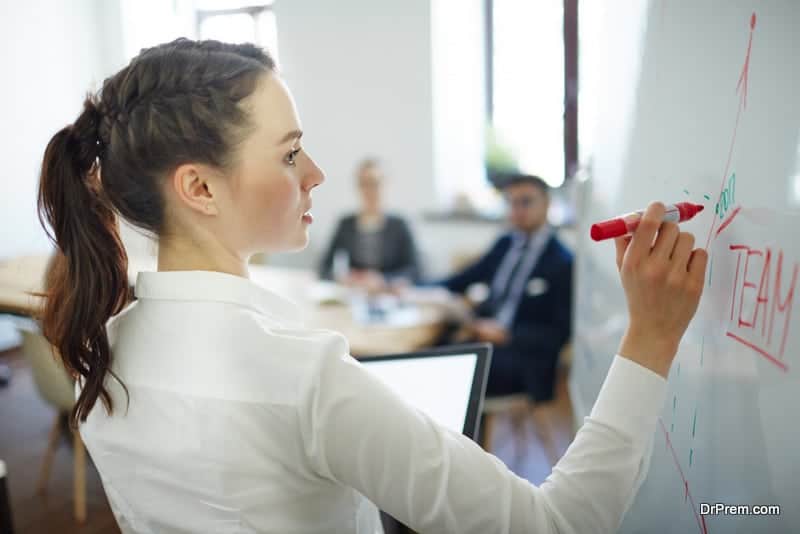 According to experts' employee hiring tips, qualified people are attracted to excellent job descriptions. It should make them feel as if there is scope for growth for themselves, and their contributions and innovation would matter to your company. You should describe why your organization is great to work for, and how it can be a great choice for their career. Working for you would make them more successful than they are.
According to a LinkedIn study, most employers wanted good communicators who were well-organized and great team players.  This employee hiring tips could be quite effective to find the employee you are looking for as well. Also, ensure that your company's culture and personality comes across too. The language of your ad should be interesting and fun, and highlight employee benefits and other incentives.
Spread the word using the right channels
Don't be afraid to use Face book or Twitter if it will attract the employee you're looking for. Unconventional jobs need unconventional modes of advertising for your job. One of the best employee hiring tips is to use employee referrals. According to a study, employee referrals topped the list of new hire sourcing list.
Creating employee referral program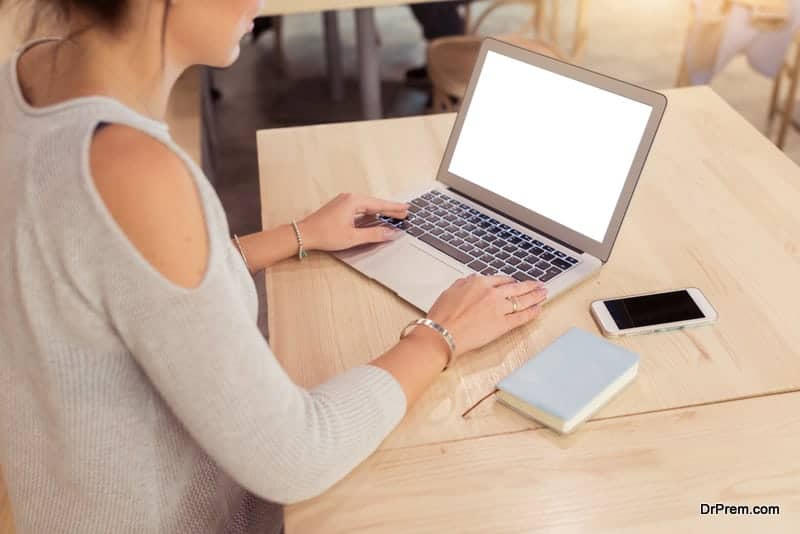 Post your job on job search sites, as qualified people who are looking for a job change regularly view these sites. One of the ways to hire employees effectively, is creating employee referral program. In this your existing employees would refer candidates who they feel will be able to do the job. This should be on your checklist for hiring employees, as it has been noted through several surveys that candidates referred by employees tend to stay longer in the job.
Tips to filter your candidates
Now that you have a selection of candidates for the job, you have to find the best one. To do this, you have to have a filtering process.
1. Conduct a structured interview
This gives a fair chance to all the applicants, as they would have to accomplish the same tasks, answer the exact same questions and complete the same assignments. Doing this lets you know the exact knowledge of each candidate and helps you to compare them. It's up to you to choose the most creative one, or the one who is most innovative, or the one who follows instructions to the letter.
2. Conduct a telephonic or video interview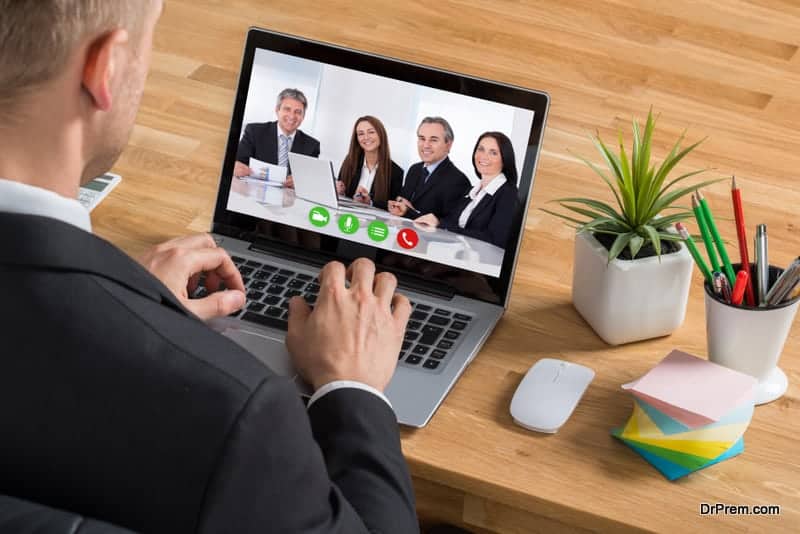 This is most time saving employee  hiring tips. Both of you can gauge each other and take the decision to carry on the interview to the next step. Use Skype, Google Hangouts or Zoom to interview via video calling.
Conclusion
Once you hire your new employee, you have to ensure that they are on the same page as you. Make it an interesting, fun and enthusiastic process for him/her and help to make them feel a part of the company. When this happens, they are more likely to stay on, and help your organization grow to great heights. This will also help you to create a positive work environment.