E-commerce has grown from a niche area in business to a widely popular segment in the industry. Many business owners and even large corporations strive to create an online presence to reach a wider audience and to enhance operational performance. A standout among different e-commerce platforms is Amazon. Amazon was established in 1995 and is now the largest online retailer in the world. In almost two decades, the company has grown from being an online bookstore to a behemoth of a company serving as a marketplace for sellers and buyers, producing their own products, and offering services to other companies.
From a consumer perspective, online retailers like Amazon are convenient, accessible, and sometimes cheaper compared to physical stores. Consumers can also take advantage of the review or feedback section of Amazon to make an informed decision before buying the products. Here are three reasons why Amazon is important for e-commerce.
1.  Established in the Industry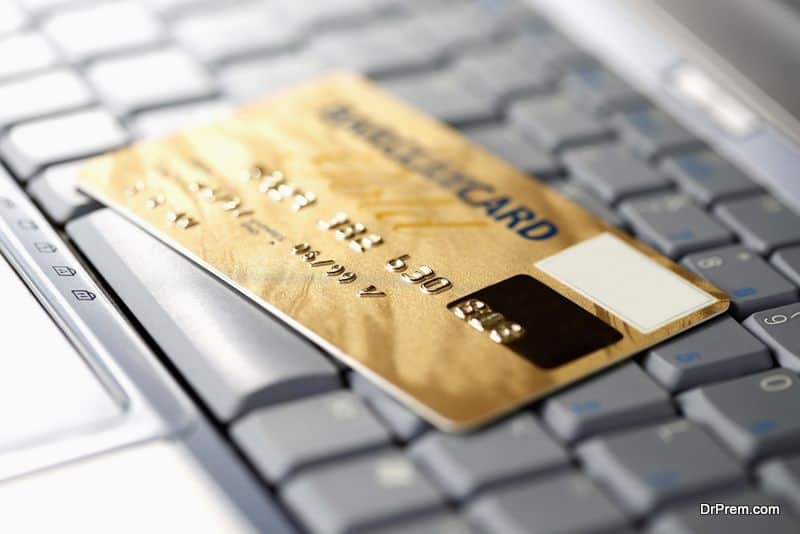 Amazon is the world's largest retailer and is still growing in terms of customers and products or services offered. If you want a tool that has a proven track record and a business model that will benefit your company, then Amazon is the way to go. By selling your products or services through Amazon, you can minimize your operating costs because Amazon will take care of selling your products. Since Amazon is global, you have an opportunity to sell your products internationally.
2.  Wide Audience
According to Statista, Amazon had more than 310 million active customer accounts in 2016. The sheer scope and reach of the company make it a great platform for businesses that either want to expand their customer base or are looking for ways to target their audience. If you have a chance to collect customer data, then you have the opportunity to experiment and create different product lines for other market segments. As a customer, you can measure your buying decisions by reading reviews or leaving questions for the sellers to answer.
3.  Website Tools and Services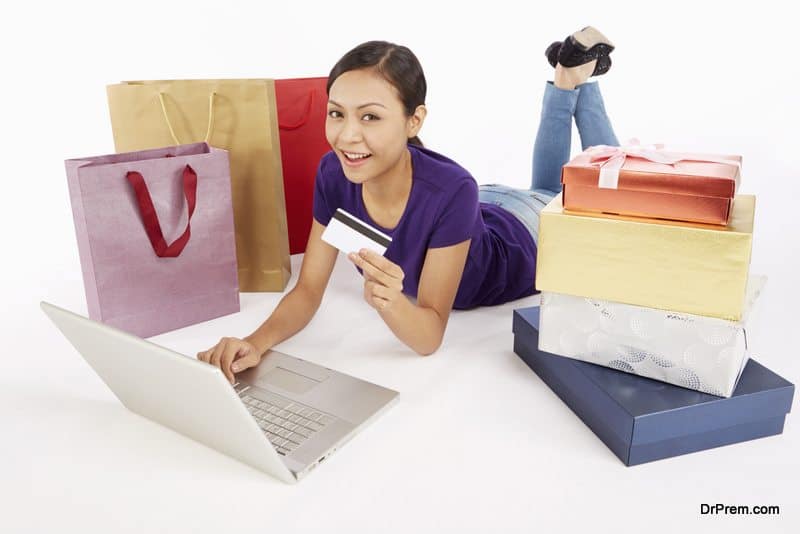 Amazon has efficient tools and services that business owners can take advantage of. For instance, Amazon has been at the forefront when it comes to providing different shipping solutions to the customers. Amazon sets a limit of $25 and offers free shipping for their Amazon Prime members. Amazon also offers same-day delivery and has a partnership with several delivery companies. Amazon has a full-service payment system to manage customer purchases through credit card or any virtual money transfer. They have customer service representatives available any time of the day to answer your questions or clarify product listings before you decide to buy them.
In terms of marketing, there are many third-party companies that cater to optimizing and improving your online business. You can promote your products on Amazon through keyword-targeted advertisements as well. As a matter of fact, you can hire an Amazon consultant, one who has thorough knowledge and experience with product marketing, organic optimization, and other e-commerce solutions necessary for the growth of your company.
Article Submitted By Community Writer