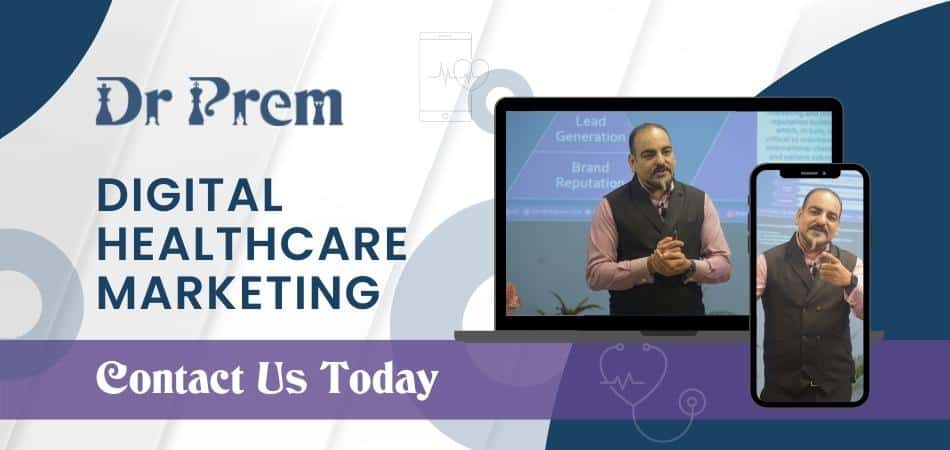 Two things, creating a brand identity and defining a niche market for your business, are important for making your business stand out. The market has become congested as many companies are providing the same type of products and services. Competition is tougher today than it was a decade ago. To get noticed you have to create a strong brand image so that buyers choose you over the products or services of your competitors.
Defining your niche market is necessary for several different reasons. You will be able to convince the buyers if you identify your target audience. Instead of looking at a big sized market you have to find out a large group of people who are most likely to buy your products.
You can identify your target audience by grouping them on the basis of different factors like age, sex, status, geographical location, financial condition, health condition and activities. Focusing on a niche market will help you in building a proper brand identity for your company. The buyers have become more confident and smart. They have learnt to value brand identity over everything else. Creating a brand image will help you impress your target audience and acquaint them with your products more intimately. If you do not define your niche or determine who your target audience is then you will be nothing more than average. Defining your niche helps businesses in being the expert in their arena.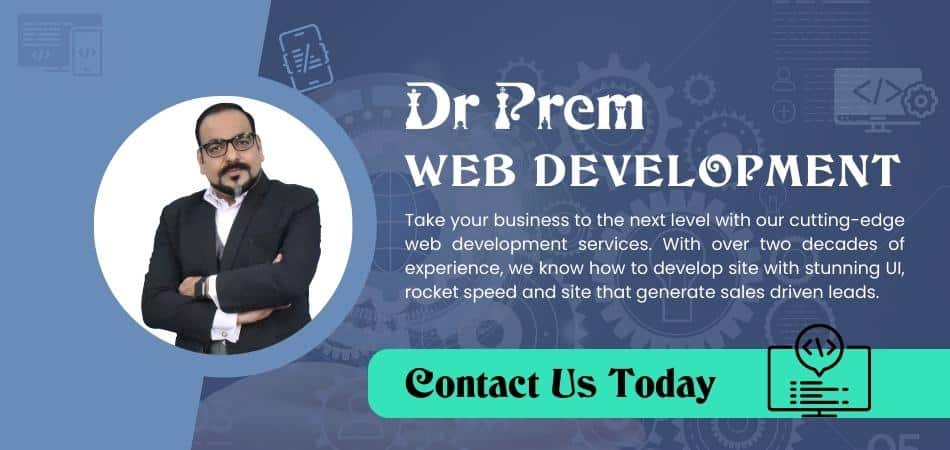 The first thing that business owners need to do for defining their niche market and then creating their brand image  is to research on their target audience. You should know the habits, activities, requirements and lifestyle choices of your target buyers. This sort of information will come handy when you pick a logo or make a jingle for promoting your brand.
The name of your brand should say something positive about your business and products. People should be able to relate your brand's name with the products or services they get. Make sure you have got a theme. The promotional and advertisement campaigns should be prepared to win the hearts of people who have lots of things in common. This way you will get more attention from your clientele and soon have a niche market all to yourself.