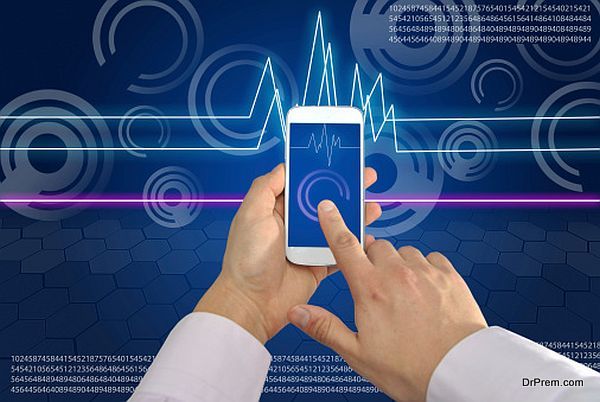 It looked like just yesterday when the advent of ecommerce started to pose stiff competition for brick and mortar retailers. Now the former is starting to face stiff competition from what is considered the next era of online business, mCommerce, aka mobile commerce. Increased mobile penetration as well as increasing use of these devices to access the internet can be considered as the driving factors for the same. So how would ecommerce companies face competition from this new trend? And what are the challenges a traditional ecommerce company would face when foraying into the mCommerce segment? Read on to find out.
Businesses wishing to go mobile would need to address the following concerns beforehand in order to benefit from this move.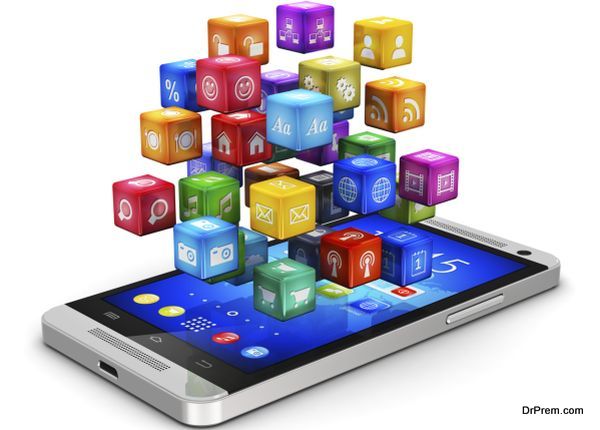 Dedicated Mobile Applications
Web browsing experiences on a mobile device are sub-optimal and vary with its power and storage capabilities. Mobile devices also tend to run on several different platforms.
Therefore, developing, supporting and maintaining a dedicated mobile app for these devices and their platforms can be quite expensive. As such, businesses venturing into mCommerce would need to chart out their financial plans in advance. This would help them decide whether they are in a position to invest in mCommerce currently.
Dedicated mCommerce Website
Certain mobile devices or their platforms would have difficulties opening standard ecommerce websites. The website can be designed in such a way that it can work well with desktops as well as mobile devices.
However, several compromises would have to be made to facilitate this. This would create the need to develop a dedicated website for mCommerce, which would again run up costs related to duplication and maintenance of both websites.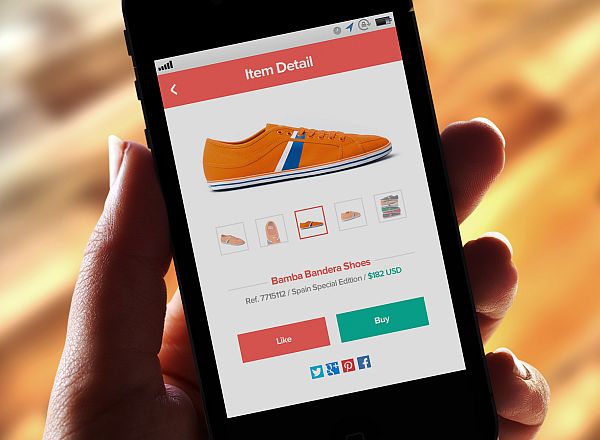 Aesthetic Website Designs for Small Screens
Most ecommerce websites come with rich media and fancy graphics. Though these may look good on a desktop PC, they would not fit in with the small screen size of mobile devices.
This creates the need to develop a different design for these devices, which would be better if started from scratch.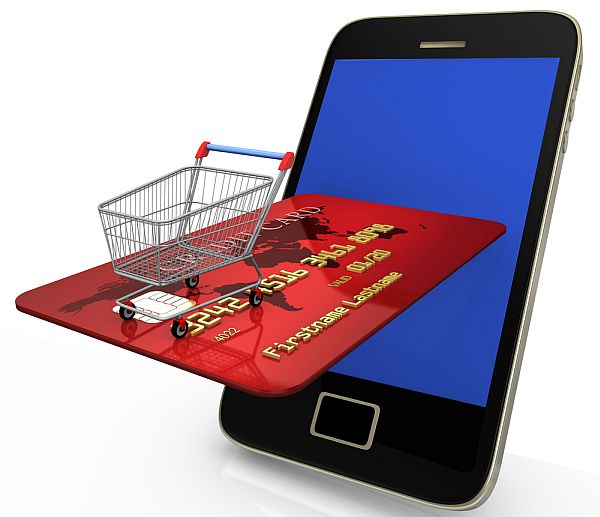 Security Concerns
A mCommerce venture can be affected tremendously without proper security protocols in place.
Adequate resources must be assigned for maximum security failing which even the best of mCommerce strategies can fail miserably.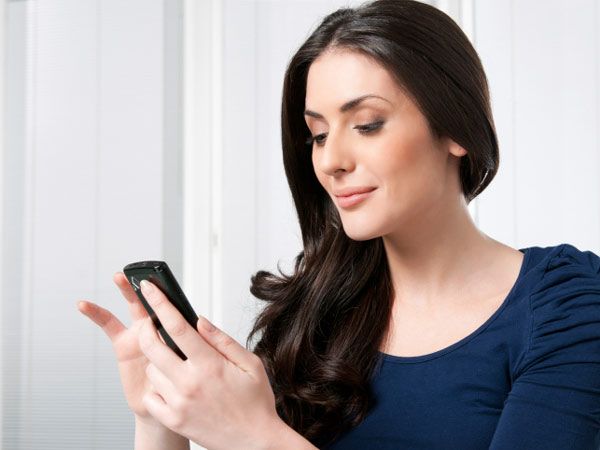 Support for Low End Devices
Not everyone has an iPhone or a smartphone. Standard features phones with internet connectivity offer only limited options for access (in some cases, only text-based access). A better understanding of the target market would therefore, help companies decide whether they need to offer a better design strategy aimed to support low end devices as well.
Summary
Ecommerce took over traditional retail business. Now mCommerce is ready to take over ecommerce. As such, companies wishing to enter the mCommerce space would need to consider these points carefully before deciding to move into it.