Definition of leader
If you are looking for a basic definition of a leader then a leader is a person who leads a group of people and help and guides them in order to accomplish a certain goal. Anyone can be a leader but only some can prove to be effective leaders as they possess certain qualities that are must in a leader. What makes a leader? This question is the next in line and it is essential to know the traits of a good and effective leader so that you can recognize when you meet one.
Traits of a leader
There are many qualities that must be present in a leader and that are what makes him capable of leading other people.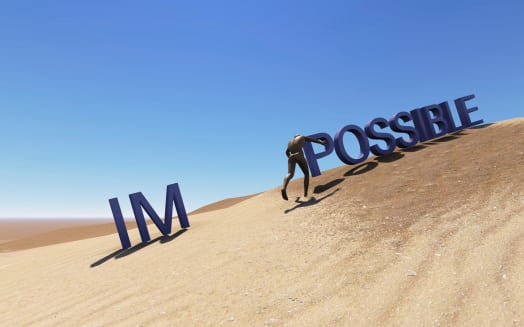 Integrity is one of the vital qualities that a leader must possess. People who look at a leader must know that he is out to get his dream because that is the right thing and not because it is his ego that is driving him.
Positive attitude is yet another requirement that a good leader must fulfill. When a group of people follow a person, they seek encouragement and hope from him and only if that person has a positive attitude can he give those things to the group of people.
A leader has to be a people's person. Connecting to the people who look up to him is very essential trait in a leader. The leader has to understand that every person has his own individual qualities and it is him who has to blend in with the group.
The vision of a leader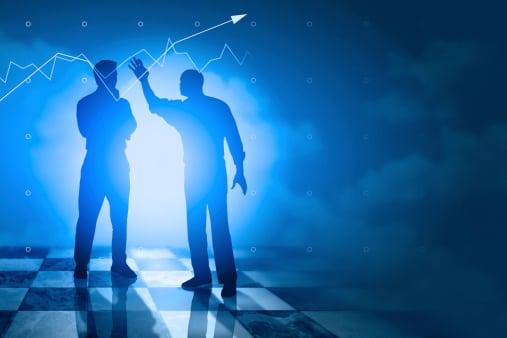 It is the vision of the leader that keeps the group moving. The leader has to understand the goal he and his team are set out to achieve and guide them in the right direction. It is the determination of the leader that extends courage and encouragement to the team and they are able to give their best efforts. A leader needs to set an example before the people who follow him and looks up to him for answers.
Skills of a leader
A leader must have a bunch of skills if he wishes to succeed in his job. The skills that make a leader a good leader are effective communication abilities, planning skills and the ability to motivate people around him to work harder.