Identifying value-added and non-value-added steps in every process is the beginning of lean operations, whether in a manufacturing sector or the healthcare sector. To put it in simple words, Lean management begins with removing waste. When the concept is applied rigorously and throughout the entire organization, lean principles can have a positive impact on productivity, cost, quality, and timely delivery of services in healthcare.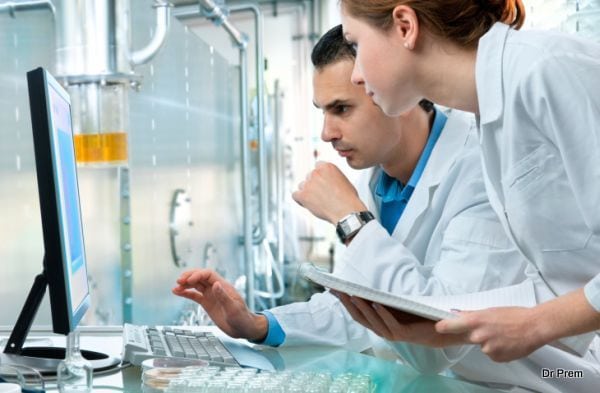 In current times of intense competition and increasingly demanding patient profile, more and more healthcare providers are realizing the need of improving quality & safety and eliminating waste, as a strategy for responding to the challenges. One needs to understand, lean healthcare is not just another project but a way to transform your entire organization into a safe, high-quality, high-performing healthcare delivery system.
Lean healthcare can help healthcare organizations to eliminate many obstacles including cumbersome technology systems, employee inefficiency, and involuntary errors that can increase patient safety risks. Also, it is not necessary that bringing change within an organization would be associated with high cost. Most often, simple, well designed interactions based on scientific observations and experiments bring nearly unimaginable improvement in functioning of organizations.
Thoughtful design, rapid implementation, and continuous experiments as well as improvement are the characteristics of lean healthcare.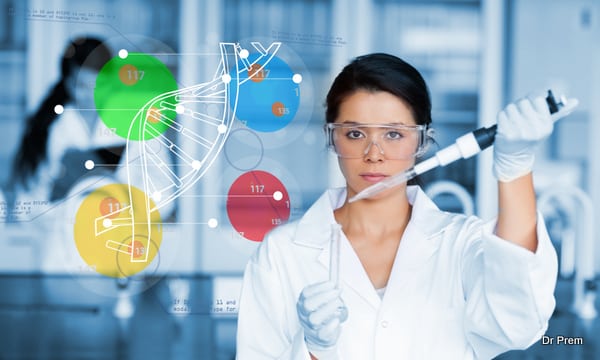 With the financial pressures that healthcare organizations are facing, many hospitals are using traditional cost cutting methods to save money by looking at layoffs and staff reductions as the solution. Lean is actually the best alternative to layoffs. It's all about encouraging everyone to participate in process improvement, as well as finding creative and interesting ways to save money for a healthcare organization to avoid those unwanted traditional cost slashing endeavors like layoffs.
Healthcare organizations need to understand that layoffs do not lead to long-term cost reduction. What it requires to achieve cost reduction is fixing processes. If you lay off people and don't fix processes that need improvement, you are risking patient safety and quality.
Further, lean management is not only applied to processes but also requires a thorough commitment by the people of the organization to successfully implement lean in their processes. For this, what is required is lean culture. Thus, lean culture plays an equally important role in implementing lean principles in any industry. It encompasses change in various features like work environment, attitude, leadership, knowledge, experience, etc.
Successful lean healthcare implementation results in improved quality of services; less harm, better access & shorter waiting times for patients; and better healthcare delivery. This is associated with improved work life for medical & paramedical staff, improved processes to prevent errors, reducing stress levels, and reducing waste so that hospital personnel can focus more on patient care. The hospital or healthcare organization benefits in a long-term due to reduced costs and an improved reputation, which is an outcome of better quality & service.