What is Twitter?
Twitter is a tool for "micro-blogging" or posting very short updates, comments or thoughts up to 140 characters long to people who subscribe to you. Another way to look at it would be that it's like an amalgamation of instant messaging and a chat room, because it's an open forum but your feed is restricted to the people who follow you.
Why use Twitter as a marketing tool?
One of the best things about Twitter is that it keeps all messages very short, sweet and crisp. You'll have to give your customers and clients the gist of what is going on in short tweets. In today's fast-paced world, people don't have the time to read long-winded messages. With Twitter, you will be able to catch their attention quickly and make them want to know more.
Also, in many ways, Twitter is more of a social program than a marketing one, and you'll find that using Twitter will make you a lot closer to your client base. This can be very important when it comes to establishing a customer base and customer loyalty.
How to use it for your business and marketing?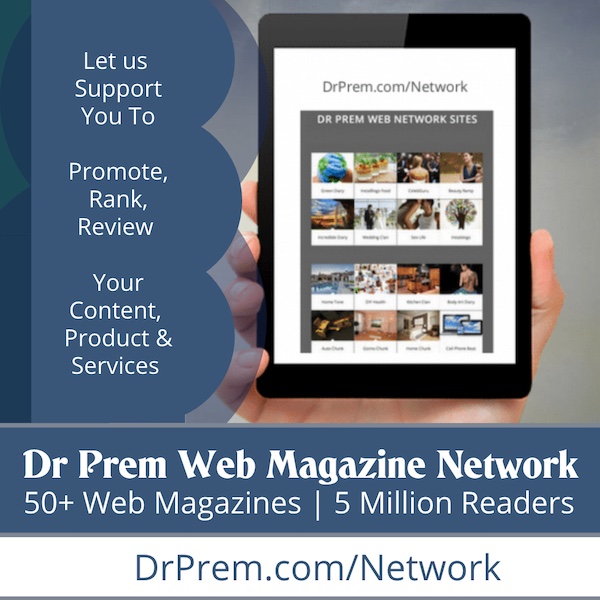 1)  It's important to promote your brand by optimising your Twitter profile. Also, it is important that your Twitter presence has the same look and feel as your other online tools. This way people will be able to identify your business and this will result in building trust. You should
Use the logo of your brand as your profile picture.
Use the name of your brand as your Twitter handle and your Twitter username.
Use the name of your brand name in your Twitter bio, and add a link to a white paper in your bio.
Add URL of your website to your profile.
Use name of your brand as your hash tag and include it in all Tweets.
2)  Next, you must start following people. Note that your Twitter experience is defined by who you follow and not who follows you. Start following your customers, your business partners, Trade organisations and last but not the least your competitors.
3) Announce specials, deals or sales. If you have special offers, use Twitter to announce these deals instantly to a large audience. It's also important to give out useful information and answer the questions of your customers. That's an important first step to winning a new customer.
4)  Monitor your competitors' brand names and hash tags to see what people are saying about them on Twitter. Use negative Tweets about competitor's products or service to your advantage. Pay attention to comments about your products and services as well. Connect to unsatisfied customers immediately and try to defuse the situation. It is important to address their concerns fast and turn the negative sentiment into positive sentiment.
Thus, you can use Twitter for marketing your product, and get customer feedback as well.