Social media marketing has grown by leaps and bounds over the past few years with several companies jumping on the social media bandwagon to promote their businesses, brand names, products and services. The same goes for several medical practices that have joined the system in order to promote their services. If you decide to do the same, then here are some useful pointers that would help you get started.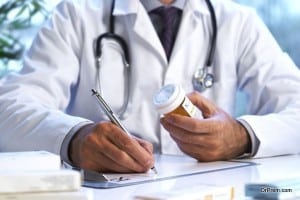 Know the purpose
If your medical practice has a good reputation among patients, then joining the social media marketing campaign would help you amplify the positive responses in order to gain more clients. However, if you have a not so satisfactory reputation among clients and employees, then you would need to resolve these issues beforehand (bad word travels fast on the WWW). So make sure you know the exact purpose of your decision to join the social medial campaign to market your medical practice.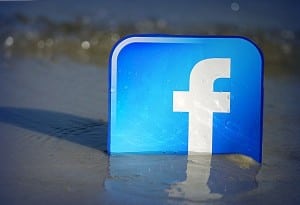 Start with Free Sites
Start small and simple with free sites like Facebook, Twitter and YouTube etc. to promote your medical practice online. Join relevant communities on these sites so that more interested users get to know about you. Take the time to develop a plan wherein your medical marketing campaign on these sites starts garnering attention with time. Opt for low cost experimentation techniques so that you do not end up losing too much money in the process. With time, you would get the hang of it and can possibly move onto other more relevant communities and sites.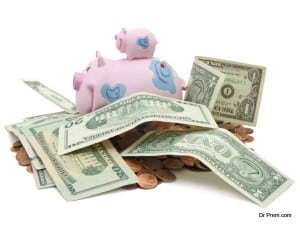 Set a Clear ROI
Return on Investment is what you get back after investing in something. When it comes to social media marketing though, the returns are always high considering the fact that most online communities and sites offer free marketing services.
Set a clear ROI factor that you would want to achieve when you start a medical marketing campaign on a social media site (for ex: gaining a number of new customers within a month). Set a realistic time limit for the goal as well. If you reach the goal within the stipulated period, then you are headed in the right direction. If not, you would need to formulate alternate plans to make your medical marketing campaign more effective.
Be Creative 
Before starting a medical marketing campaign in a social media network, do some research on different social media networks to find out what works for them and what not? This would enable you to come up with different tactics to handle different kinds of users on these sites. For instance, a social media site dedicated to medical practices may require you to be more formal with your medical marketing campaign while sites like Facebook let you be at ease when designing your campaign. As such, you can incorporate fun elements in these sites in order to attract more visitors.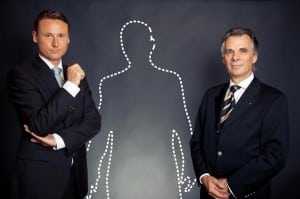 Hire a Consultant
If everything seems a bit overwhelming for you, consider hiring a consultant to help you in the initial stages. This way, you can make sure you do not go wrong when you start the campaign on the social media networks.
Summary 
Social media is an important tool of medical marketing campaign for any business looking to reach potential customer across the world. Here are some of the tips you would need to follow when introducing social media into your medical marketing campaign. These tips would help you set up and handle your medical marketing campaigns on the social media efficiently.