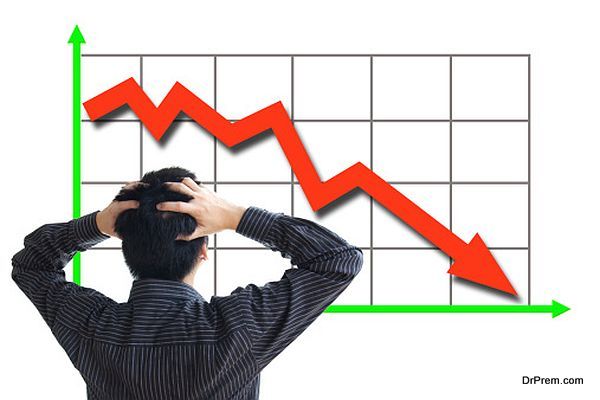 When we talk about career, changes in the same are bound to happen. These can change can be a new job or a new role in the same company or your own new start up or maybe even retirement. The transition phase is important and needs to go about smoothly if you wish to settle into your new role without any hassles. Here are a few tips for surviving a career transition.
Focus holds the key

Whenever you decide to make an important career change it is important that you focus and decide your goals before taking any decision. You have to be sure whether you want to switch to a totally new field that is a jump from may be customer service to hardcore sales or you want a different and better role in the same field that is from an HR executive you wish to upgrade yourself and switch to managerial levels etc.
Prepare to the best of your abilities

Once you know what you require you need to give time for the preparation. Whatever your goal, first check if you need to upgrade your skill sets or takes up a course which will help you in making the transition smoothly. Start preparing for the interviews by trying out mock interviews. Remember that at times you may have to give around six months' time so that you can prepare well. During this phase, you need to be sure about your resources especially financial resources so that even if you need to take a break in order to upgrade yourself it should not put a financial burden on your shoulders.
Spread your net
Networking is also very important at this point in your career. Connect with ex-colleagues and batch mates in order to understand the market trends so that you can be better prepared. It is also important that you share your updated resume with these people so that they can help and advice you in terms of the career change. It is also important to keep your profile on sites like LinkedIn updated so that people with similar interests can connect with you.
Risks and flexibility will take you a long way

In order to make a successful career transition you have to learn to take calculated risks only then you can reach new heights. There may also be a need to be flexible in your approach if you want the right opportunities to knock at your door.
Transitions in the career can be a little frightening but if you have a game plan and work step by step nothing can go wrong. All you need is an open mind and will power to do the best.