Strategy Guide
Tips to Get Free Publicity through Your Fundraiser Exposure
If you have a small organization then you cannot expect to have lavish promotion for your fundraiser as done by large companies. However, there are several ways of getting free publicity when you are low on budget while promoting fundraiser for your church. Let us look at some of them in the next few sections.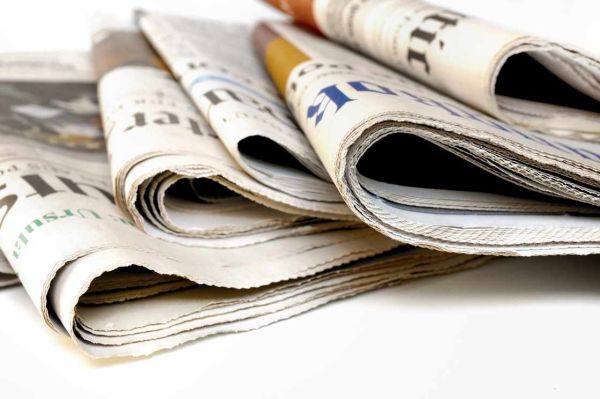 Free Publicity for Your Fundraiser
Local Newspaper:
If you were able to get an article published in the local newspaper then it would mean good amount of publicity in the community. You will find many newspapers that offer free banner ad space, since they need to fill up vacant space in their paper. The other benefit for the papers is that it looks good to the readers that the newspaper is helping a cause. Newspaper may ask you to mention during the fundraiser that the paper helped the church with the promotions. You can further improve your chances of getting the advertisement in the newspaper by mentioning that the church is organizing a non-profit fundraiser. We would like to tell that apart from newspapers, local church bulletins are also a good place to advertise you fundraiser event.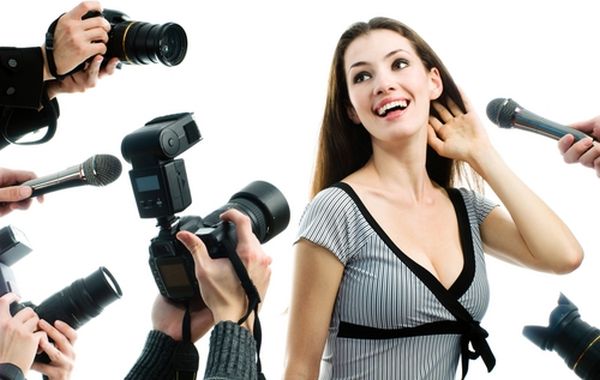 Local Celebrity:
If you can get any local celebrity to take part in the fundraiser then it will bring in a lot of publicity for the event. Local media could be the first place for you to start your search such as the local cable network. Local celebrities are looking for publicity and some exposure, which they will get if they become part of the fundraiser. They will be more eager if you tell them the event is a non-profit one. Therefore, it is a win-win for both the church as well as the celebrities.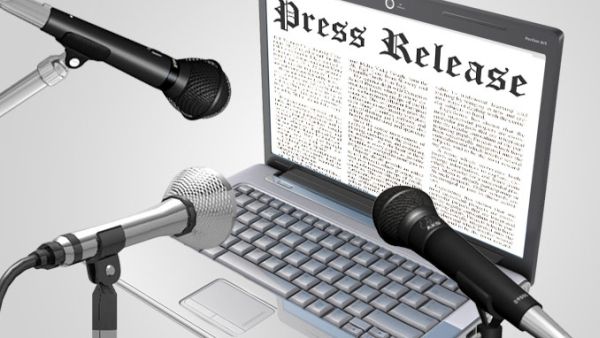 Press Release:
It can be a great medium for publicity is used in the right manner. The slogan for the press release and its language should be such that it grabs attention of the reader. It should talk about the reason fundraiser is being held, the goal to be achieved and there should be an appeal to people to give help for a good cause.
Summary:
For small non-profit organization, it can be a difficult task to generate awareness about the fundraiser. The budget constraints will limit promotional activity to great extent but if you follow these tips and get in touch with local newspapers, celebrities and publish press releases, then it would be good amount of publicity and that too at no cost.