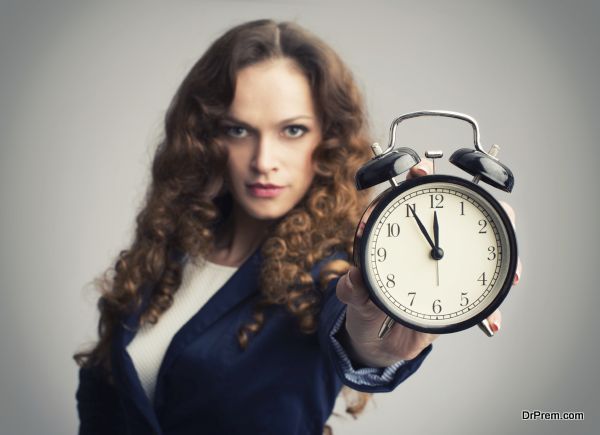 Starting a career professionally can be a very exciting move in your life. But, it is important for you to blend in the work life in such a way that you do not get obsolete with it, because these feeling of boredom in your works, might lead to fatigue and will eventually have an impact on your productivity.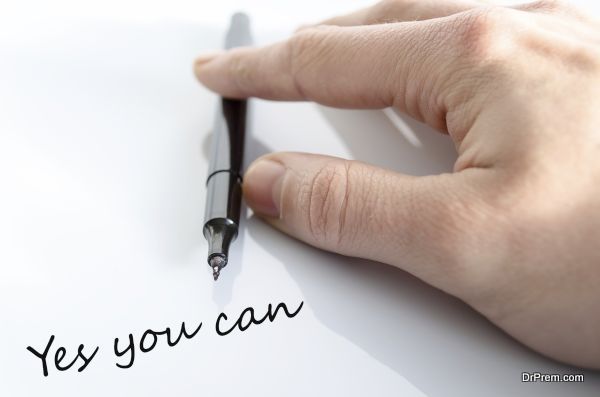 Thus, bringing in more innovations and regular creativity in your work, and the way things are being operated will help you be energetic at work. Whilst you do all this, do not forget that you have a family waiting for you at home, and that is why it is important for you to wrap up all the work on time, to reach home on time. This leads to an important factor called time saving. Saving time at work will not only help you go home early, but will also help you to take up better challenging tasks that will help remove the monotony in your job.
The below given quick tips will help you to save up on your time at work –
Divide and plan your work in batches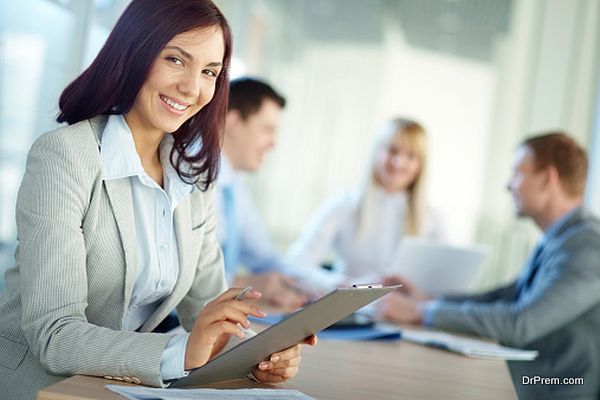 This is probably the most effective way to save on time at work. Divide and rule strategy of the British can be modified here to suit your requirements. Divide your work, and plan them out based on the time they will consume. After dividing them, and allocating time frames, complete the most important ones first.
First finish up the work, and then plan for lunch
Initially when you are trying to get accustomed to your saving time strategies, follow this strict method. Finish all your pending work and then only leave for lunch. This will help you manage time, and will also relieve you while you are away for a break, because you will be stress free while at lunch, since you know you are done with half of your work.
Priorities important tasks for the first half of the day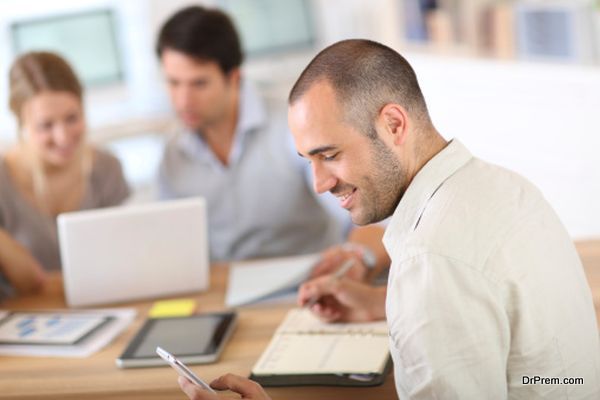 Wondering why this has to be done? Well, because of these few reasons: one – morning is a fresh start, and you also work with a fresh mind thus finishing off important tasks will be an easy task with better concentration. Plus, mostly important people like top management, or bank officials are available in the first hours. So in case your work revolves around the, it is always better to finish them off.
Reach office on time
Well, this is the first step towards saving time. Reaching office on work will help you to start your work on time. By doing this, you be able to manage all your tasks, and complete them as per scheduled. Reaching office on time will also create an amazing impression on your boss. To reach office on time, you will have to wake up early, and get ready for work also early.
Plan your day and set targets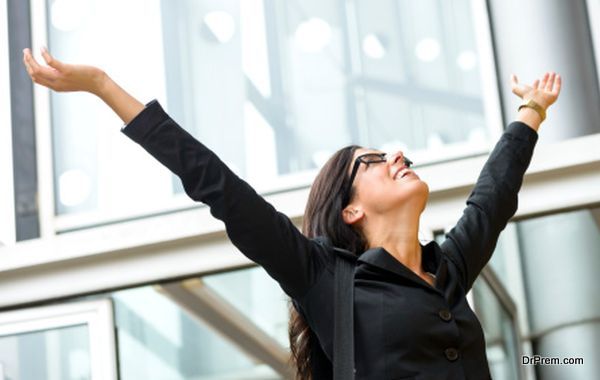 Once your boss assigns you work, make your own schedule and set your own targets, by prioritizing works based on importance and deadlines. Set targets for each day, and make sure you are completing them on time.
By following the above tricks and tips, you will not that you yourself have become much more efficient at work. You will note that you're planning and decision making skills have also gone up. Let your family and boss be happy with your performance, because your boss knows that come what may, you will complete the task, and your family is happy because you are completing work, and reaching home early every day. Keep in mind, the success of saving time lies in perfect planning.