We all are aware of the Facebook trends and the way more and more people have increasingly been using this social media platform. At a time when Facebook users are spending over 700 billion minutes every month, would you not want to utilize this platform to build up a client base for your business? Many business owners feel they should use Facebook for marketing, but merely end up creating a page and posting some stuff initially, thereafter leaving the page to dirt. It needs to be understood how Facebook can offer tremendous opportunities for your business to expand. There are just some tricks required to use this platform to your advantage. Here are a few tips to support you to do better Facebook marketing.
Develop Your Marketing Strategy
When you decide to create a Facebook page, what you need to know first is the reason you are doing marketing for and then develop your strategies and goals for this page. To get maximum returns from your inputs, plan how you are going to use this page—will it be just for sales, act like a news source, or probably become a way to interact with your customers.
Create and Customize Tabs
You will check a set of tabs on your Facebook page. Though there are standard Wall and Info tabs, which help you post your comments and other general information, but these can also be customized according to your preferences. You can add and name new tabs per the content you wish to post on them. So, utilize these for the best of marketing.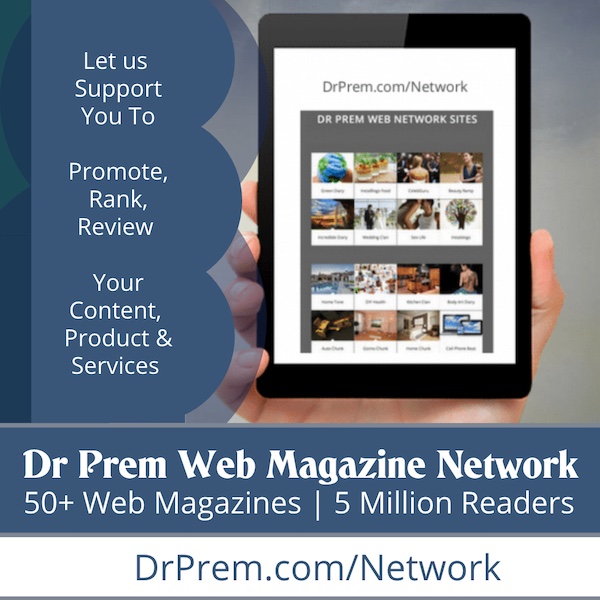 Make Use of Facebook Ads
Facebook also offers paid advertising options and you may use them to market your products to your targeted audience. You have options to select the gender, age groups, interests and geographical areas for your audience and then only those people falling in your specified categories will get to see your advertisement. Additionally, your campaign can be run according to your set budget. You can do some crazy marketing for sure if you utilize this option well.
Respond to Comments
If you want the best response from your customers, you too have to offer the same to them. If there are any queries or comments posted on your page, ensure to respond to them. People are taking time to leave comments for you and expect you to be interactive. Communicate well so your prospective customers may gain the knowledge about what they desire to know.
Make Your Content Shareable
People spread the word and Facebook is all about interacting and sharing. So, keep your content shareable so your satisfied customers can share about your business with their friends. That's how your network will keep spreading and you'll gain more out of Facebook marketing.