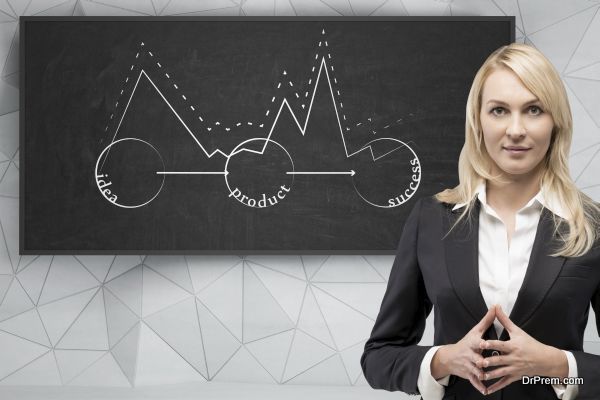 Planning a business and implementing that plan are two completely different ball games. Once you launch your business and take oath to monetize your brilliant ideas, the real challenges begin. No matter how much you try, you can never predict all the predicaments of doing a business.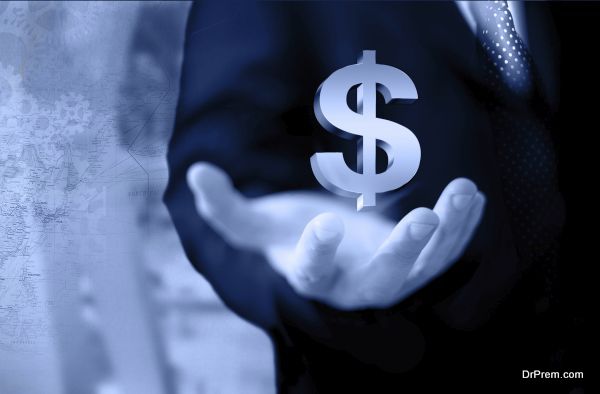 The best thing to do is having a well organized financial and marketing system in place. Count your money and its sources every now and then. Check the progress of your business development plans and service promotional strategies on a regular basis. Change what does not work out according to your plans. Some tips for running your business smoothly have been discussed in the following.
Cloud for accounts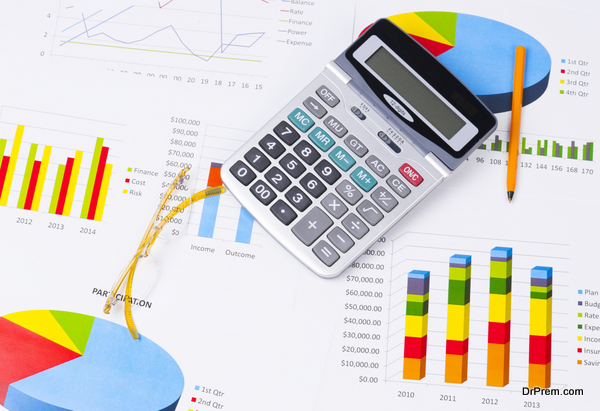 Small business owners have limited resources and that's why they need flexible solutions which can be used from their home and office. Cloud accounting solutions allow business owners to monitor finances from wherever you are. Desktop software does not offer the same privilege. Not only you, but your accountant and managers can also work on cloud from their home. Even when they take an off work will not get halted.
You should outsource
Taking the help of professional accountancy firm or a CA is not a weakness. Many small and medium businesses have progressed by outsourcing their financial responsibilities to other professional firms. It may seem like a new expenditure, but in the long run this investment will bring better results. Finance is the most important part of your business and strengthening this aspect will ensure that the whole system is working well.
Track and measure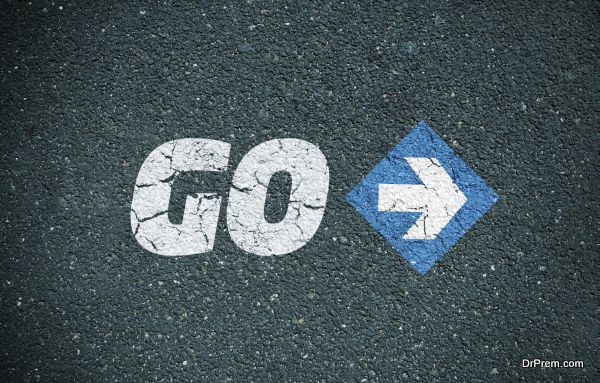 You can use the previous financial reports and statements to predict what the future revenues are going to be like. At the same time keep pace with the changing market and its demands. Sometimes a good business starts losing customers because it fails to meet the evolving requirements of target groups. Use Software-as-a-service tools for monitoring the financial ups and downs of your business. Discuss which type of information you need to monitor with your accountant and then get software that fulfils the needs.
Marketing should be consistent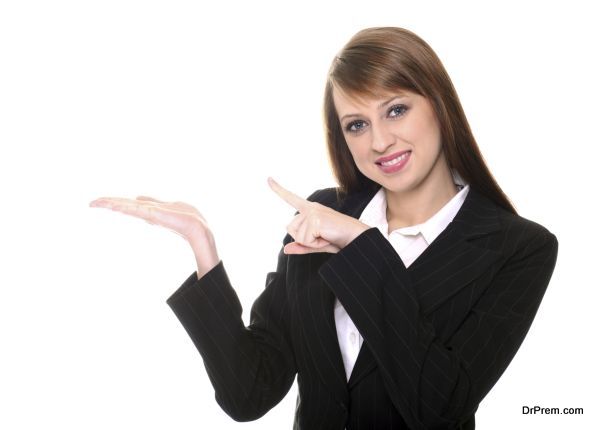 In the present era, every business has to connect with its target audience using social media platforms, if it wants to succeed. When you promote your business online, marketing should be consistent and regular. You have to post pictures, write blog articles and take send newsletters to target customers regularly. Put a system in place for things which can be done by using software. Close the chinks in your marketing strategies and your business will get more attention in no time.
Focused and targeted marketing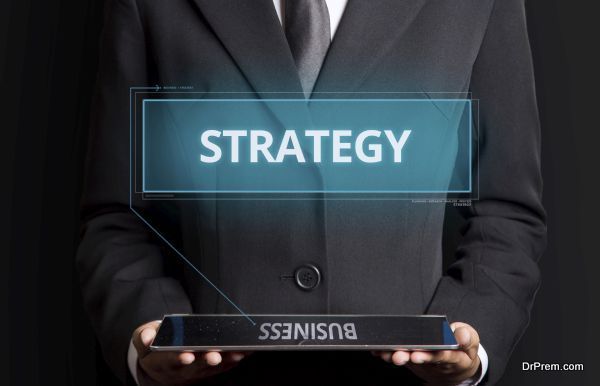 Not all will buy or need your products or services. Who are your customers? What kind of life do they have? What is their occupation? Define your target audience and learn what they want before planning marketing strategies. Use words and vernacular which is close to the heart of your target group. All your marketing campaigns should use the same brand statement and carry the same basic message. This will help you get more recognition and popularity.
Know when to say bye to a client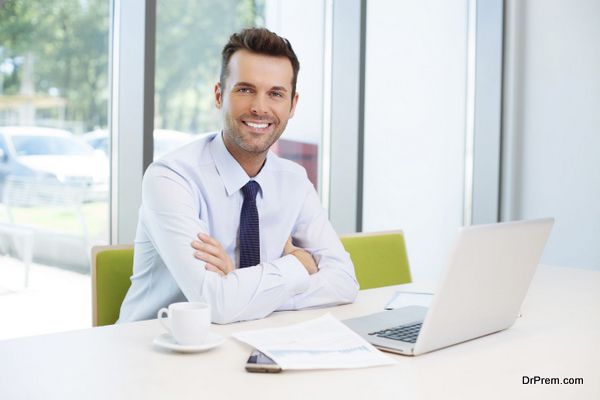 Not clients are the same. If your client does not respect your work ethics and parameters then probably it is not worth it to work for them. Some clients are in the habit of making unreasonable demands and ask you to work on weekend or demand facilities out of your agreement. There are also clients who do not pay on time or bother to listen to you. Such things can disrupt progress and make you frustrated. Cut ties with such few clients and keep on doing your job without unnecessary worries.

For running a business successfully, you have to give equal attention to financial management and marketing. Make sure that your services and marketing are consistent in quality.