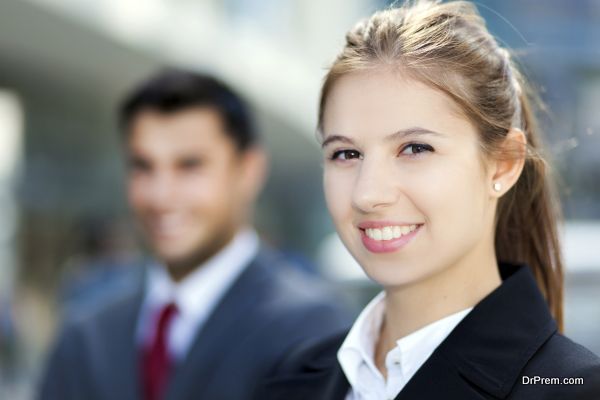 You are all set to take a plunge into the business world by venturing out for your first startup. Obviously, you have done your research well, and your knowledge base is quite good. Your confidence is high and that is the reason you are willing to risk your reputation and finances. Unfortunately, statistics show disheartening results. The chances of a startup failure can be as high as 95%, as per the study of professor Ghosh of the Harvard Business School.
One of the best ways to avoid a failure is to collaborate with an expert. A partnership can be as good or as bad as marriage. The success or failure of a partnership relies upon mutual understanding. What qualities to look for in a business partner?
The attributes to look for in a business partner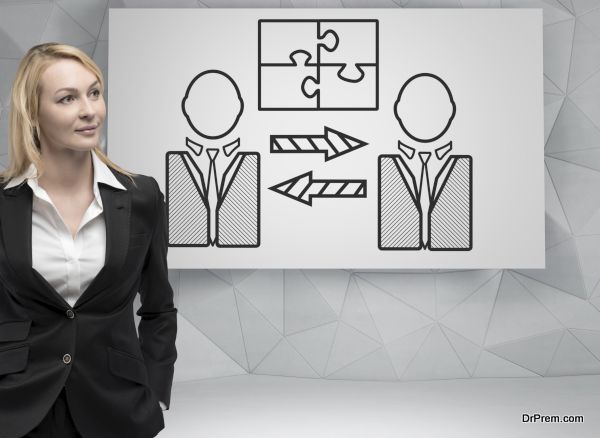 Choose a partner who is a knowledge bank, a person who is well- versed with the business you plan to venture into. The catch is to find a person who has a better understanding of the business than you do. Certainly, this does not mean that your partner may not posses other important qualities like the desire to achieve success, passion for work and the other requisite skills. The knowledge and experience of your partner is required in addition to the other attributes.
What is the use of a team where all the members possess the same skills? There will definitely be a clash of interests. The skill set of the partner you want to bring in must compliment yours. For example, if you are good in marketing and he is good at motivating the workforce, it becomes clear who does what.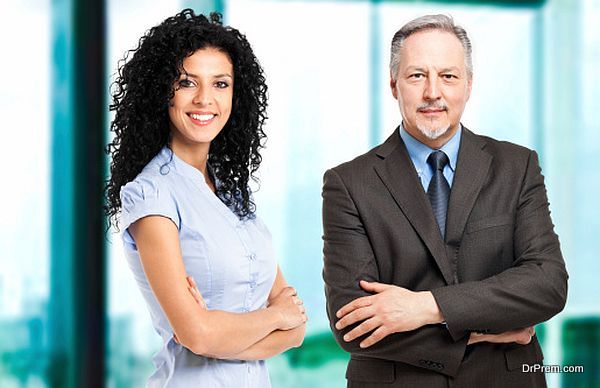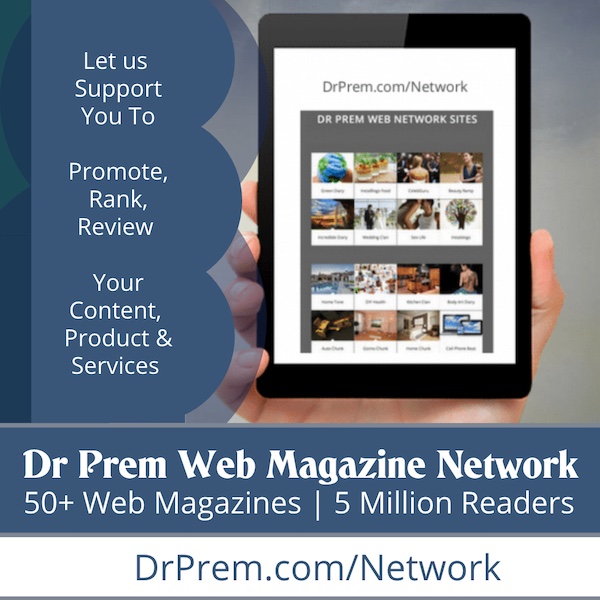 Some of you may consider your partner a peril to the business if he has a very sound background of the industry. The truth is quite the opposite, possessing complimentary skills and an abundant knowledge will help the business soar new heights.
Do a due diligence before bringing a partner in, study his background diligently. Check for his experience and qualifications. All partners in a business should be on the same page when it comes to determination and hard work.
Conflicts will arise, it is not necessary that your partner and you agree on every decision made or going to be made. Respect for each other will sail you through any such situation. Analyze the situation and the person, who is an expert in that particular area, should be given an advantage to decide. There would be a situation when it comes on you and then your decision too, will be respected. It is perfectly fine to have a different opinion, but have the patience to listen to others.
Get the agreement on paper first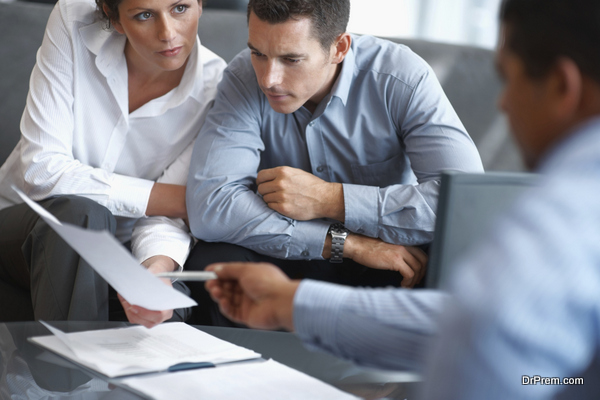 Legal advice is compulsory, never think of skipping it. Not only to know about the rules and regulations, code of conduct of a business, but also for partnership. Nobody knows what might happen in the future, taking advice on unforeseen events from a professional makes sense. What if one of the partners is willing to leave the organization? All the agreements must be on paper and duly signed by all the partners. The copies of all such agreements should be with all the partners.
Ensuring mutually beneficial partnerships in small biz set ups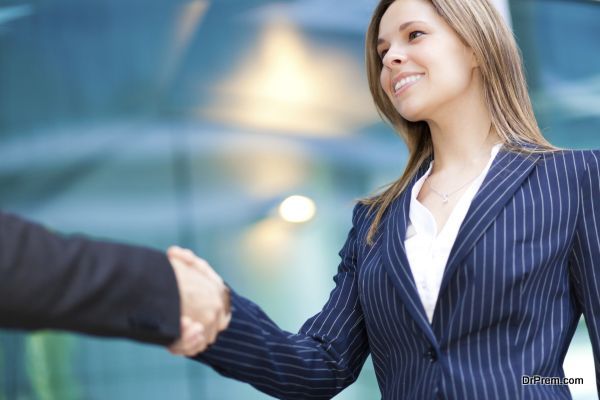 As a matter of fact, the aim of a business partnership is mutual benefit. While seeking a business partner also consider that you pick a person, who you look up to and would enjoy working with and vice-versa. Share your responsibilities and assign roles to each other. One great benefit of a partnership is that you get access to each other's resources, like people, skills and monetary aspects too.
A wrong partnership may lead you to a heartbreaking failure. Ensure you get a versatile but trustworthy partner.