Besides social media, online forums offer a great opportunity for online marketers to promote their business in an ethically upright yet effective manner. The online forums enable small business owners to showcase their knowledge and expertise in their field.
They connect the businesses with their respective target audiences and those who have shared interests. Forums also let business owners be a part of a group which has a specific common interest. Here in the following are some guidelines that will help in online forum marketing success.
Understanding the environment of online forums
Online forums are where people with shared interest go not just for finding solutions but also providing help, information and insights. It is like a community and every member is there to help others out. Business owners should keep this unannounced norm in mind while promoting their business through online forums.
Loudly proclaiming your products or services to be the best or unabashedly promoting them will not help you become credible in the eyes of other forum members. Providing immediate value is necessary for gaining the trust of the forum members before driving them to your write ups and links.
Engaging in online forums for brand establishment
Real effort is needed for engaging in online forums and that too sometimes without immediate benefits. It will take some time before you can get recognition in a popular online forum that deals with topics related with your niche. Simply copy pasting links to your blog articles will not help.
One must address the members and provide them some immediate solutions and then ask them to check out your blog post in the same topic for further details. The members should understand your concern and find you amiable. Only then they will start taking interest in your replies to their posts and follow your links regularly. Also remember that good content is at the core of successful online forum marketing.
Useful tips for forum marketing
If you are just starting with it you can go to Google and look for relevant business forums. In this way you will easily find relevant forums but you should also check the quality of posts and comments inside.
Sometimes, forums at the top of search results have too many spam posts. It is advisable to avoid such forums. Marketers and business owners should take special care in making their online forum profile.
The name of the business has to be the profile name. Also provide URL to your website for guiding anyone who wants to have a look and feels interested in what you do. Explain precisely what your business is all about. The signature should be small and to the point. You can use colored texts for making it stand out.
Never post comments or replies just for getting the signature link clicks. Stand out from the crowd by continuously adding value and being an active member, ready to help others. Forums also let businesses get feedback from those who buy their products and this way their brand becomes more established.
Things not to do in online forums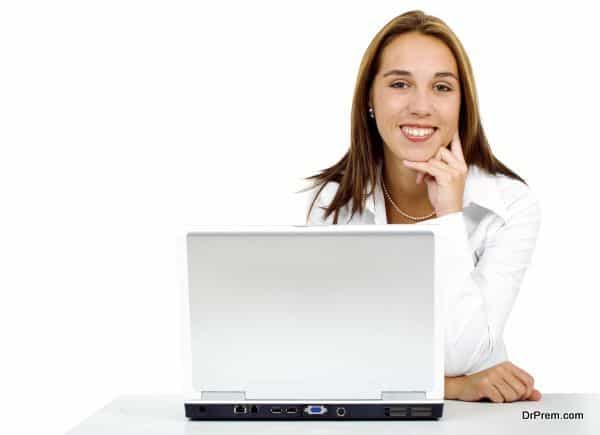 Do not post blatant marketing posts in the online forum from the very beginning or else you just might get banned. Business owners can also contact the admin of the group and tell them what their business is about.
They can become paid sponsors at the forum gaining leverage and highlight. Criticism should be dealt with care and patiently reply to the angry remarks. Troubleshooting and patience are always appreciated in business forums.
Forum marketing is a way to be acquainted with your target audience and interact with them. Instead of spreading spam posts, the focus should be on solving problem of the target audience members and establishing credibility.