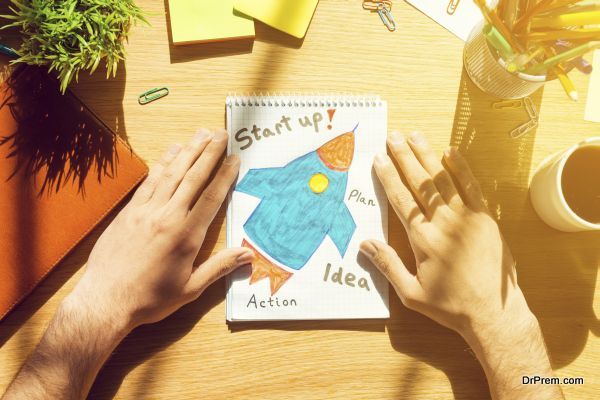 To proceed with caution is a wise thing, especially when it is your first business venture. It is very natural to be reading a lot of books and articles from the internet about being an entrepreneur. The best way to proceed is to try it, until and unless you try it out, you do not learn.
How to begin a Startup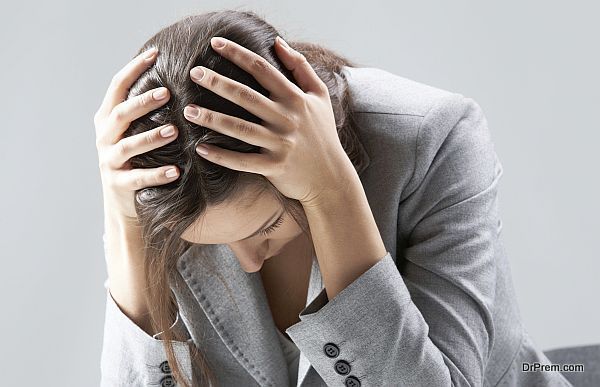 Nothing will teach you more than your own mistakes. Take failures as a part of the game. The key is to figure out the mistakes you make, correct them and do not repeat them. The same applies to your team, take professional help if you think it is required.
Take guidance from the people whom you idolize. It could be your friend, family member, a colleague or simply an expert in that field. The best person to show you the way will be the one who has traveled the road before you. Following the tips of someone who is actually trying to sell you something may lead you in the wrong direction. The best suggestions will come from someone who actually not seeking anything from you.
It is understandable that when you are trying to float a personal business, you have certain skills. You may need the help of other experts too, hire professionals when required. After all, you cannot be an expert at everything.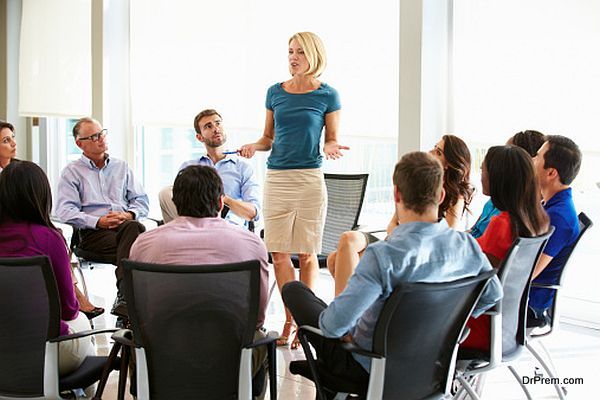 Often the budding entrepreneurs make the mistake for hiring the top corporate executives, right in the beginning. This should be avoided at the early stages of your startup. Instead, hire employees who are willing to work hard and haven't got a good break yet. The corporate experienced staff can be brought in at any later stage, if needed.
Many entrepreneurs are in a hurry to succeed, they proceed without proper planning and launch their product or service in haste. Eventually they learn the hard way. Keep your focus on your enterprise, do not involve yourself in other businesses, especially when you are planning to start a startup.
Identify your weaknesses, you might have several areas of expertise but may be weak in some. As a business head, you need to understand different aspects of business. You need not be an expert in all, rather have an idea of all areas. That way you would know where your employees need to focus and when is the time to get professional help.
Time management is utmost important, dedicate a time separately for work, family and for relaxation. A right balance of these will help you enjoy the work you do.

Tips for launching products or services appropriately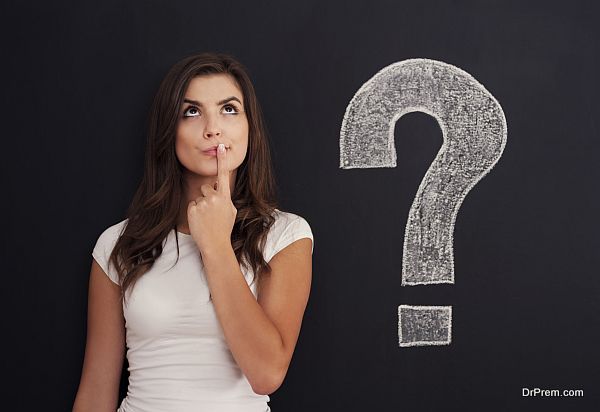 Study the market thoroughly and lay emphasis on the need of the customers. Even though young entrepreneurs are very good at decision-making, listen to the experienced business owners. Some of the most successful entrepreneurs pay attention to both their clients and competitors.
In the beginning, target a particular consumer segment. Trying to lure different segments right at the start of your venture will prove to be a mistake. Move gradually to cater the needs of different consumer segments.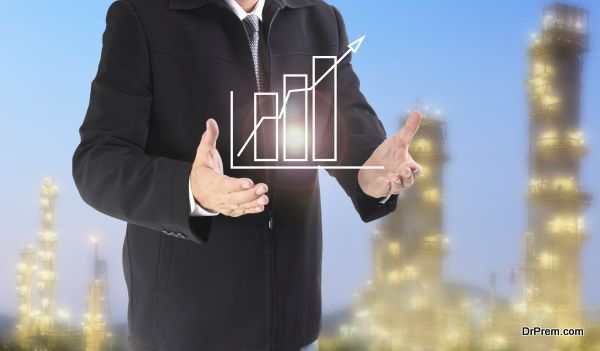 Success will not come without aiming at it. Identify your goals and plan appropriately to reach them. Write down somewhere and give it to a person you trust, so that you can review it after a stipulated period. See how you have done, what are the changes you need to make in your plans.
When you notice that, there are certain areas where you need constant help, bring in a business partner who can help you in those areas. Get a person, who you trust and admire, it is a good idea to get a trustworthy friend who has more knowledge of the industry than you.
A first personal business startup is like your first date, you are eager and nervous at the same time. Begin the journey to learn from it.