With the advent of digital marketing, the traditional ways of attracting new customers are now considered as expensive and time-consuming. As a result, a whole new bunch of alternative ways has replaced the traditional marketing system. Now, more and more business enterprises are implementing those non-traditional marketing systems to attract qualified customers.
Here is a list of three main non-traditional ways of attracting large number of customers for your business:
Free online classified
Online classifieds are considered as one of the best means of attracting new customers to your business. As the digital platform has paved the way for free marketing therefore, most of the businesses nowadays find hard to spend a lot of money in the name of marketing their products. It has also been observed that the number of companies using the free online classified sites like Craiglist.org or Backpage.com have increased considerably over the past few years and have become one of the best ways for attracting warm leads. One of the greatest advantages of these online classified sites is that it consists of a targeted format which allows you to connect with potential customers directly without involving any third medium.
Guest blogging
Guest blogging is another effective way of popularizing your business in front of a new audience. Bloggers are always in need of good quality and interesting contents to attract new readers and so they often readily accept any free contents in their blogs. So, if you can provide good quality contents to any blog then the blog owners will rarely show you any problem in briefly mentioning your products or services in your blog posts. Guest blogging is absolute free and it also allows you to identify potential customers and also interact with them directly.
Forum marketing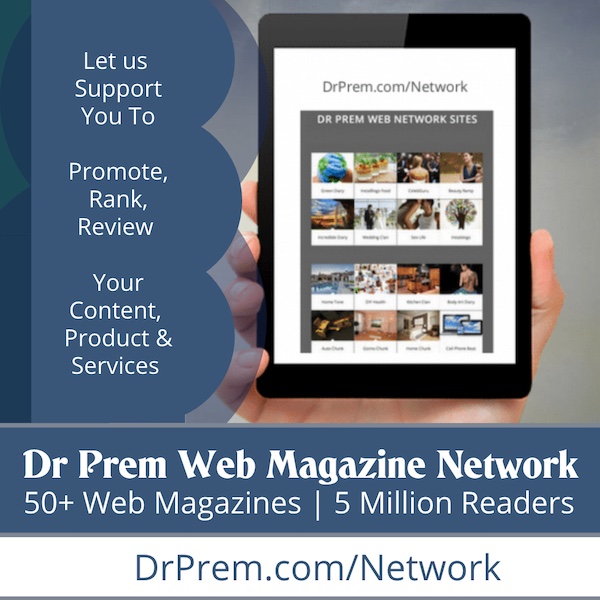 The entire web world is buzzing with numerous active forums which can cater to any kind of business topics or conceivable interest. Online forums have become a great platform for many business owners to connect with qualified customers, potential clients and also business partners. However, unlike other online platforms where you can start marketing your products straight after joining it, in online forums it is necessary to actively participate in the forum topics before you start advertising your products. However, once you earn the trust of these communities and become an active member you can earn large dividends for your business through these forums. Moreover, in order to achieve success through forum marketing it is necessary to join more than two or three forums suitable for your business.