The business conferences immensely help the small businesses to grow and earn a remarkable profit in the market as people become aware of the business through the conferences. These conferences help in expanding the business territories by providing you with an opportunity to meet new people. The discussions happening in these conferences may give you new ideas to help you towards the growth of your business. It is of course a tough task to arrange a business conference and preparing for the same is quite tricky. You need to act wise while inviting the delegates. You should concentrate on inviting people who can help your business grow or who can suggest you better ideas to implement in your business development.
Let us discuss few pointers that would help you get a good idea on small business conferences.
Attending a Small Business Conference
Being a small business owner, you might be running on a tight schedule and utilizing your time somewhere must earn you money from the perspective of a business person. Though attending a business conference does not earn you money, it of course gives you ample ideas to implement in your business to attain great heights.
Choosing the Right Conference
Once you decide to attend a business conference at the cost of your valuable time, you would never want to waste your time by attending a least effective business conference. You have to decide the small business conference you should attend. There are many business conferences such as multi-day conferences, one-day summits, local workshops, industry-specific events, general networking days, and so on. You need to choose a conference that would help in your overall growth and improvement as a business person.
Getting Ready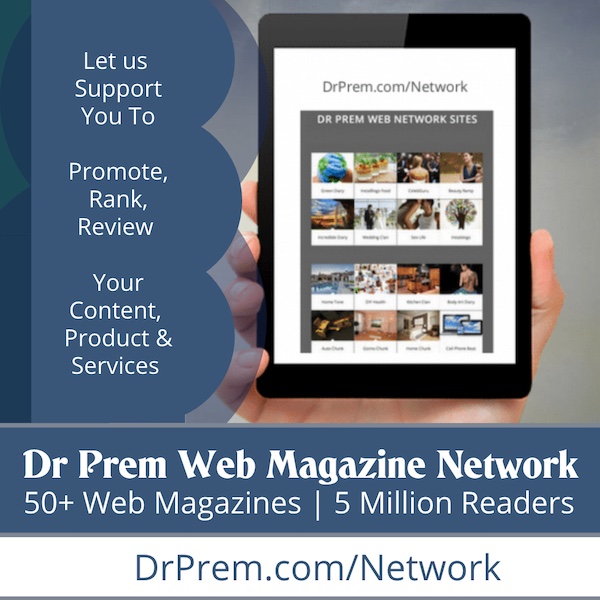 After selecting a conference to attend, you need to be well prepared for the same. You should carry your important documents, promotional materials, and so on. You need to get prepared to create an impression in the conference as it would be very helpful in your growth. Do carry your business cards as they are very important in small business conferences. Work hard to prepare an effective business card. People may not remember the face they meet in the conferences but they do have the business card with them for further correspondence. The business card will later buy you business for sure.
Planning your Work
Work should not be ignored during your conference. So find perfect replacements to hand over your work. You can adapt to mobile office to be in loop for business deals. It will not only provide you peace of mind, it will enable you to be well aware of the happenings back at work.