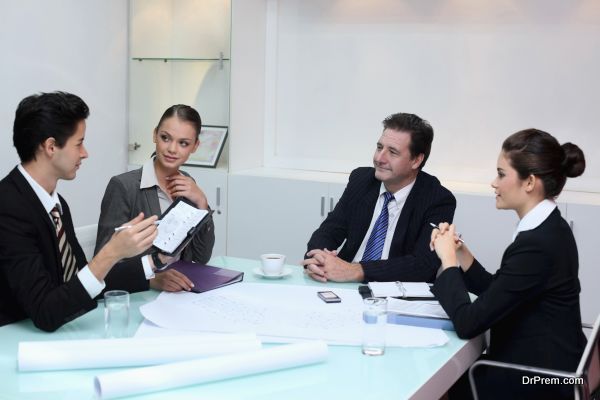 A business is bound to come up with at least some form of employee resistance when choosing to implement a new strategy or technology. This resistance is considered good and is a positive indicator of how the employees care for the company and its outcome. However, rather than dismissing these resistances as negligible, it's best to address them then and there for improved workplace satisfaction, while ensuring that the end objectives and goals are met with minimum hindrances.
The Need to Address Employees' concerns
Winning businesses ensure to address employee resistance by engaging it rather than trying to squash it. Change management is said to be effective only if the entire organization (aka all the organizational levels) are involved in it. In fact, companies which tend to address employee resistance before and during change management tend to enjoy a greater ROI as when compared to companies that that do not have an effective change management strategy in place.
Common Issues to Face when Adopting Change Management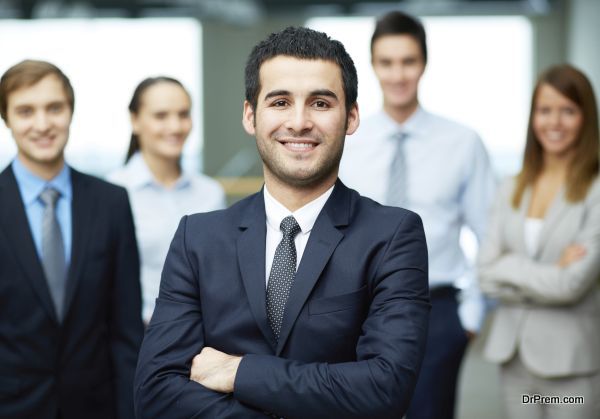 Here are some common scenarios a business will need to face when adopting change management across the organization.
Employees see only hurdles ahead: In this case, the employees will only see a future lined with longer shifts and more strenuous goals that will lead to more work. They consider the change to be good for the company but not for them in any way.
Employees complain about not being informed about change: Several business initiatives tend to fail because employees are kept in the dark about the changes until they are incorporated. In such a case, the employees feel little or no regard for the changes since they were not asked for input in the first place. Many employees also tend to falter in their work owing to increased tensions about job security which can be brought about these changes.
Employees are not told about their performance: In certain cases, employees tend to accept changes and even incorporate the same in their work style. However, they are left wondering as to whether they are succeeding in the new path, and so, end up getting disgruntled and unsatisfied after some time, thus affecting workplace productivity in the long run.
Tips to Facilitate Change Management across the Management
These tips will help improve employee engagement while adopting change management across the organization.
Prepare Managers for the Change First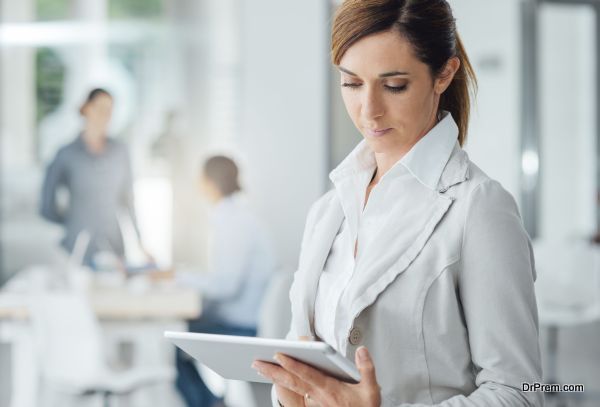 An employee's first point of contact in the organization is his/her manager. As such, every manager in the organization will need to know about the changes a business intends to make, including the benefits and responsibilities related to the same. Managers will also need to be equipped with a toolkit which has answers to questions that employees may be expected to ask when engaging in the new changes.
This step will provide enough time for managers to understand the changes themselves and personalize the new goals to suit their respective departments, thus being in an easier position to engage employees about the same later on when the announcement is made at an organizational level.
Facilitate Dialogue Training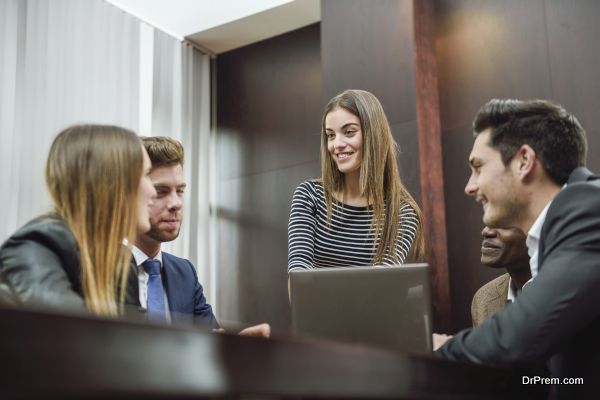 As and when the changes have been introduced in an organization, managers must take it as their responsibility to keep in constant touch with their employees and address any concerns the latter may have with regard to these new changes. As such, managers need to be provided with dialogue training to help manage these questions and answers properly while encouraging the employees to provide proper feedback.
Provide Feedback Tools and Resources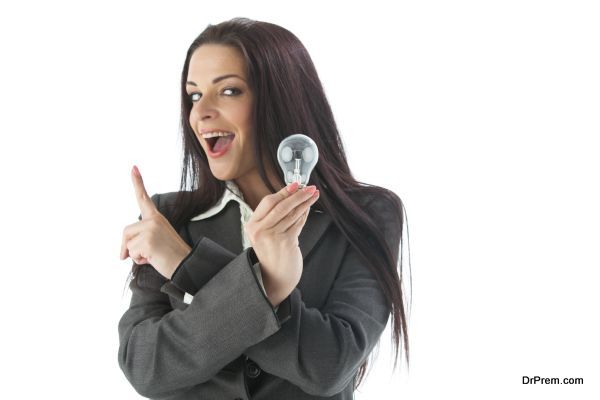 A business with the purpose of incorporating change will also need to provide appropriate feedback mechanisms and resources for employees to put forward their concerns. This, in turn, allows the company to understand how employees are reacting to the change. These feedback mechanisms can also be used as means for employees to share ideas about the changes that may benefit the company in the long run.
A business with the intent of adopting changes on the organizational level will need to engage its employees and address their concerns about the changes in order to reach the newly set goals and objectives. Change management is considered effective only if employee engagement is followed at an organizational level for the same purpose.