Social media is that tool which can make or break a brand. When you apply it correctly, it can lead to make more customers, name, fame and money in a business. It is very important to done it properly because, if it is not done well then it can turn into disaster. The latest marketing tools and techniques are introduced frequently and these techniques are very useful in building up of a brand.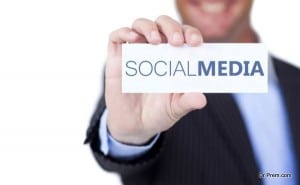 Twitters and Facebook are 10 years old and it seems like most businesses have a presence on these social media sites. Now, brands are curiously turning to Google+, Linkedln and Instagram to attract customers towards their products and services.
Now, tablets and smartphones have allowed people to log onto social media sites where ever they want and this have increased the number of online users. According to experts internet users spend 22% of their internet time on social media and 5% on online shopping. It is a great opportunity to marketers because if a brand engages a customer through social media then there is an ultimate potential for more sale.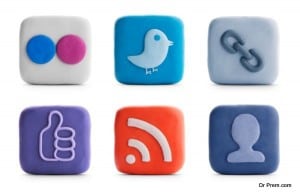 Its do not matter that how big or small company is, there is much more benefits of social media besides additional sales. Social media can help a company to transform its entire image. If you will provide users something helpful then in return they will become loyal to your brand. If you will provide them something valuable information or give them huge discount on products and services then they will definitely come back for more.
Social media helps you in brand crisis. It allows you to respond before the situation is out of control. If customers bring up a bad situation about your brand then it is your duty to have patience, respond respectfully, and try to fix the situation. Social media is a practical presentation so you can also inform the world on why your brand is reputable.
Conversation and communication is the best way to build a better image of the brand, and without social media, it is hard to communicate with the customers and get their views related to the brand. You can simply ask questions to get their suggestions and views.
Summary
Social media including Twitter and Facebook are the most effective tool to develop a brand as compared to traditional promotional methods.