Developing a successful marketing strategy for a business involves many aspects. It is prime time now that you include social media into your marketing plan. People use social media sites like Facebook and Twitter on regularly to share their views with friends and followers. Therefore, it is important for your business to build presence on these social platforms.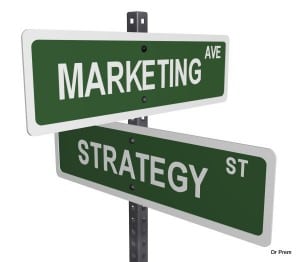 Using Social Media in Marketing Plan
Provide Valuable Content:
Social media can be used effectively as part of your marketing plan. As for example, if you are Twitter for marketing then the tweets you make should be compelling and provide valuable content to your followers. You need to mix promotional messages with insights and useful suggestions that are relevant to the subject being discusses. The benefit you will get is that your followers will share such useful content with their friends resulting in greater visibility of your site on the web.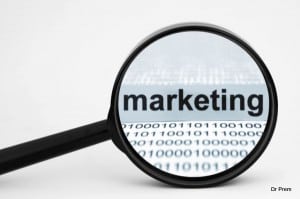 Launch Offers:
Another useful strategy is to launch exclusive deals specifically for social media platforms or set up contest which users can take part in to win special discount coupons and offers. Websites such as Facebook and Twitter are also the right place to announce launch of new products or important notifications about your organization since the message will reach your customers almost instantly.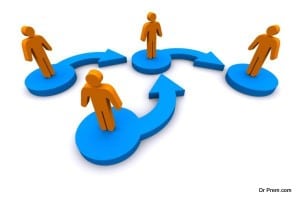 Build Relationship:
An integral part of marketing strategy is building relationship with customers and this can be achieved successfully by using social media sites like Facebook, Google+ and Twitter. Customers can provide useful feedback about your products as well as information on problems found in the products, which can be helpful in improving product quality. The company can easily communicate with its customers using social sites such as Facebook and Twitter to inform whether their product has been shipped and by when they can expect to receive it. These efforts will result in building better relationship with customers.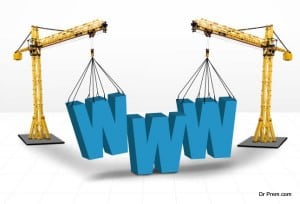 Website Integration:
Integrate features on your website using which users coming to your site can share content on social media sites by providing them with various sharing tools. A visitor should be able to like a page, share it on his or her social account as well as refer it to any of his friends on social media sites. Such integration will not only increase your company's visibility in social platforms but also make your brand popular.
Summary:
Social media marketing can be a lot interesting as well as yield good results, if done in a proper manner. If you are looking to strengthen your marketing plan, then social media optimization has to be an integral part of it.