Strategy Guide
Planning for Probable Failure is More Important than Planning for Success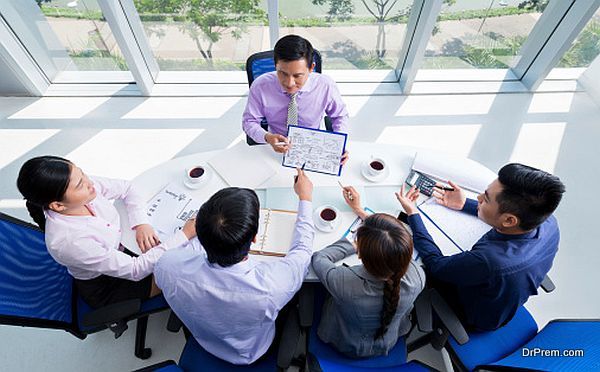 If we look at statistics, around ninety percent of all startups fail in the first 5 years. Thus as an entrepreneur you need to be prepared for failure as well. However, if you can foresee the risks ahead of time then it can be possible to prevent failure. Various risk management methods can help to mitigate risk such as risk transfer, avoidance and reduction.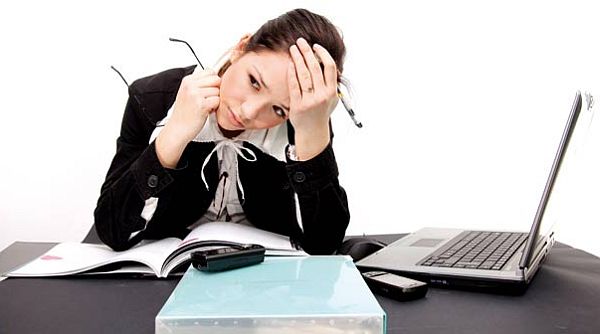 Why is it necessary to be ready for failure?
Planning for Failure
If you are preparing for failure then it does not mean that you have a negative mindset. It is however, a negative approach when a person thinks that he will fail and it leads to restrained growth. However, if you are preparing for any probable failure then it shows that you are a practical person and want to take into consideration all the possible outcomes.
Such positive attitude can even help you progress further since being prepared for any form of failure reduces fear within you and motivates you to keep on going. By analyzing chances of failure, you are also able to find out the mistakes, which are causing problems and solve them giving you a new learning experience.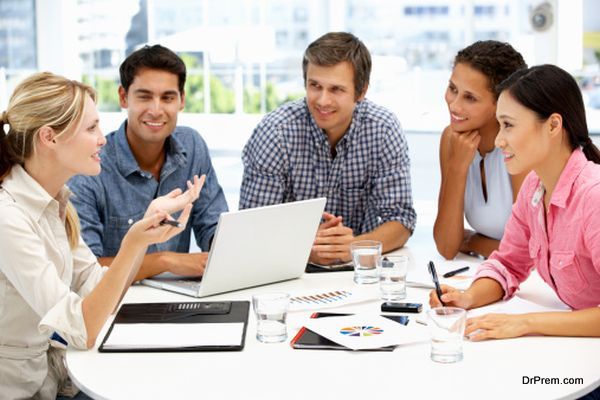 Become More Objective
Your startup is the child of your dreams and a lot many passions are involved with it. By having a practical approach and preparing for the worst scenario helps to reduce your attachment with the company and face the unpleasant outcomes that are possible. Such frame of mind can make you more objective as well as analytical and help you improve further. Such detached outlook can also help you trace the errors present in the functioning, which you may have missed otherwise due to your close attachment with the business.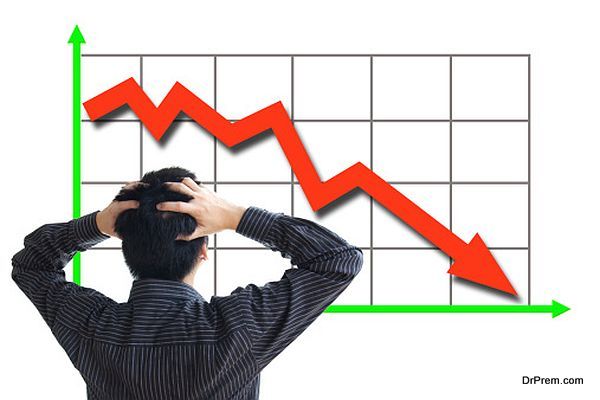 Chances of Failure Keeps You Active
There is no room for complacency if you know that the startup may fail. If you know any wrong step can be destructive for the company then you will be more alert and try to do things in a proper way. You will always stay active and work harder to make the business a success. It will help to improve your focus knowing that all your efforts to build a successful enterprise can be destroyed because of one small mistake.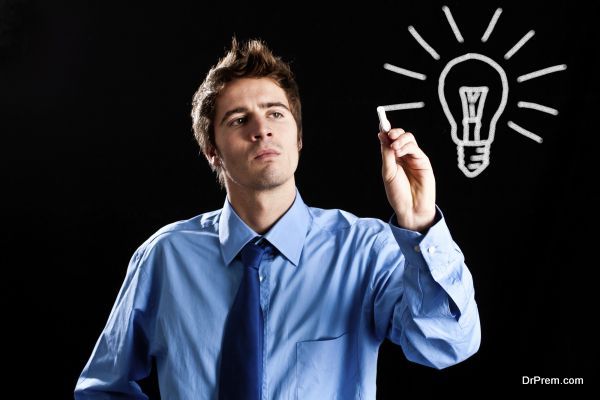 If it's Time to Move On
In case the dreaded event does happen and your startup venture fails then you will be less shocked as you have been preparing for it. It will become easier to forget about it and move on. Many of the successful entrepreneurs have been through this situation and they did not let it demoralize them. The failure could become a foundation for a much bigger and successful startup venture.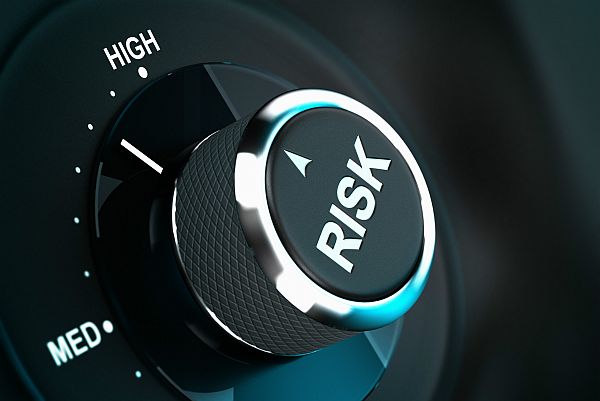 Reducing Risks of Failure
You can however take some steps to reduce the risks associated with startup ventures by utilizing some of the below mentioned methods.
Go for a business structure in which you have lower personal liability. As for example, in sole proprietorship you have to bear all the risks so you need to create a limited liability company in which you will have lesser risk to bear.
Insure against most common risks so that you are prepared for any eventuality.
Do risk analyses to know what can happen if risky tasks are taken up and whether taking such risks is necessary? If the benefits are going to be low and risk factor is high in any task then do not take it up.
Lower the chances of failure of products by enforcing quality assurance program and take remedial actions for problems notified by customer support division.
Summary:
For any startup, venture failure can be quite demoralizing but there are lessons to be learnt from it, so that you can avoid those errors in future.