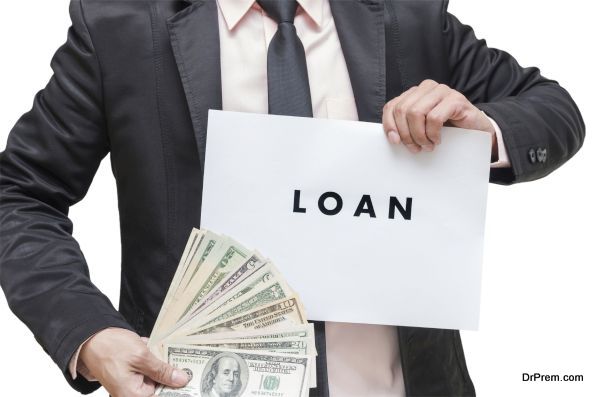 One of the primary concerns of small business owners is to obtain sufficient capital for the development of their business. Getting loans for the first time in your career as an entrepreneur can be tough. The bankers cannot give you a lump sum loan if they are not sure about your ability of paying it off. They will not risk their jobs for you.s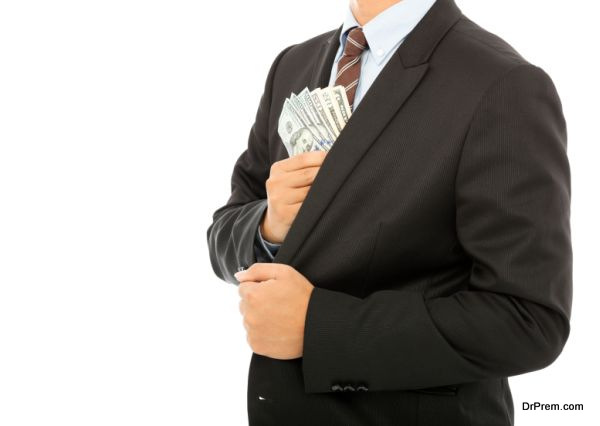 If you have already borrowed money from a bank and returned it on time, then there are higher chances of getting another business loan. Several financial organizations readily offer loans to small businesses. In the following, you will find tips on how to obtain small business loans quicker.
Establish good relationship with the banks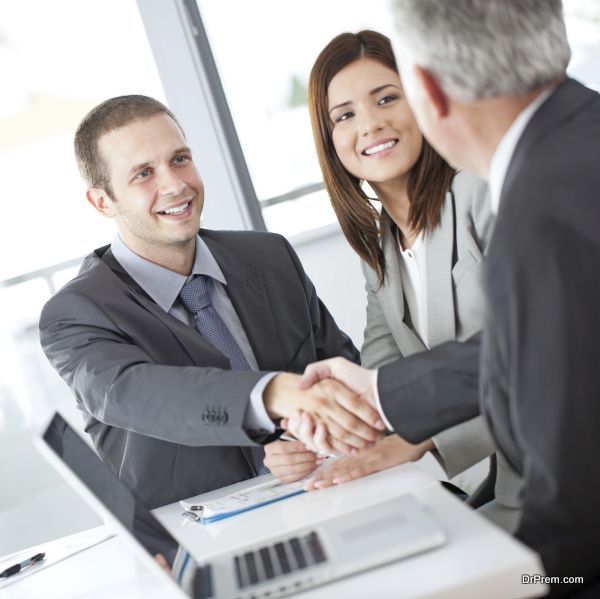 Personal relationship with the banker based on trust and mutual respect can help a small business owner obtain a loan faster. The first step of building a rapport with a bank is to find one that deals with small businesses and opening your account there. You have to maintain this account carefully as the banker will notice low balance, bounced checks and overdraws.
Communicate well with your banker and let them know about your business. You can also borrow a small sum and pay it back within stipulated time. Regular transactions and communication will make you more credible in the eyes of the banks, aside from making you eligible for spot lending options that you would definitely like to explore.
Clean credit report and ready documents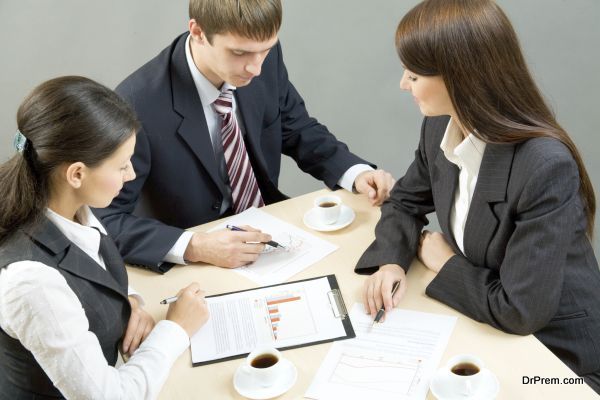 A bank checks several things before approving a loan and you better be ready. Keep all your documents organized in files for the bankers to review. Banks generally issue loan only to businesses that have been able to make profit for the last three years. The banker will also check your credit history and credit card report. Be sure to rectify any mistakes in your credit report and increase your credit scores before applying for loans. High credit scores and clean credit report will help you get loans at comparatively lower interest rates.
Know your needs
You will have to be sure about your needs and requirements before you talk to the banker. The banker will surely ask you the amount you need but won't stop at enquiring just that. You will also have to tell them where you will spend the money, the returns you expect on the investment and the collateral you are ready to put up for getting the loan. Remember that the bank will need you to guarantee the return of the money it lends. If your business is already established in the market and enjoys regular profits, then the banker may not ask for personal guarantee.
Know all the various types of loans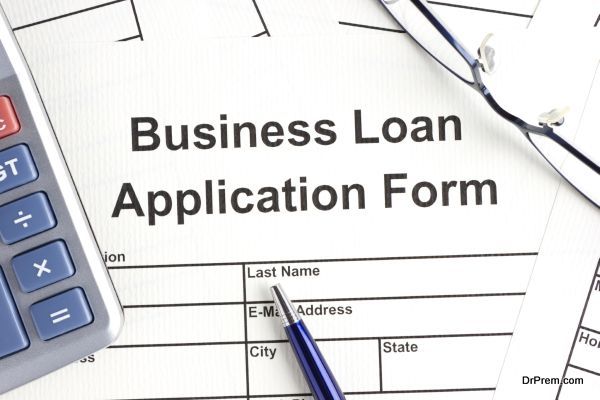 You must have clear knowledge about the type of loan that you are eligible to get. There are several loan terms that you have to know. The SBA loans are guaranteed by Federal government and quite perfect for a new small business. You may not get standard loans easily but you should surely try to get SBA loans. Some other type of loans includes commercial real estate mortgage, business lines of credit and vehicle loans. If you are planning to buy new vehicles for your business then you may opt for vehicle loans.

Look the part and tell the truth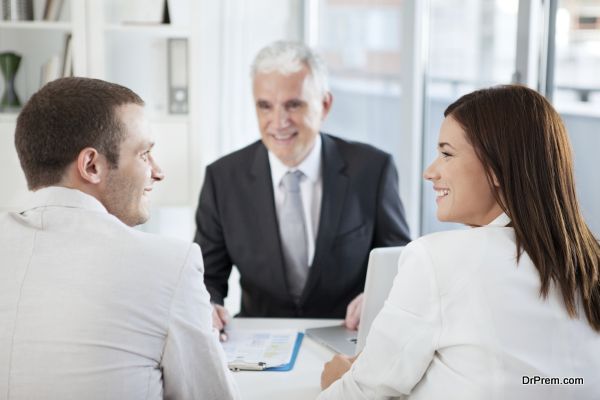 Dress properly for the loan interview. The way you look will tell a lot about your character and personality. Clean and ironed formals will make you look more professional and make the banker trust you. Do not hide the truth or bend it. Be honest and tell everything as it is.
Getting a loan for small business is not easy. Be ready for answering all the questions of the banker and organize all your documents. Try to keep your credit report clean for gaining the trust of the lender.