A study has recently acknowledged that limitations put forth by traditional business trends and technology cannot cope up with the challenges of changing global industry landscape. In this regard, adopting the latest industry trends and deviating from traditional business practices accordingly is unavoidable. Reportedly, keeping up with the latest management drifts can be advantageous in diverse ways, especially while shaping up the structural and functional strategies of the organization.
Formulating these strategies depending upon the ongoing demographic deviations, and widespread changes in consumer apprehensions, can definitely be primers toward better decision making. The right decisions taken at the right time to develop quality products, satisfy consumer requirements, and comply with changing regulations, can thus definitely help in sustaining company's competitive make up.
Here are some of the top reasons stating why leaders should follow the latest business trends.
Trends analysis can improve your business forecasting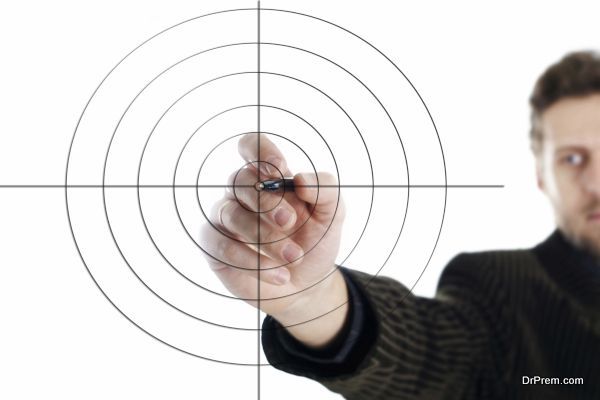 Forecasting in business is developing a sense for future developments on profit margins, estimated by leaders in order to manage drastic fluctuations in the economic activity. Since trends and economies are changing invariably according to the needs, demands and choices of the consumers, forecasting is a formidable tool for leaders to anticipate current trends, and offer the products and services in accordance with consumer's demands and desires.
For example, forecasting can help leaders visualize economic slump, so that, they can strategically reduce the expenses on their inventories, hiring, expansions, etc. On the contrary, if they can sense probable economic boom, they can strategically plan their investments to gain maximum profit.
You will be a leader instead of a follower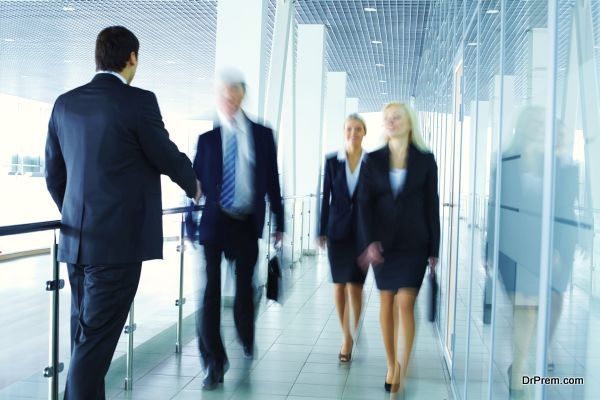 Keeping up to date with the knowledge of latest trends and technology helps leaders tackle critical issues of the industry by assessing threats and opportunities, which can in turn help them to offer some consensus based recommendations to improve overall business outcomes. Thus, implementation of ideas and strategies to manage profit and loss can make you a leader by boosting confidence of others in your business.
Getting business opportunity or business growth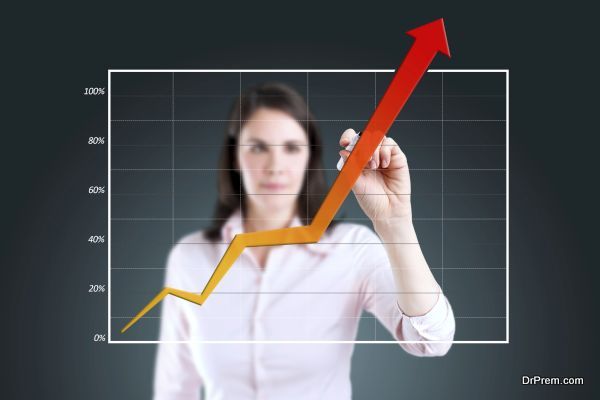 Keeping abreast with emerging trends and upcoming technology can attract better business ideas in order to grow your business. Leaders can empower their team by accelerating growth rates, improving the production and services, and setting up a new rewarding business or a lucrative strategy with the definitive knowledge of business uncertainties and risks.
Bridge the generation gap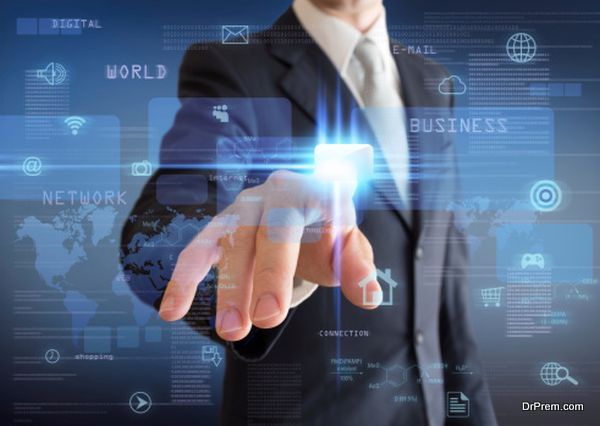 A good insight of emerging trends and recommendations can facilitate a leader to learn economic deviations that affect market place by effectively communicating with the latest devices, media and technology. A leader with thorough knowledge of trends and technology can utilize the knowledge of new trends and technologies for higher business gains.
Improve efficiency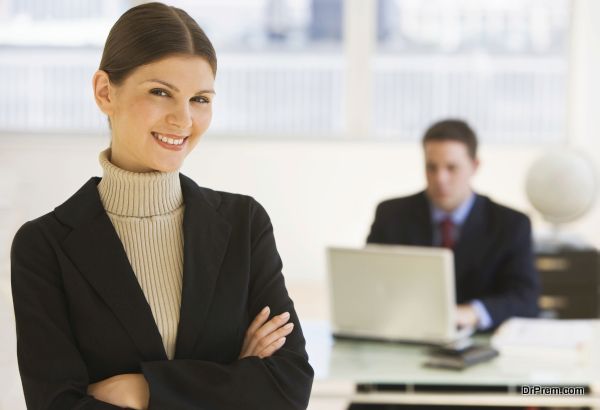 A better insight of the latest technology upgrade helps a leader to stay calm and compose even under the most conflicting circumstances. An efficient leader can face a problem with focused attitude; thus, can settle issues confidently and quickly. Hence, a leader with good judgemental ability is always open to plethora of new possibilities and ideas, which further help him challenge the situation.
Tips for identifying trends

As it is very important to identify business trends to upgrade competitively, some of the tips to identify them include:
Improved socialization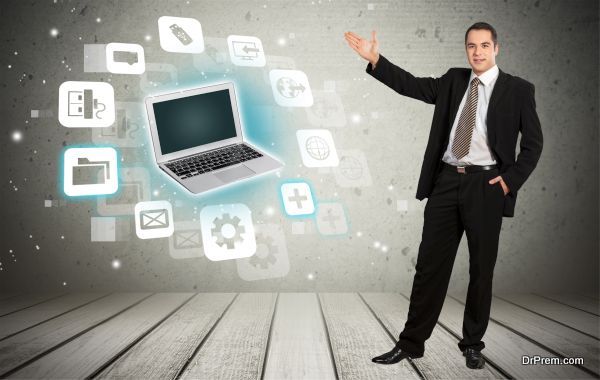 Connecting yourself with various resources and people can be useful to increase understanding of current industry, technology, and digital marketing trends. Perhaps, engaging yourself in useful discussions on social media forums or private forums with professionals can get their brain buzzing about emerging changes in your industry.
Scour relevant blogs and websites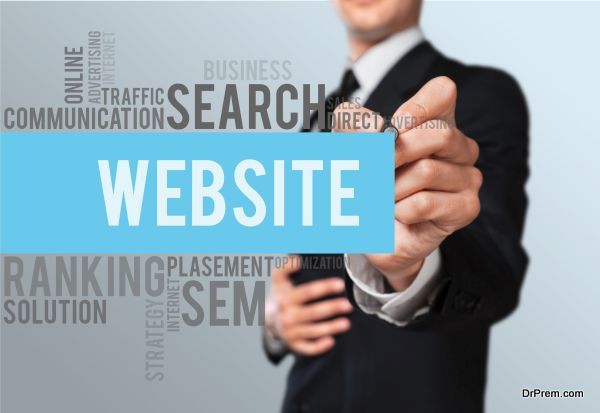 Studying various blogs and websites can be very helpful in framing the latest information and formulating strategies to implement them.
Observe your competitors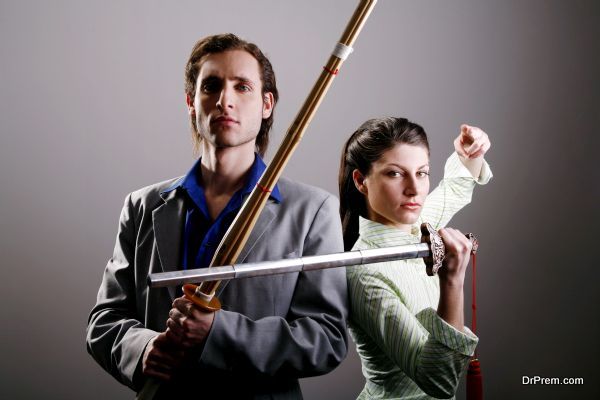 A competitive analysis is high on demand to figure out marketing strategies, which can in turn be deciphered to know about emerging trends.

Additionally, keeping up to date with the modern technology and its applications in particular industry can be helpful in enhancing one's expertise as a leader, which can enable him or her to gain invaluable respect and complete confidence of the team. Thus, in order to lead a business successfully, a consistently focused approach and the zeal to stay updated with latest trends and technology for effective integration and timely delivery of business intelligence is essential.