This is a question that must have popped up in many heads from time to time and especially in the minds of people who are related to the field of marketing. It is certainly not the case that the means of digital marketing are restricted to only digital businesses as even the tangible businesses can use them with equal efficiency. A business that has a physical base can also be marketed in a digital way if the business chooses its methods right. Digital marketing is indeed becoming very popular by the day and every business, big or small is considering including it in their marketing agenda.
Marketing physical presence in the digital way
You must have noticed that there are some businesses that still use the traditional marketing methods to reach out to people as they think that their brick and mortar business is not something that can be marketed through digital means. There was a survey that was conducted recently in order to find out the general behavior of the purchasers. The result was that most people these days conduct mobile searches and three out of four times they stick to their decision of buying the product.
Checking out the product on a mobile is a very common thing these days and every other person does that. A business must realize it and take aid from the digital means in order to get to the people as every one is digital these days. People use the mobile devices to not only check the products but also for checking the menus in different restaurants or may checking the opening and closing time of a certain pharmacy. In all, it is much clear that the digital marketing can be the best friend of a business if used correctly.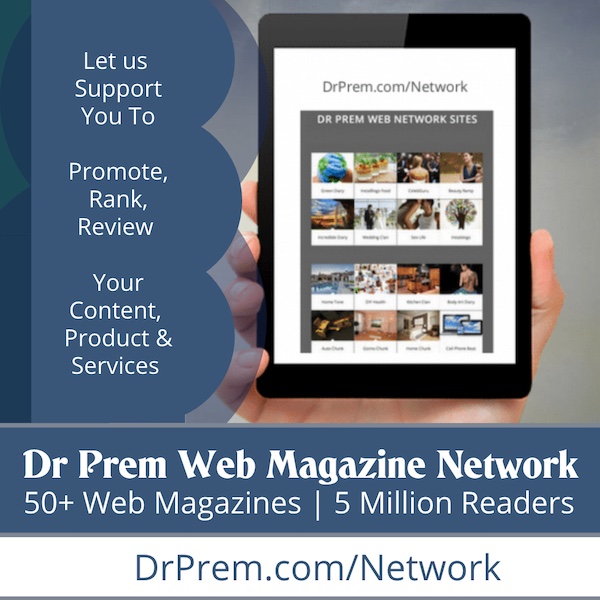 The world of digital marketing gives you not one but many ways in which you can market your physical business in the virtual world of internet. SEO is one of the popular and most effective techniques that help your website to score and get a higher ranking in the search results of a search engine. If your website appears first on the page then there are higher chances of people clicking it before any other similar website. Digital marketing is the perfect way to attract people and it works for every business and not just digital businesses.