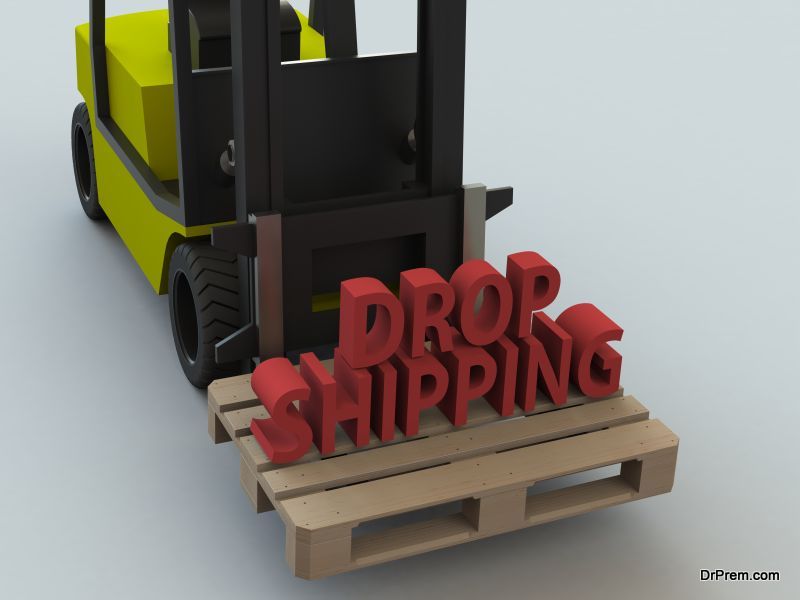 Dropshipping is a great way to start your own online store. You don't have to maintain an inventory and you can easily set up an e-commerce site in minutes. You just have to locate your suppliers who will then ship the products directly to your customers. This is why you don't have to have an inventory, which allows you to focus on sales and marketing. Your job is to finding your niche and building a customer base. If you want to be an entrepreneur, starting your own dropshipping retail business might be a good place to start. Read on to find out how you can start your dropshipping business:
Understand the advantages and disadvantages of dropshipping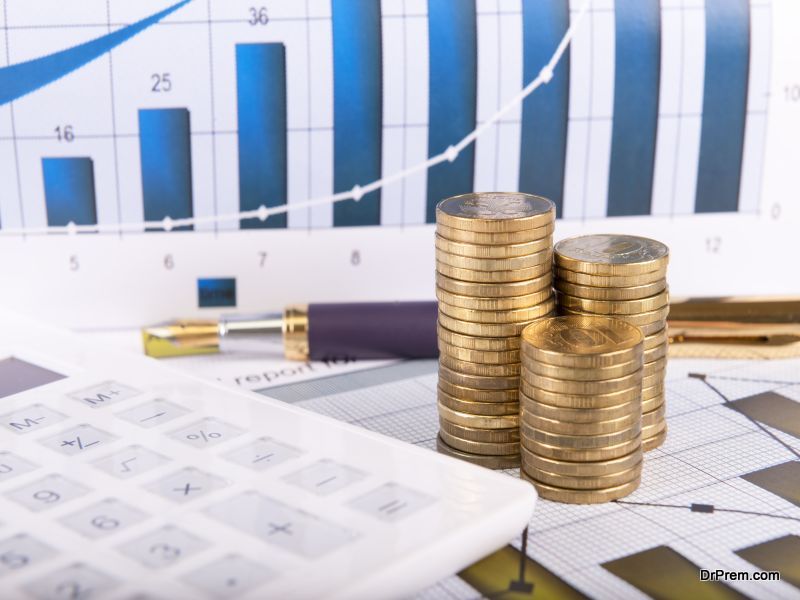 The biggest advantage is that you don't require any capital investment on inventory, or have to spend on infrastructure and people to store and maintain it. You just have to make contact with suppliers, who will ship directly to your customers. This sounds great, but remember that you're the one directly in contact with the customers too and if there is any issue that the customers face with shipping, you would have to deal with that. You must have time to resolve any customer related issues. You can turn this into an advantage by positive resolution and upsell or retain your customer.
You have to think carefully before deciding on your shipping policy, as different suppliers will charge different rates for shipping. Make sure that the shipping cost is not too high and keep a threshold for shipping at flat rates, for example after crossing $49, free shipping can be provided.
Choosing your suppliers
Choose suppliers who are reliable and provide a good standard of service. You have to adopt the trial and error method and update your selection of products till you find reliable and consistent suppliers. You can choose your suppliers from your competitor site's best/most   popular products or best brands page.
Choosing your niche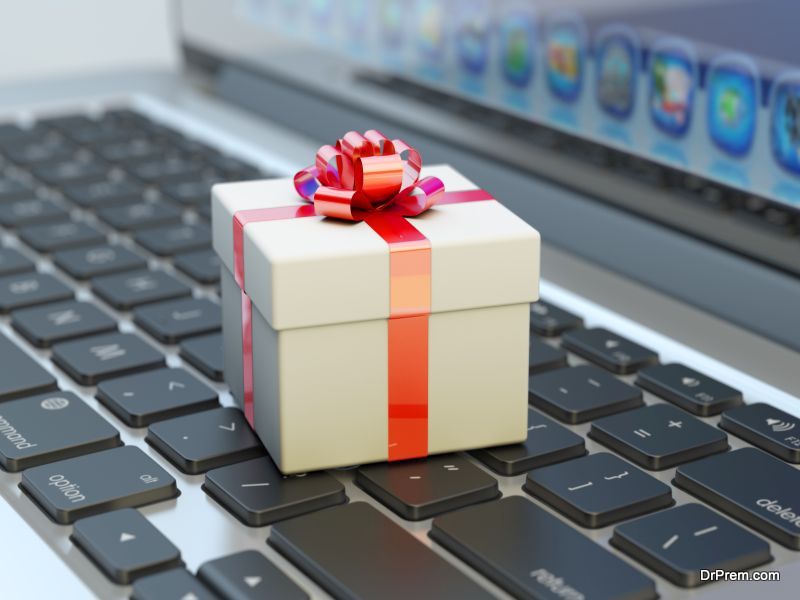 Choose the niche which will give you the most profit for the same amount of work done. For e.g., you can sell something for $10 and make a $2 profit or you can sell a product for $1000 but which gives you a 200$ profit. So choose products which can give you a good profit, are light and durable, and generic brand names. Choosing products which people want can be found from Google and type in your keywords. If it doesn't give many results, it might mean that that product doesn't have much demand.
Choose your customer base
You can't target everyone, so select those who would be most responsive to your marketing efforts. You can decide which people to visit your store and apply your marketing strategy to those customers. 
Find the shopping cart tech which suits your needs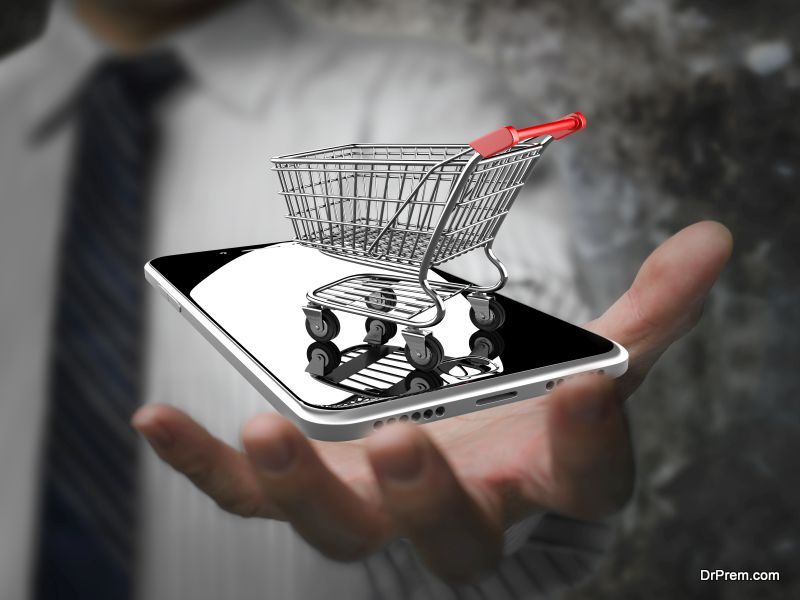 Things to consider when you choose a platform for your online store would be website hosting and design cost, customization options on offer, payment gateway systems, marketing tools, access to apps / integrations, reporting and analytics, customer service. Compare the options offered by Magento, Shopify, BigCommerce and so on.
Register your company
Most suppliers want to know whether you have an EIN and sales tax exemption permit before they agree to be dropshipping partners with you. So you have to register your firm with the concerned government agencies. Talk to tax professional and get to know about all taxation laws in your country or state regarding online sales / reselling.
Supplier payment terms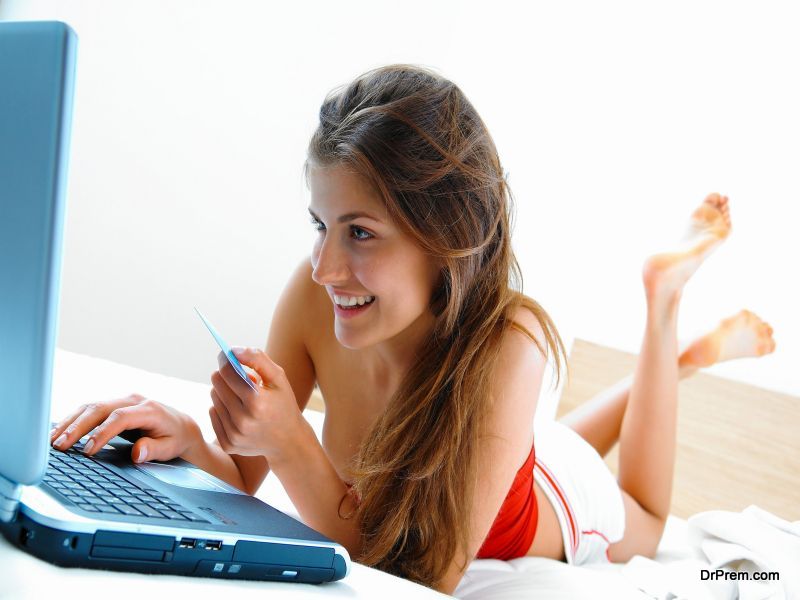 After your customer pays you for the product, you will then pay the supplier. You can use a credit card which offers rewards points to pay your supplier so that each sale brings you profit and points.
Social media
Use social media to your benefit when you're building your brand. People want to trust before they buy and you can use Instagram, Pinterest and Facebook to your advantage. Start with the one with which you're most comfortable and go on from there.
Analyze and learn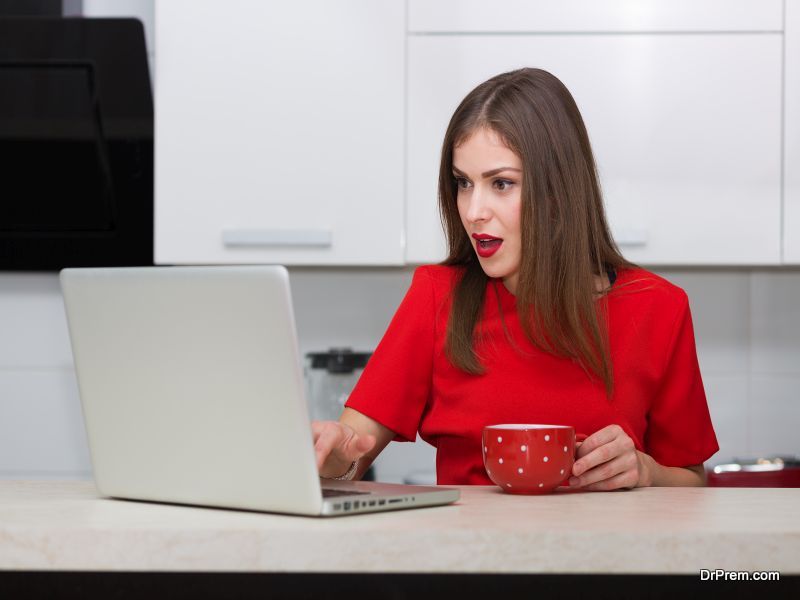 Make an effort to constantly analyze buying patterns and learn from it.
You can set up your dropshipping business easily, but keep in mind that e-commerce is competitive and tricky. Try to understand what works for your customer base and become a successful dropshipping marketer.