Offbeat
How to Find Time and Money to Socialize While Running a Business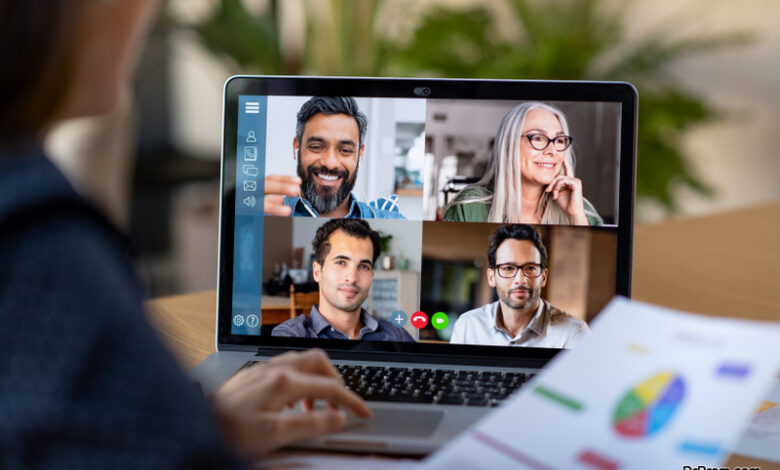 If you've been planning to work for yourself for a long time, taking those first steps can be extremely exciting. Most people begin to work on their start-up or status as a sole trader while still employed by someone else, and this means very little free time. It doesn't usually get much better in the first few years of working independently, as budgets are often tight, meaning you'll need to do a lot of leg work yourself. All this sounds pretty tough, but it doesn't have to be. You need to take care of your mental health and to stay in touch with the ones you love while creating your business, and this article will provide a few tips on how to do just that.
1. Hire Freelancers or Temps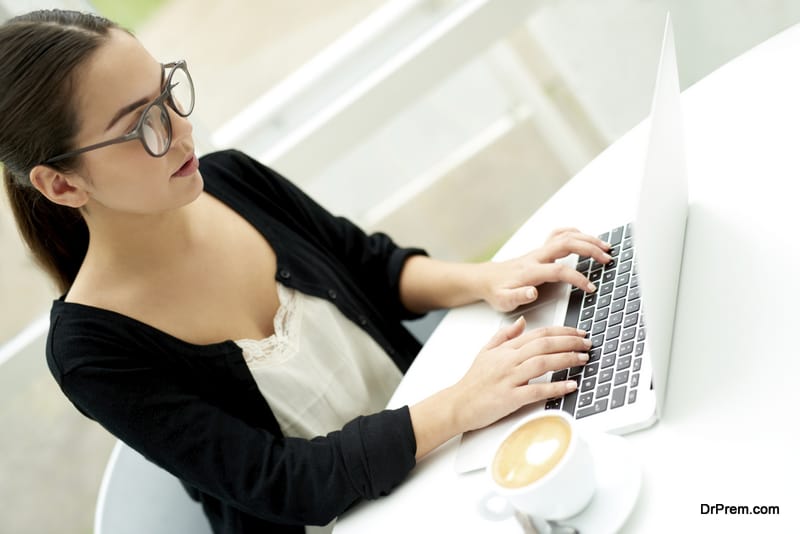 It's often a good sign if you're getting so busy that it's hard to handle everything yourself. This means that your business is going somewhere. At particularly busy times, you might choose to hire other professionals on an ad-hoc basis. These individuals may be temp workers or freelancers, which means they'll arrange their own tax and you won't have to keep them on the books or pay them an ongoing wage. Make sure that doing this won't eat into your profits too much. This option is a great way to stop yourself from getting snowed under, and may allow you to keep enjoying some of the things that you love despite business ramping up.
2. Free Up Some Cash
It may feel like every last penny you have goes right into your business, especially if you've only just started trading. However, there are still a few clever ways in which you can free up some funds. This will enable you to have a little more of a social life and perhaps indulge in some well-earned treats. If you own a house, think about remortgaging to release a little equity. Alternatively, it's possible to refinance your student loans with a private lender, which may reduce the amount of interest involved and the size of your monthly repayments, helping you to save a bit more.
3. Automate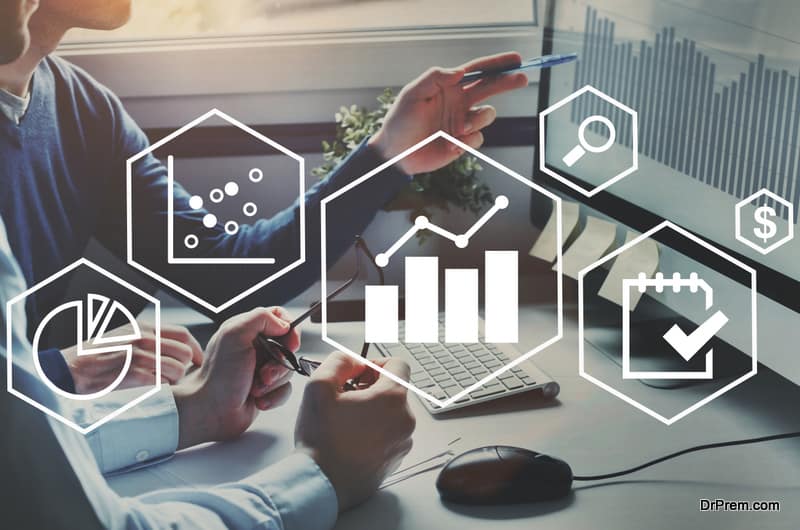 There are plenty of menial or administrative tasks that you can streamline using technology. For example, there are plenty of apps available that record your income and expenses in real time. The resulting data can be instantly transferred to your local tax authority when the time is right, saving you a huge amount of time that you'd otherwise spend poring over your returns. Resources like this will free up a little more of your time, enabling you to grab some quality time with loved ones when needed.
4. Use Video Conferencing
Video chats aren't only helpful when you need to arrange a remote meeting with a client – they can also be handy when you don't have enough time to get out and about to see your friends. Arrange a date and time to sit down with a beer or coffee in front of the screen. It's surprising how satisfying this kind of get-together can be, even when you're not really face to face. Once you're done, you can simply close the chat and get back to work, with no commute in-between.
Article Submitted By Community Writer