In our modern world nothing can be sold without a strong and innovative marketing strategy. Even the artists need to create their personal brands and carve a niche for their craft. The more people get to know about your craft and your skills the higher will be your chances of selling the paintings or sculptures.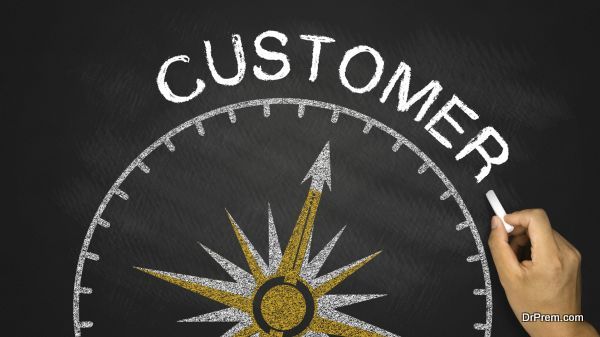 Your artistic creations should be relevant to our present times in some way so that people can feel associated with them. Every artist should try to connect with the target audience for selling their art. You too can convert your art into a successful business by following some simple steps discussed in the following.
You must find a niche for yourself or build it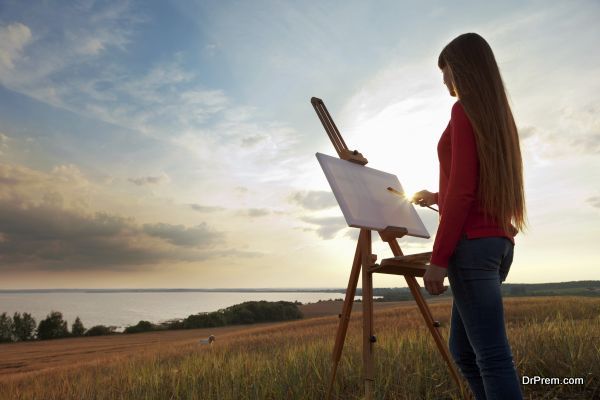 Art has got limitless variety and throughout the human history it has gone through several changes. If you look a history of paintings you will find that there was a time when frescos were popular and not paintings. Sculpture was given more priority than paintings. With time the artistic perceptions of people have changed too. You have to find what your niche is and what type of art you want to create.
Can you offer something that no one else is delivering? An artist can only stand out from the crowd when he creates a new genre. Make a mark with your unique artistic sensibility instead of mimicking what other famous artists are doing. Once you have created a niche there will be no dearth of buyers.
Understand your buyers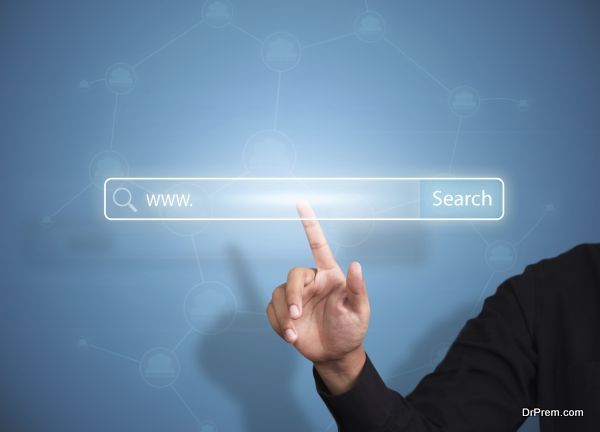 A successful artist has to know his or her audience. Your job does not end at creating beautiful work of art. You must find out who your target audience is. What kind of lifestyle do your audiences lead? Are they common and affluent people? Or are they connoisseurs of art?
You have to do thorough research about the target audience to develop a marketing strategy for appealing to them and making their acquaintance. With the advent of virtual art galleries, artists can now showcase their art online and connect with a global audience. Make sure that you choose the right art galleries and build a website of your own. Online promotions of your art will help you in spreading the word in less time.
Get acquainted with the marketplace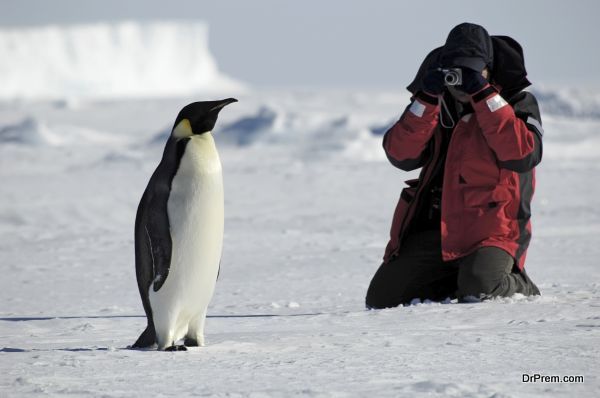 Not just painters or sculptors, but in the modern era photographers are also considered to be artists. Designers too are nothing less than artists. With so many different genres of arts residing together it is not surprising that the marketplace has widened and become more segmented.
You need to know your niche marketplace. Where will you be selling your art? Will you exhibit your art in traditional art galleries, museums, libraries or competitions? Or, would you like to showcase your art in cafes or online platforms? The social media platforms also offer a chance to sell artistic products.
Brand yourself
There is no shame in transforming yourself into a brand to reckon with. Create a logo for your business. Get business cards printed with the name of your business and logo. Also create an informative website and share the link on social media platforms. The different social media websites that you can use include Facebook, Snapchat, Twitter, Blog, Instagram and Pinterest. Blogging about your niche can be a great way to spread the word about your craft and expertise.
Be organized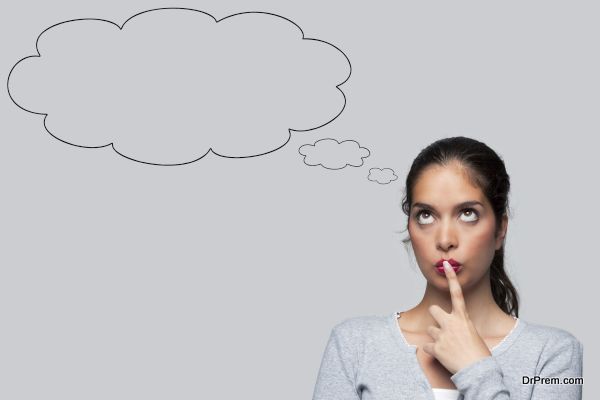 As a modern era artist you must get your work of art copyrighted. No one should get to misuse your brand name or your creations. Get legal support and also make a neat business plan. Decide how much time you want to devote everyday for the business.

An artist can run a successful business by being organized and determined. Find out your niche and plan some strategies for creating a brand. Connect with your audience in every possible way and showcase your work in both online and offline platforms.