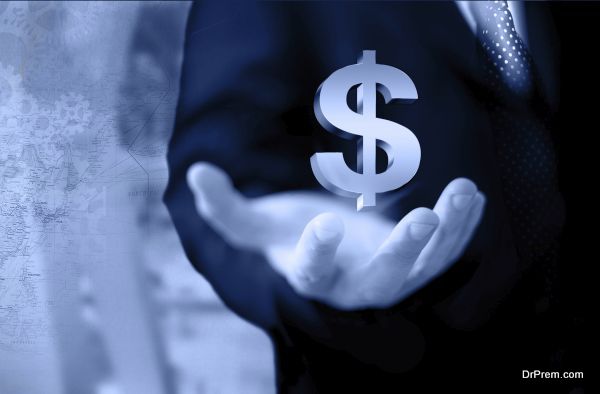 Well, whether you are working in a company, or you are the owner of the organization, everybody knows the sole motto behind the existence of the organization – profits. If a company is doing well, everybody knows about it, because the organization is enhancing its profits.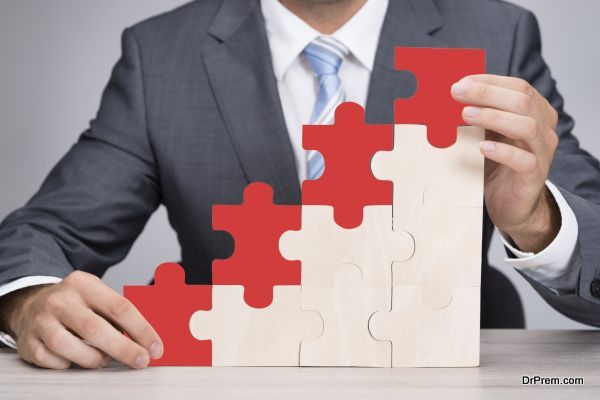 Profits maybe in cash or any other form as well. For instance, profits just does not mean that the profit and loss account shows a positive balance, it might also mean that the firm is fully ready to take up new projects, expand, or diversify their business. They are all indirect forms of profits of the company.
The main question!
The important part here is, the way the organization is focused on profit maximization. Do you want your company to grow only profit-wise? Or you want an overall wealth maximization? Are you calculating profit on the market value or on the present value? Well, these are some important factors the every company's financial department must keep in mind, to properly sync in the activities to be followed for the right development of the company.
The main question here is, how to ensure increases in profit of the company? The tips here might just help you to decide upon some trivial as well as important things–
The standard mantra – Reduce costs, or increase production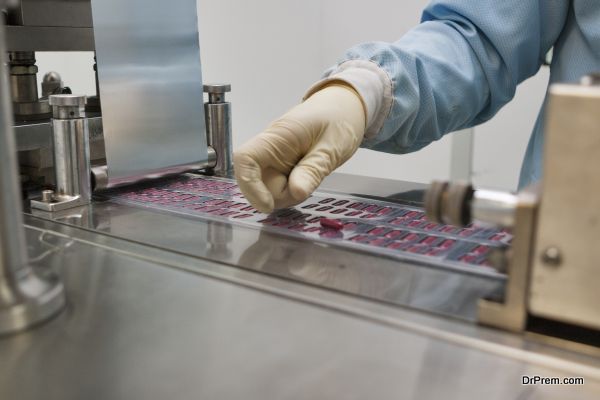 This has been an age old formula that multiple organizations tend to follow. In fact, students studying business are also taught about this mantra. But is it that easy, as it seems to be? This process itself involves excellent back-end planning, numerous changes, and lot of decisions to be taken. So, if you wish to follow this step, then make sure you are doing it in the right way, to get maximum benefits from it.
Follow things on a regular basis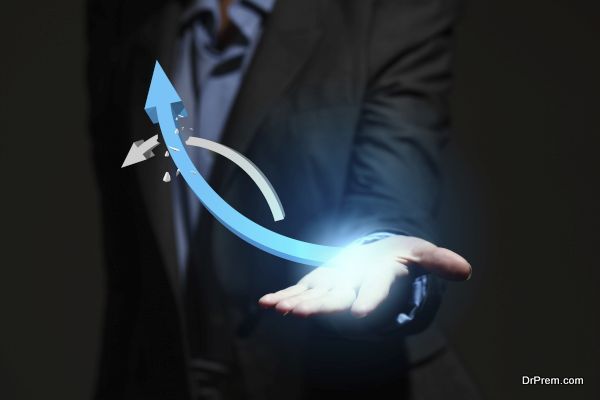 Well, if you are aiming for increase in profits, then do not be under the assumption that it is just a one day's task. It is important for you to make sure that you are following things on a regular basis, and make it a regular process. Only then can you be rest assured that your company will be on a spree of profit increase, and not stagnant growth.
Keep your focus in tact
This is a major point that you must keep in mind. It is very important for you and your team to know the goal, and even more important is that you guys are following it with complete dedication and focus. Have sharp focus on your actions, the team's moves, and also on the expenses and incomes of the company. Keep a close watch on all the decisions of the management, and do not hesitate to analyze each situation before taking a decision.
Attract new customers, but more importantly, retain existing ones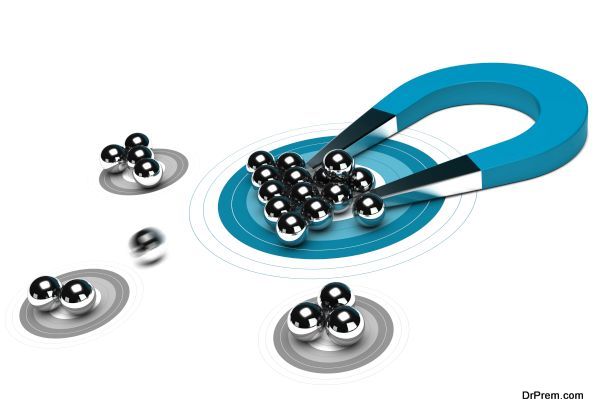 Yes, you have read it right. As much as important it is for you to attract more customers for your business, it is also important to come up with tactics, and strategies to retain the existing customers of your business. Once you are successful in retaining the customers, half your work is done, because these loyal customers will get you fixed amount of profits irrespective of the market condition.
Come up with new ideas, but have a regular review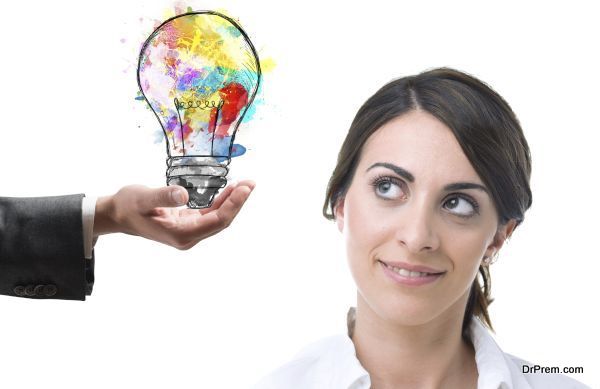 You will have to constantly come up with innovative and creative ideas, but it is equally important for you to keep checking the past records, actions and other things related to profits. This will help you to formulate decisions for the future.
Do not hesitate to take time to decide on things, but make sure that you are not too slow in decision making as well. You competitors are keeping a close watch, and hence you must make sure that you are taking quick yet smart decisions.