Social media has developed in the last 10-12 years at a rapid speed. There was a time when we used to use chat rooms and Orkut Scrapbook for talking to our friends and staying in touch with old acquaintances. We learnt how internet could bridge the gap. Then a host of more empowered and astonishing social media websites like Myspace, Facebook, Twitter and Google Plus came into being. Soon their popularity soared and billions of people became a part of the social networking web.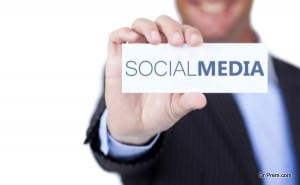 Social networking websites have changed the way we communicate, interact, get information, learn things and even meet our soul mates. We cannot deny positive impact of social media on our life and society, but at the same time, we can't ignore its negative effects on our life.
Let us look at some of the benefits that we get every day by using social networking sites. Many of the most eminent news channels have started using Twitter for giving us updates on breaking news. As a result, we are always abreast of the latest and most important news. We share serious news reports through Facebook and Twitter accounts, cautioning our friends about their circumstances. Social media is creating awareness among us about serious social, political and international matters.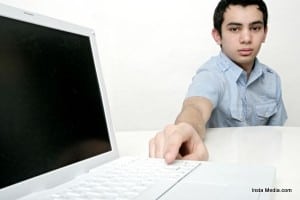 Children are learning to use social media sites from a very tender age. This of course involves some amount of risk as they might fall prey of the large number of bullies, hackers and child abusers who misuse these sites. However, there is a positive aspect of using social media too. Children are learning to communicate more effectively and expressing themselves in their own unique ways through social networking sites.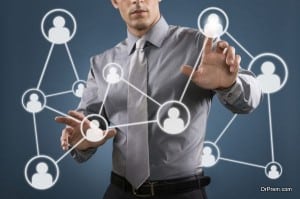 Communication gap has become a thing of the past, as now everyone is interacting on a more intimate and matured level by using social networking sites. Making new friends, groups, and communities has given wings to our long suppressed dreams. People are opining about different political and social maters through the social networking sites. Many protest and support pages in Facebook have brought together millions of people to voice their opinions. Social networking sites are also being used for marketing and influencing potential buyers.
Summary:
ocial media has influenced our lives in a great many ways. We cannot imagine life without using our favorite social networking sites. These sites are being used for not just interaction and fun but also for creating awareness and business promotion.