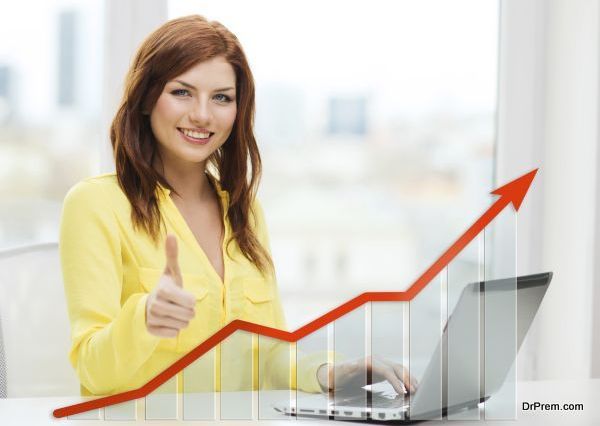 Everybody wishes to grow on a personal level as well as aspires to have a steady growth at their work place. Once you and your talents are recognized at work place, then there is no stopping you. It is even better when your company has international prospects, and they can afford to send you aboard for work related trips.
Focus on more important things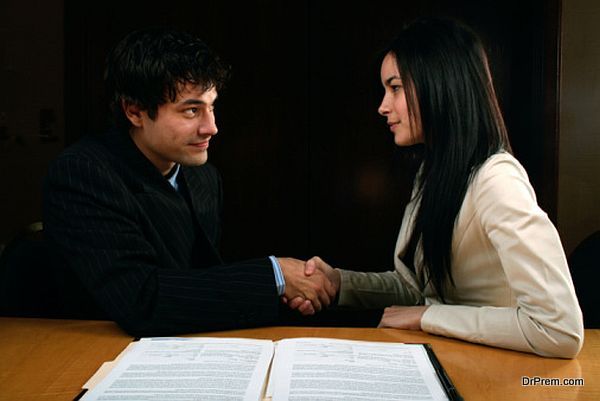 It may be possible that your company has foreign prospects, but more importantly, you will have to ensure that you are ready for it. Are you capable for all the projects? This is what is more important. It becomes vital for you to understand where your strengths lie, and where are you falling short of capabilities. An international experience will not only help you develop professionally, but it will also help you grow as a person. You will be able to experience a different world altogether.
You will have to focus on important things if you wish to have a hands on international experience at the work place. The question here is how you will let your boss know that you have the right skills and abilities to be considered to go and handle foreign work? It is not necessary that you have to go on official work only to gain an international experience, there are several other ways as well. Which ones? Read on to find out –
Networking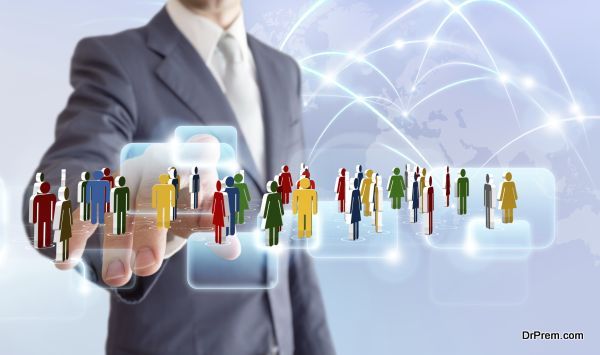 This is one effective way. You must make sure that you are spending some time of yours over socializing and networking. Make sure you are keeping in regular touch with your friends and relatives who are not in India. They might keep you updated with opportunities coming up in their cities or countries, which if possible can be taken up by you as per your work schedule, and skills.
Let your boss know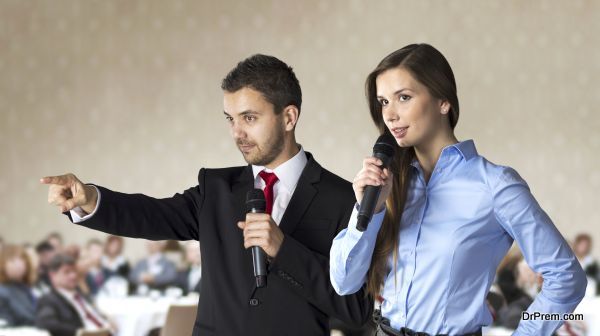 Even if your organization does not have its feet established abroad, it might yet get invitations to attend international conferences, or the company may register to participate in them. Give a hint to your boss, which you might be interested to travel along with them on such international events and conferences.
Come up with innovative ideas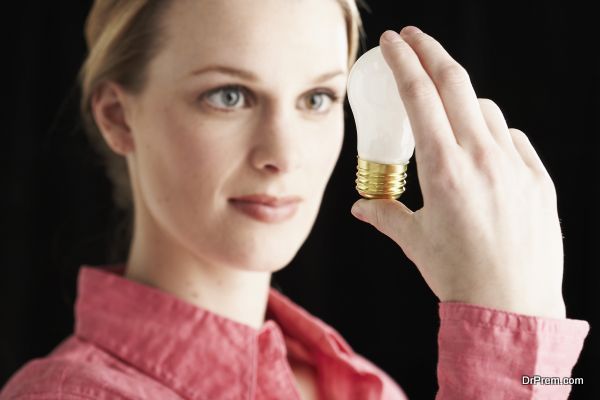 If you organization is trying to hire new employees, you can suggest the company to hire people with cross culture experience, to bring about cultural change and innovation in the company. This might bring you closer to you flying abroad and recruiting employees for your organization. This way, you will be able to create a win-win situation for you and your company.
Volunteer for handling abroad projects
Usually, when the top management is looking for fresh and enthusiastic talents, they give out an open invitation to all its employees to take initiative and lead a team for a new foreign project. This is the right time for you to show your interest, so take the initiative, and volunteer for handling these projects.
Ask your company for vacations abroad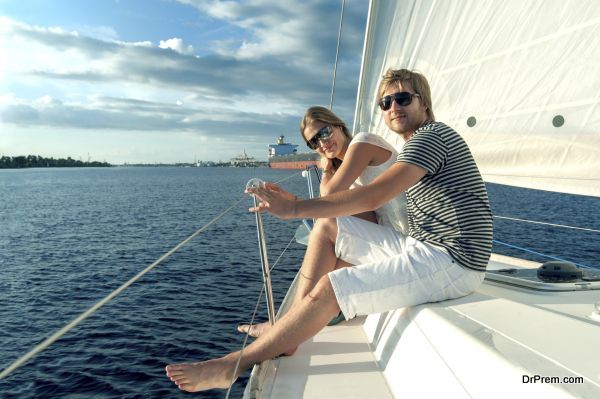 Every year, several organization give their employees an opportunity to choose what they would want to have as fringe benefits. At such times, take the chance out, and let your boss know that you would want to opt for international trips either with your office colleagues or with your family.
One thing you will have to keep in mind is that while you are planning an international trip maybe as a vacation or as a trip on official purposes, you must be sorted out, and must take the trip only after you complete all you in house tasks and meet deadlines.