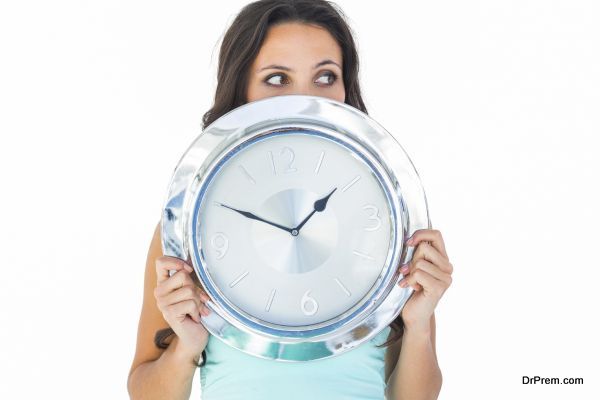 The hard earned assets that you won today, may be lost in a span of time, and you surely do not want that to happen. That is why in the present day scenarios, each individual is focusing more on proper and timely asset planning, for two main reasons – 1. To save all your assets from just flowing off without your knowledge and 2. To know where is your asset being utilized, is it what it was bought for? Or is it being used in the wrong place.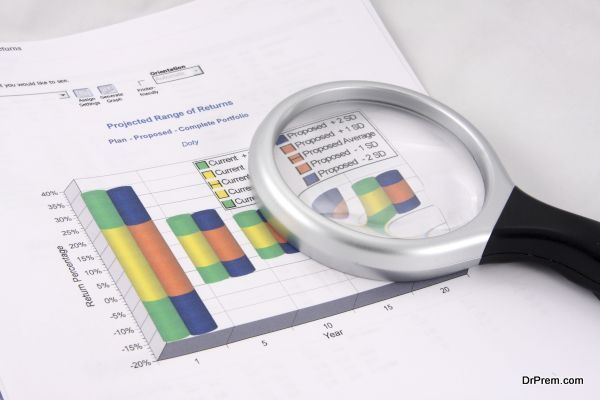 A proper asset planning will help you to answer the above questions, and thus it will directly or indirectly help you to channelize all your assets, and its usage can also be pre planned. That is why, it become utmost important for every person to plan the usage of their assets, so that they are well aware of how much do they have, how much will they need, and what all to do to increase the asset value. If you do not focus on increasing your asset value, then you might have to face troubles in the future.
Now the main question is, how to draft a successful asset plan? Broadly speaking, it is not as simple as it looks. There are lot of things you must keep in mind while drafting an asset plan because a wrong step could end up diminishing your assets.
Here are some quick guidelines to help you figure out all your asset plans in time –
Tip #1: Start early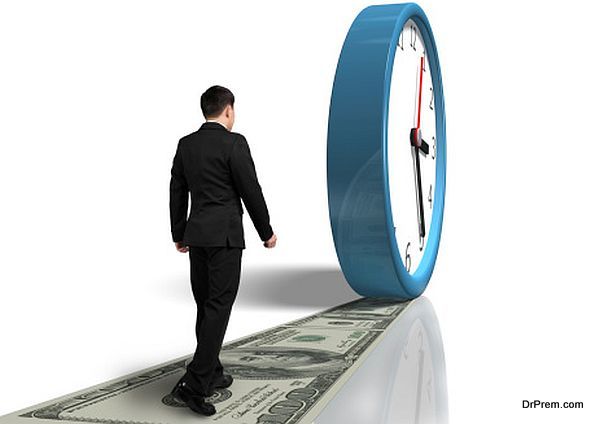 It is very important for you to start the asset planning as soon as you buy it. Starting early, will help you to have changes in your plan, in case you need them, and will also prepare you and give you time to cushion the unwanted situations, and safeguard you asset from all the adverse effects that might come up any time.
Tip #2: Plan up before the due date arises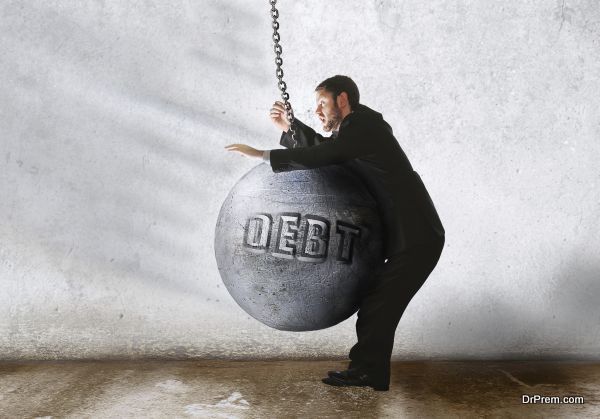 If you are planning to use your asset to clear off a long term debt, then make sure that you are making it clear as to how much will be used, where will it be spent, and all other related aspects. One more important thing to keep in mind is that you must be able to come up with a concrete plan, before the due date arises, or else you might end up paying few extra bucks.
Tip #3: Avoid considering it a backup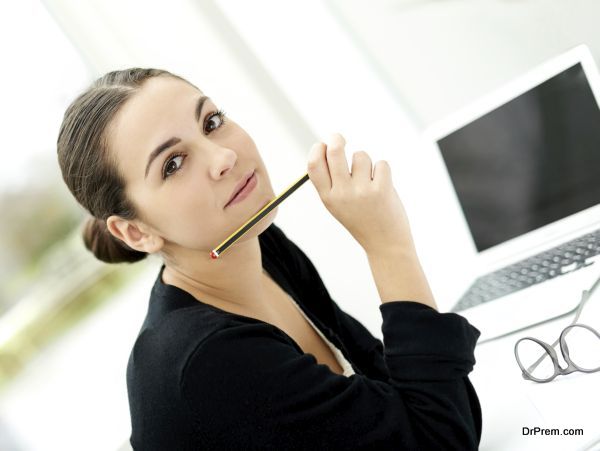 This is a huge mistake people tend to do while asset planning. Seldom, people consider assets to be a backup, especially for insurance cases. People are in the notion that in case they fail to pay up premiums, the asset can be sold. But think practically. Was that why you bought the asset in the first place? Will your family allow you to do that? Thus, come out of this notion that your assets are your backup. In fact they are not back up but are your fortes, which you must strengthen with each passing day.
Tip #4: Focus on increasing the asset value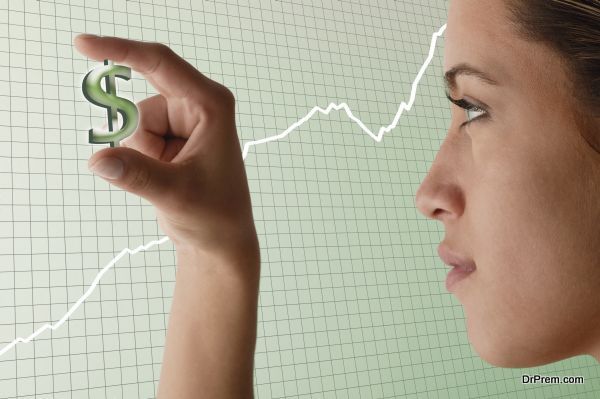 With each passing day, the value of money falls down. Hence, just buying the asset will not work out. You must focus on how you will work towards increasing the value of the bough asset, so that you are not under any kind of loss.
Tip #5: Separate business assets from personal ones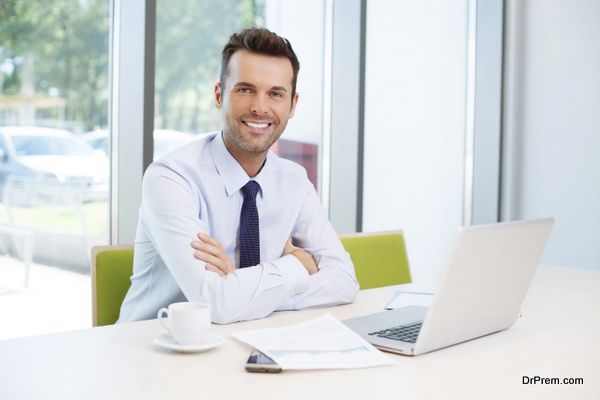 If you are a business man, make sure that you are not mixing up the assets of the business with your personal ones. Keep them separate to reap complete benefits.
It is a fact that anybody with a concrete plan in hand, is always safer than the one who is not well planned. So, be safe, by having a full proof flexible plan in hand, before time, so that your assets can be used for what they were actually bought.