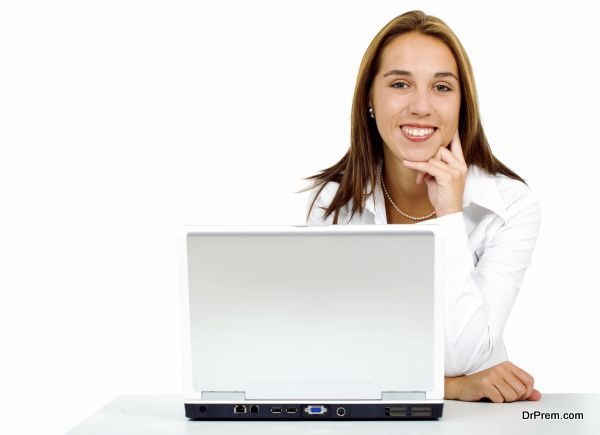 Organizing your work is a talent possessed only by very few. However, if you want you too can imbibe such a skill. A person's organization skill makes any work easier, faster and more productive. If you have too many things to do on your mind then the capacity of organizing your work is not possible. So first and foremost relax, take enough rest and exercise well then plan your day. Once you can acquire the good habit of organizing your work, everything will eventually fall in place. Check out the simple tips to keep your work organized.
Concentrate on all papers and documents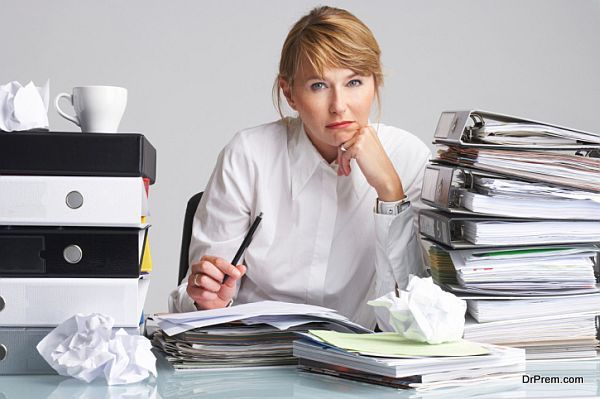 Though technology has advanced considerably to keep a track of all your documents online and maintain their own records. However, in case you do have hard copies of your stuff like bank statements, or any other documents then organize them in a folder. In fact if you have a soft copy of each then segregate the documents and place them in different folders. If they are confidential then maintain security passwords for them. So the prime importance is that pay adequate attention to each of your papers or documents.
Keep your files setup synchronized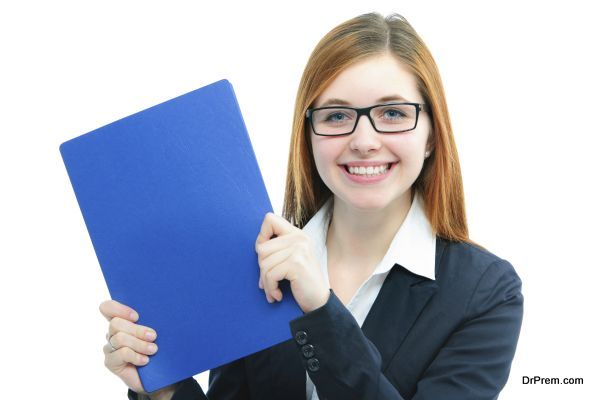 Like I mentioned earlier, your filing of the above organized documents should be done accurately. Do not mix up the documents of one project with another. If they are not segregated properly it will pose as a big problem in future. Just filing all your documents in one folder will not be beneficial. So work on your skills of organizing work. Maintain separate records for each and every task. File them systematically, that can be either in the chronological order or any order that is easier for you to understand and interpret. Don't confuse your household filing records with your officials filing documents.
Never mix things in single drawer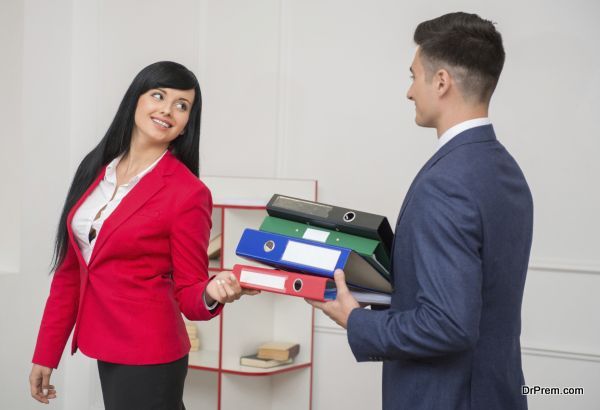 The general human tendency is to keep piling things in our drawers. In fact an unorganized drawer only messes up things further. Suppose you have to rush for a meeting and you someone gives you a document to keep. You will generally pile it up in your drawer. So once in awhile clear up the documents and place them in their required files or folders wherever you feel they are to be kept. So do not just mix everything in one particular drawer, segregate them and file them in an organized manner. Your work place will look tidy as well. Most importantly in your absence if one needs to check any document you can easily direct them to the document if and only if you are organized.
Backup on cloud is extremely essential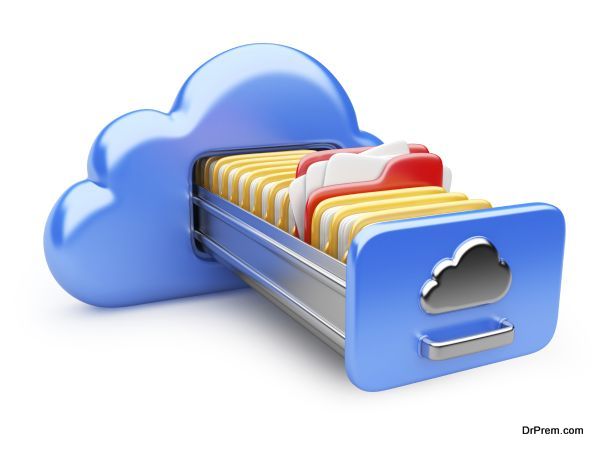 Another important aspect of being organized is creating back-up for your documents and files. Both soft copies and hard copies can be stored and kept back-ups for. You can keep back-up file for your soft copies on your laptops or PCs. In case you also plan to have hard copies kept then keep a separate folder or file for them. These are helpful for future references. Any missing document can be always retrieved from the back-up. Always maintain back-ups to avoid any unwanted issues in future.
Label it!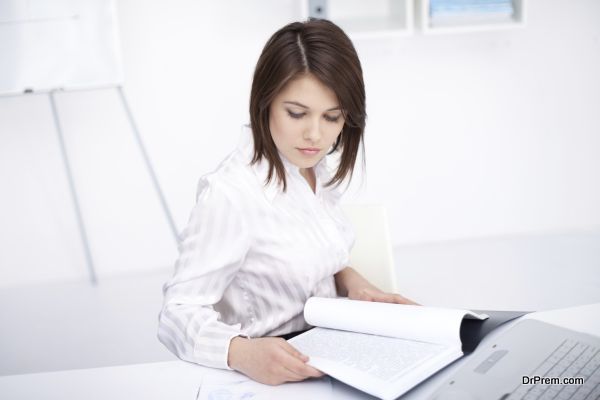 Since you may have various documents related to different stuff, so while filing the documents also label the file. So that even before you go through the file you are aware what the documents are for. Hence, you must paste different labels. It is a method of easily identifying the document set.
Time is money and organizing your work system will not only save you from missing important documents but also save time that gets wasted while searching for the same. In addition, it will cut down your workload largely. This will also help you in case of an urgent request for a document. By keeping yourself organized, you stay independent and you help yourself. Well, self-help is the best help!